Xiaomi Mi 8 Gets In Top 5 Best Camera Phones On DxOMark, Shoots Better Photos Than Galaxy S9+
by Michele Ingelido ago0
Xiaomi Mi 8 has just been unveiled alongside its smaller sibling Mi 8 SE, but it has already been tested and reviewed by DxOMark, which has defined it one of the top 5 camera phones ever released. In the official DxOMark test, the new Mi flagship has obtained a whopping score of 105 points in regards to photo quality and 88 points in video recording. The overall score obtained by the flagship is 99 points which brings it at the same level of Samsung Galaxy S9+, according to DxOMark. To be accurate, the score related to the photo quality is even higher than Galaxy S9+, but the lower score obtained in the video recording test made its overall score lower.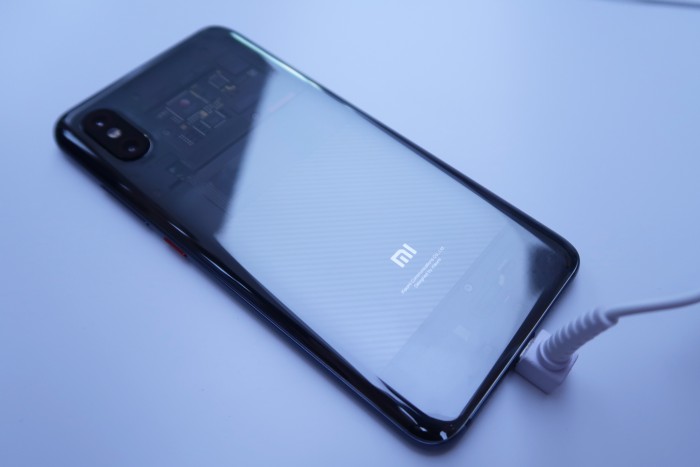 DxOMark stated that Xiaomi Mi 8 is able to capture vivid photos with a good dynamic range in various scenarios, including low-light conditions, as well as an accurate exposure and white balance. There is a very low amount of noise in every light condition and a fast autofocus. However, just like every other camera phones, there are some weak points, such as color fringing, minor inconsistencies with autofocus, white balance and depth detection, a loss of detail in broad daylight and in really dark environments.
RELATED: Check Out The Xiaomi Mi 8 & Mi 8 Explorer Edition In Pictures
When it comes to video recording, the camera shows a very fast autofocus, a wide dynamic range, a great focus tracking and low noise. But there are some inconsistencies here as well with exposure, white balance, and detail. On its rear glass, Xiaomi Mi 8 boasts a dual camera setup with resolutions of 12 MP, f/1.8 and f/2.4 apertures. It supports dual pixel PDAF and 2x optical zoom thanks to its secondary telephoto lens. Xiaomi Mi 8 has managed to do even better than iPhone X's dual camera, but according to DxOMark it is still far from Huawei P20 Pro and its triple camera which has scored 109 points in total.
(via)