Check Out The Ulefone Mid-Year Promotion On Banggood; Get Discounts, Free Gifts And Lots More!
by Vinay Patel ago0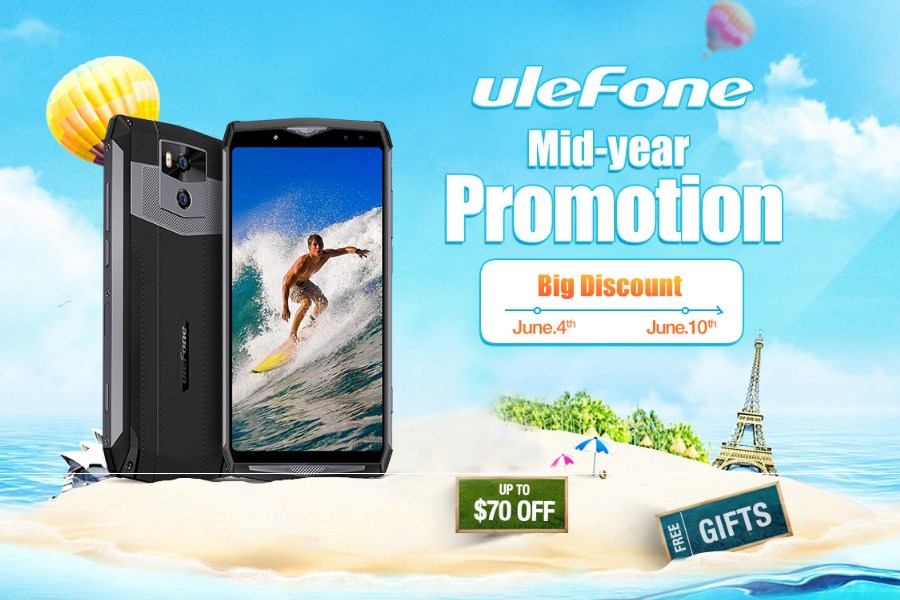 Banggood kicked off the Ulefone Mid-Year Promotion today, wherein the site will be doling out noteworthy discounts on select Ulefone-branded smartphones for a limited period of time. Let's delve straight into the details.
Ulefone Power 5
The Ulefone Power 5 was launched in April this year. The 4G smartphone became an instant hit among tech buffs since it packed an array of awe-inspiring specs and features. On the downside, the phone didn't come cheap.
The Power 5 smartphone would normally set you back $339.99 on Banggood but as part of it's recently kicked off promotion sale, the Chinese online store is giving cost-conscious buyers an opportunity to preorder it for just $269.99. Note that this presale price will only be valid for the remaining 199 pieces of the dark gray color version of the phone.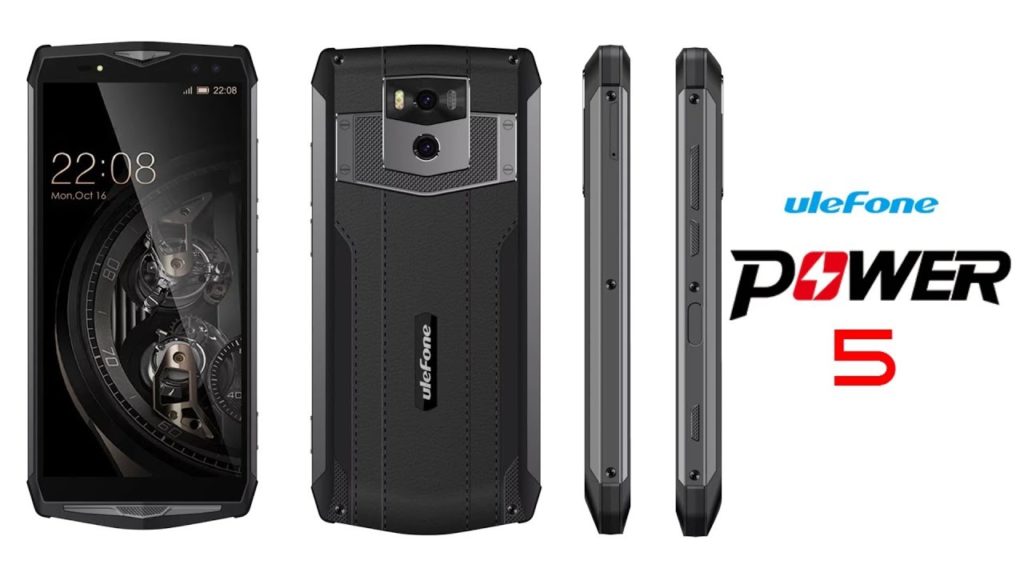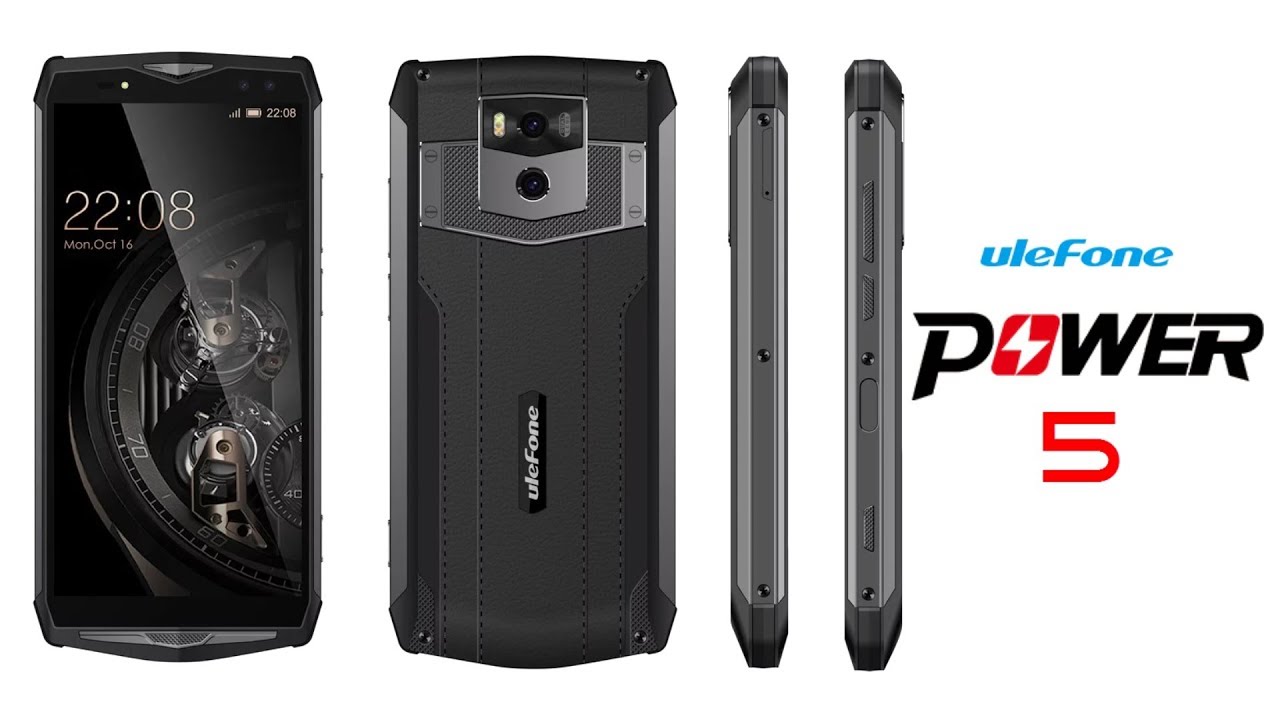 Banggood will be handing out free wireless charger worth $20.99 for 200 units every day. But if that doesn't impress you much, the site is also giving $50 gift which comprises a protective case, protective film, OTG cable, Micro USB to Type-C adapter, and a Type-C to 3.5mm headphone adapter.
Ulefone Armor X
Ulefone made its hotly-anticipated Armor X smartphone available to the public earlier this year. The rugged phone is currently available for a lowered price of just $129.99 on Banggood.
This is a noteworthy 28% reduction in the well-received phone's original asking price of $179.99. This discount is valid for both rose gold and dark gray color versions of the Armor X smartphone.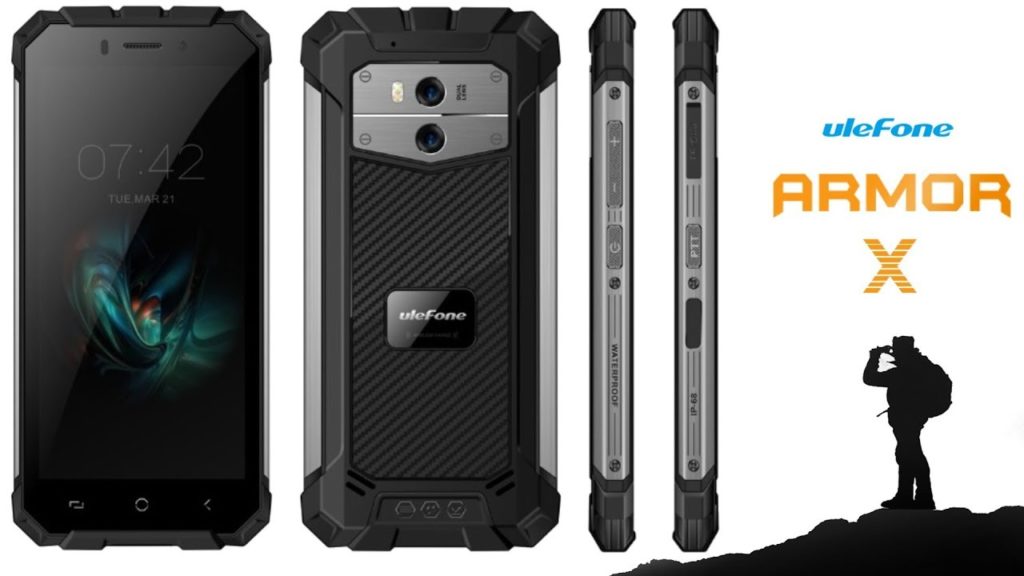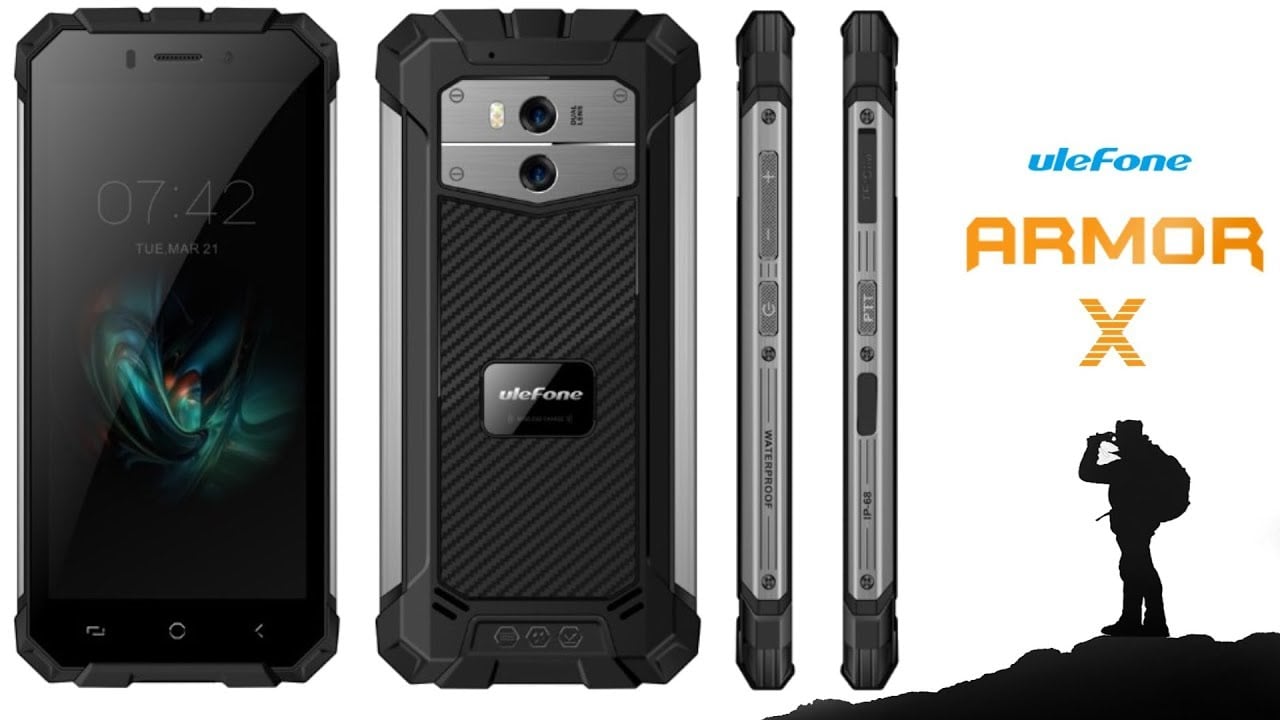 Regrettably, there were only 97 pieces remaining for the promotion sale, which is slated to end on June 10th. Moreover, the site will be giving first 10 buyers an opportunity to get their hands on the Armor X smartphone for just $119.99.
Ulefone Power 3S
The Power 3S is an irresistible smartphone that sports a mammoth 6.0 inches IPS, LCD FHD+ display with a screen resolution of 1080 x 2160 pixels. Under the hood, the phone packs a powerful MediaTek MT6763 (Helio P23), 64-bit processor along with an ARM Mali-G71 MP2, 770MHz, 2-Cores GPU.
You can now buy the power-packed Ulefone Power 3S if you're willing to shell out just $149.99 on Banggood. Note that the smartphone would usually set you back $179.99 on the site.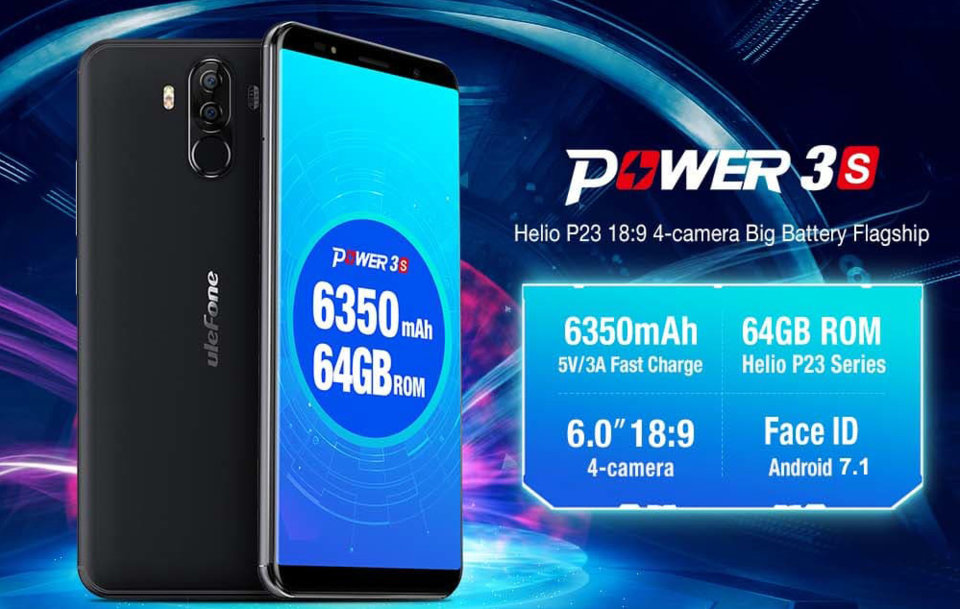 Banggood is offering a considerable 17% off on the device's original selling price for a limited period of time. The aforesaid discount will be valid for the black as well as the gold color version of the phone until June 10th.
Ulefone Power 3
The Power 3 smartphone was launched in December last year. The phone is powered by a MediaTek Helio P23 (MT6763T), 64-bit processor and it uses an ARM Mali-G71 MP2, 770MHz, 2-Cores GPU. It offers 6GB of RAM and 64GB of onboard storage.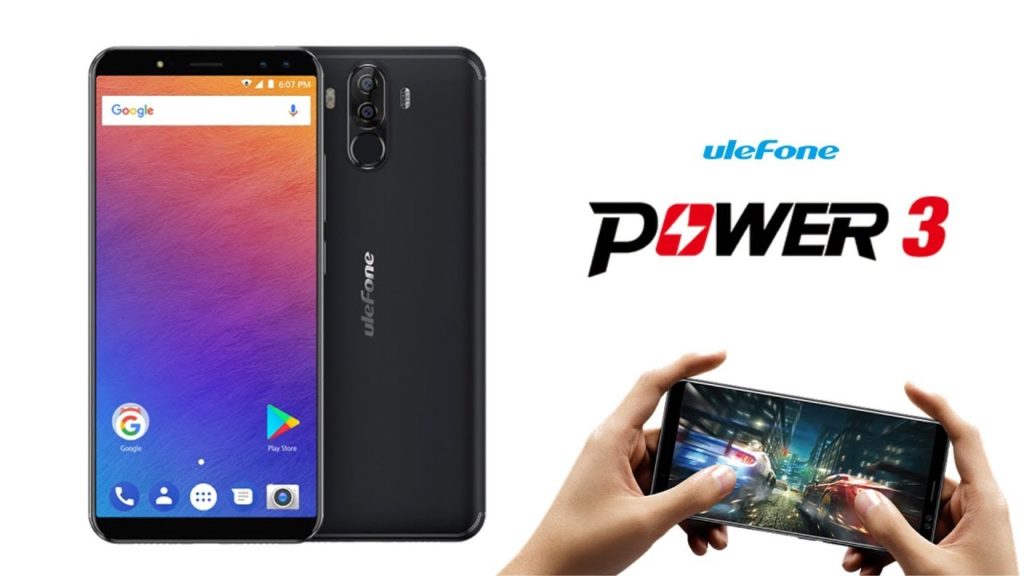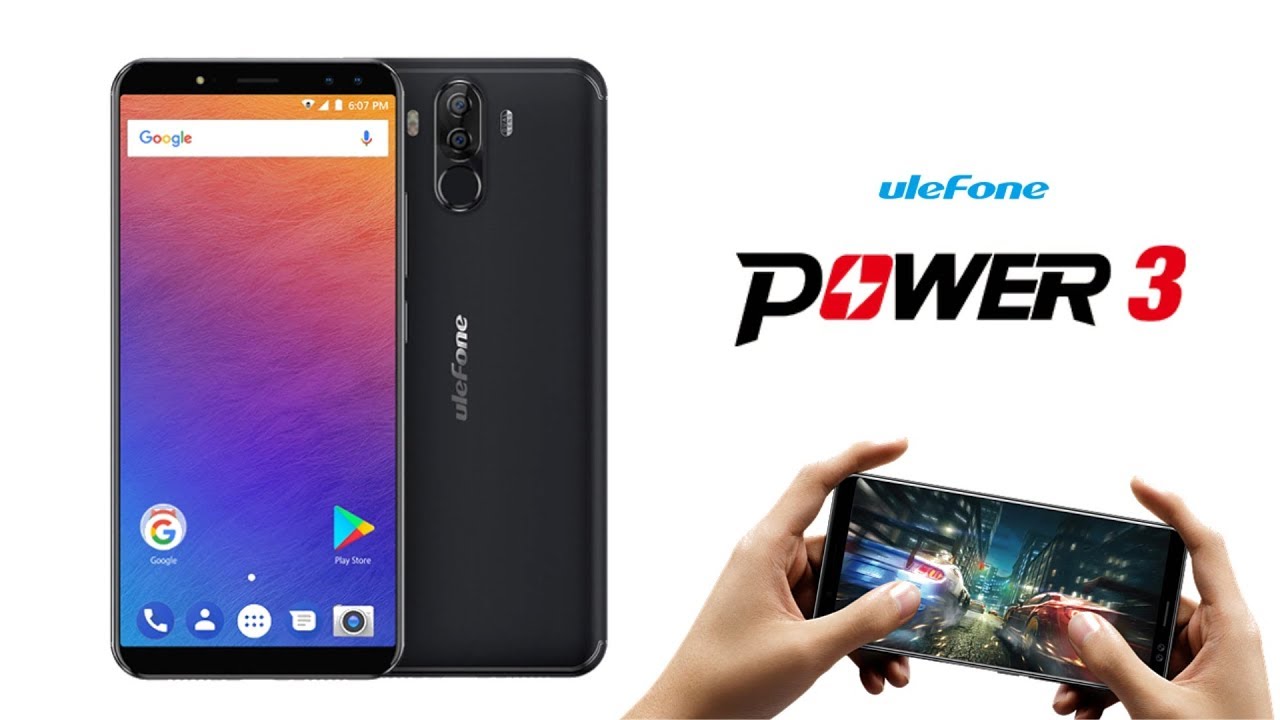 The Power 3 smartphone usually bears a price tag of $259.99 on Banggood but as part of its latest promotion sale, the site is giving 23% off on the phone's retail price. As a result, the Power 3 is currently up for grabs for a slashed price of just $199.99 on Banggood.
The aforesaid promotion sale is valid for the black and gold color versions of the Power 3 smartphone. It's worth noting that there were only 199 pieces remaining for the promotion sale which is scheduled to end on June 10th. If you're interested in taking advantage of the promo before it comes to an end, head straight to this link.