Get Big Discounts On Ulefone-Branded Smartphones And Phablets On GearBest
by Vinay Patel ago0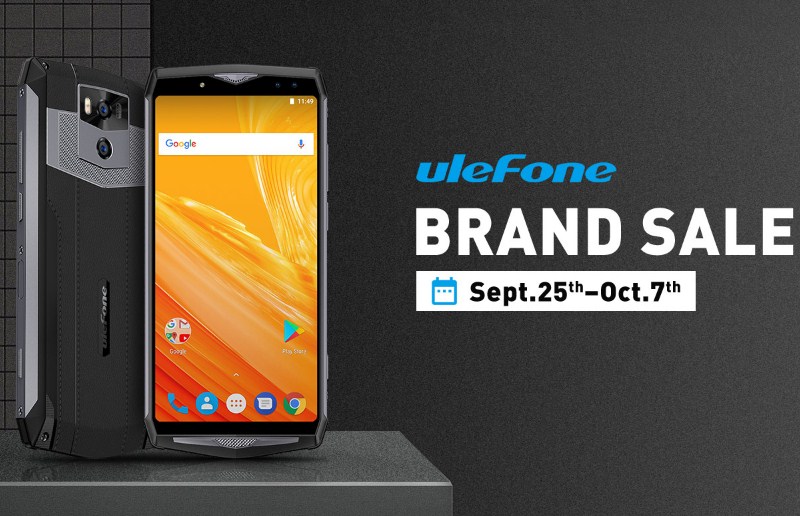 If you're in the market for a Ulefone-branded smartphone or phablet that doesn't cost a bomb, we got good news for you. The popular Chinese smartphones manufacturer is currently offering its well-received handsets at heavily discounted price on GearBest.
Dubbed as the 'Ulefone Brand Sale,' the recently started promotion has been divided into different categories in a bid to expedite the search process. Aside from receiving some big discounts, buyers can even win free gifts with select smartphones.
The Power 5 smartphone would normally set you back $339.99 on online as well as offline stores. As part of the promo, Ulefone is giving buyers an opportunity to save $80 on the power-packed smartphone's steep retail price.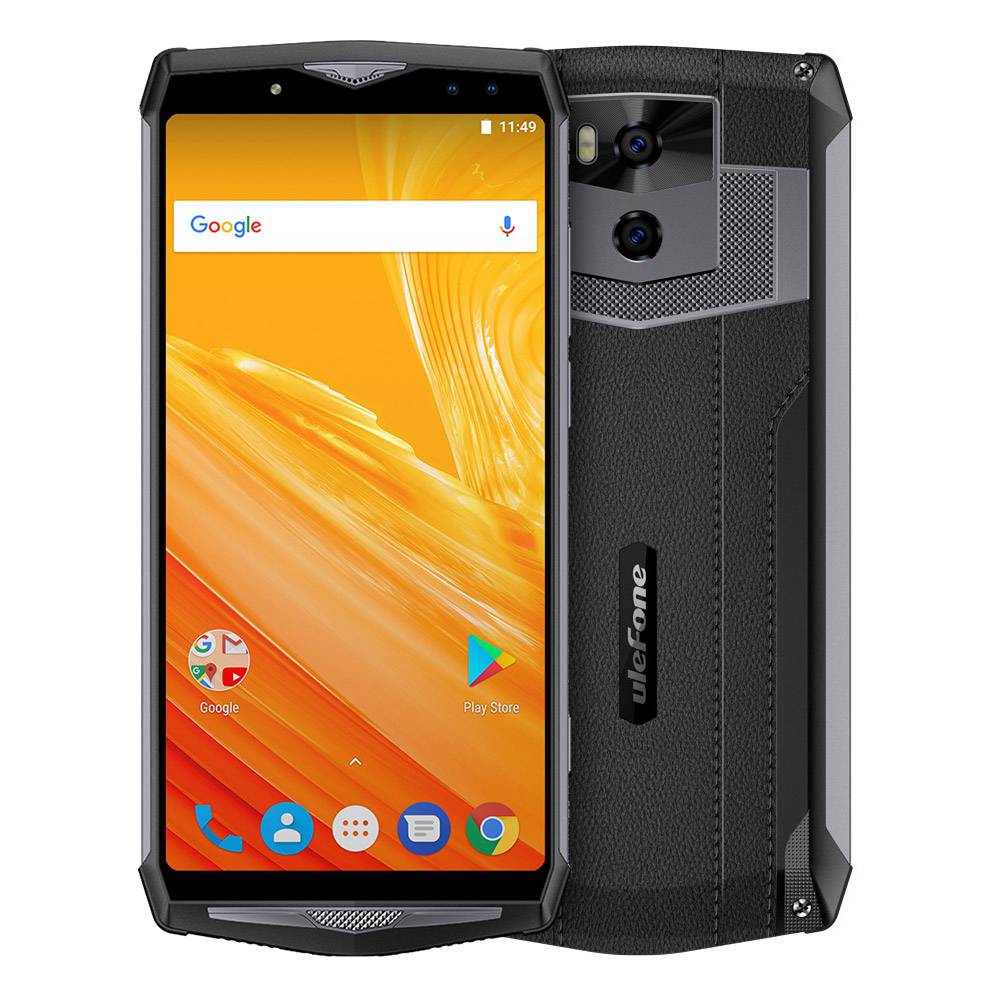 As a result, you can now get your hands on the Power 5 smartphone at a reduced price of just $259.99. This is a noteworthy 24% reduction in the phone's original asking price and it will be valid for the gray color version of the device.
Likewise, you can buy the equally-compelling Armor 5 phablet at a dropped price of $189.99 on GearBest. This is a considerable 24% reduction in the device's original selling price of $249.99.
Moreover, you can choose between the black and blue color options. With just a few pieces left for the Flash Sale, the promo is slated to end in 8 days.
Alternatively, you can get $30 off on the Power 3S smartphone that usually carries a $189.99 price tag. Thanks to the aforesaid discount, you can now buy it at a reduced price of just $159.99.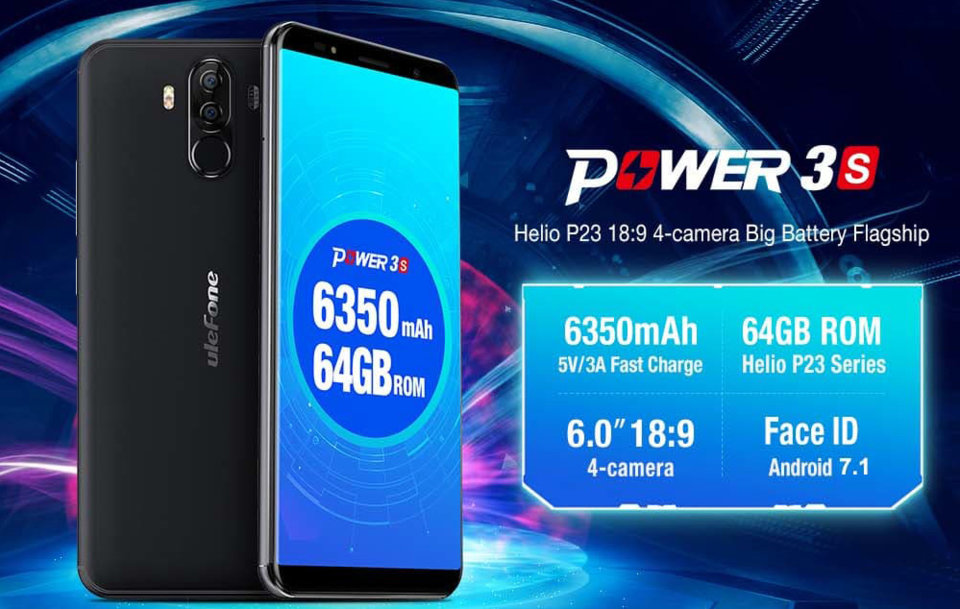 There's a noteworthy 24% discount on the Ulefone X phablet's retail price of $189.99. While the sturdy phablet will be available at a lowered price of just $159.99 for 8 days, there were only 94 pieces of the black and 91 pieces of the white color version left at the time of writing.
Ulefone is also doling out a 24% off on its well-received Armor X phablet, which would normally set you back $149.99. With the discount, the powerful phablet is currently available bearing a $129.99 price sticker. You can choose between the rose gold and dark gray color versions.
You can find more Ulefone-branded smartphones and phablets in the category called 'Ulefone Hot Sales.' However, if you're interested in buying accessories, you can head straight to the 'Essential Accessories' category which is crammed with all sorts of useful items.
In order to check out more deals, all you need to do is to follow this link. It is imperative for you to bear in mind that the brand sale is slated to come to an end on October 7th.
Check Out Ulefone Brand Sale On GearBest