Lenovo's 4TB Hype For The Z5 Turns Out To Be A New 4TB Particle Cloud Storage
Lenovo finally unveiled the Z5 which didn't come as a flagship but a mid-range smartphone. One aspect that we picked from the several teasers of the Z5 is that it will come with up to 4TB of internal storage but no mention was made of that during the launch event. It has now been unravelled that Lenovo's 4TB hype was actually for its cloud storage device which it calls Lenovo Particle Cloud.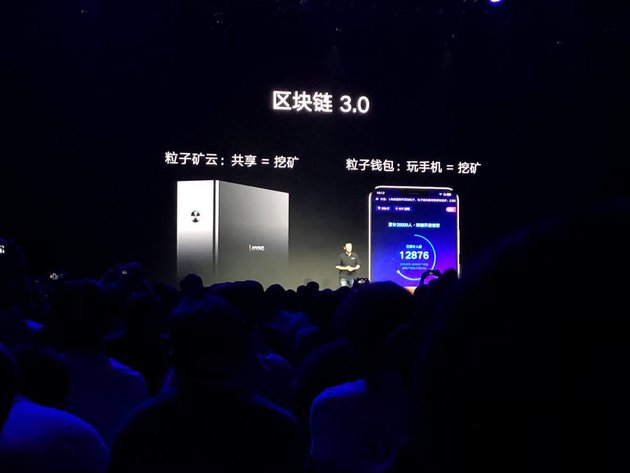 The Particle cloud is a blockchain product and a home data storage as well as data sharing smart gadget. It has a built-in 4TB capacity monitoring hard disk as well as distributed storage privacy encryption that allows users to easily carry out real-time storage of documents, photos, videos, high-speed access and sharing anywhere, anytime.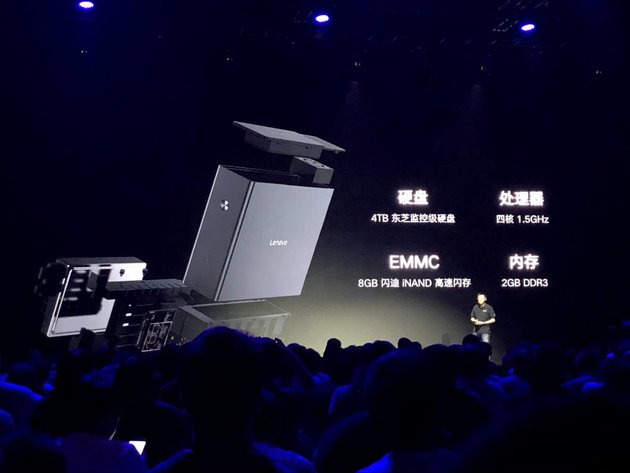 The 4TB  particle cloud is equipped with a Quad-core processor with a frequency of 1.5GHz. It comes with an 8GB eMMC flash memory, 2GB DDR3 RAM, and its service life is up to 114 years. It is shock-resistant, high-temperature resistance, consumes as low as 3.5W, and has a low operating noise of just 26db.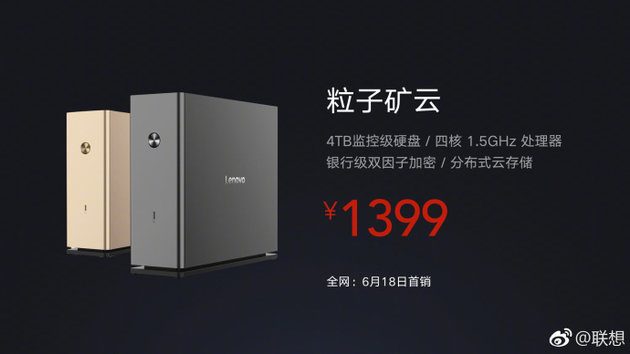 In addition, the particle cloud uses bank-level, two-factor encryption and distributed cloud storage, which ensures high data security and privacy. In terms of pricing, the Lenovo particle cloud comes with a price tag of 1399 yuan (~$218). It will go on sale on June 18.