Nubia has still not announced a launch date for the Nubia Z18 flagship. There is a high chance it will arrive this month since the Z17 launched in June last year. The Z18 will come with a new full-screen design and some live photos just leaked to show us what it looks like.
Just so you can see how significantly different the Z18 is from the Z17, we will include a picture of the latter.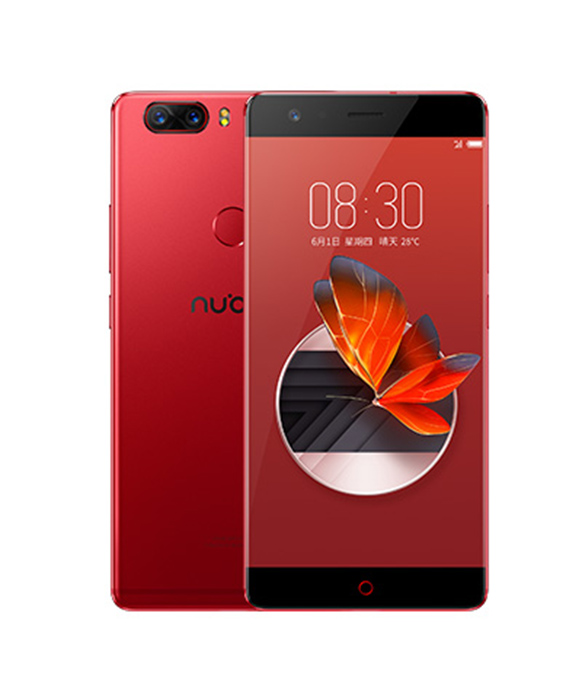 Can you see those huge bezels on the Nubia Z17? That should have been left in 2016 but they made it to 2017. However, we are glad they have been left there. The Nubia Z18 isn't Nubia's first full-screen phone actually. Those huge bezels were trimmed down on the Nubia Z17s but the Z18 pushes it further by stretching the screen further up and including a notch.
Nubia has decided not to join the bandwagon of the iPhone X notch-style. Instead, it has borrowed a leaf from the Essential PH-1. The bottom bezel is still a bit thick and can house a fingerprint scanner but ZTE has decided to keep it at the back. Nubia rounds off the design by keeping the side bezels as thin as possible.
READ MORE: Pre-order For The Nebula Red Nubia V18 Opens
The Nubia Z18 will come with a 5.99-inch screen, Snapdragon 845 processor, 8GB of RAM, dual rear cameras with a 24MP primary sensor, an 8MP front camera, and run Android 8.0 Oreo out of the box.
(Via)