Check Out Oukitel Phablet Mega Sale On GearBest; Promo Slated To End Soon!
by Vinay Patel ago0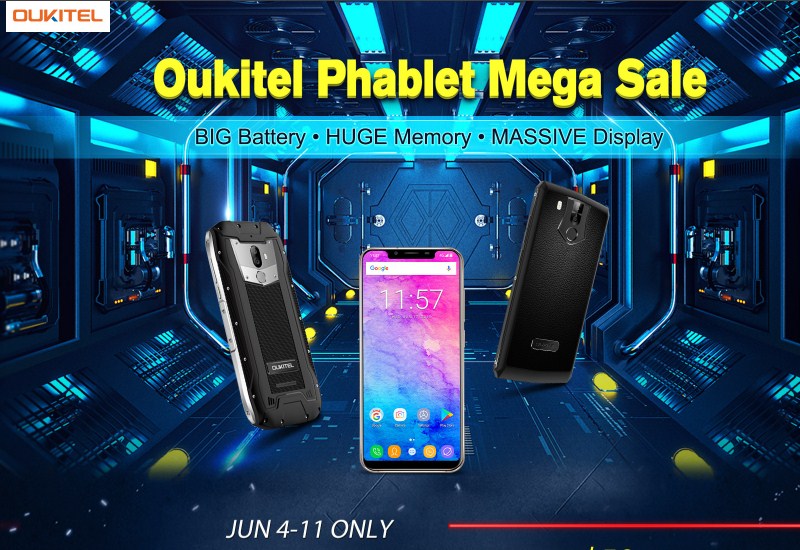 Oukitel is passionate about reaching a wider global market. The popular brand has a reputation for delivering exceptionally designed yet low-priced smart devices to consumers across the globe.
Keeping in line with this, GearBest recently kicked off its latest promotion dubbed, 'Oukitel Phablet Mega Sale' wherein the site will be doling out big discounts on a broad range of smartphones and phablets. Buyers will be able to save over $50 on select Oukitel branded smartphones and phablets.
Oukitel WP5000
The WP5000 was launched earlier last month. As expected, the phablet became an instant hit among tech buffs thanks to its exceptional specs and features.
If you have restlessly been waiting to get your hands on the WP5000, but aren't willing to spend a lot of money on a phablet, we got good news for you. GearBest is offering a considerable 21% off on the original selling price of the 4G phablet for a limited period of time.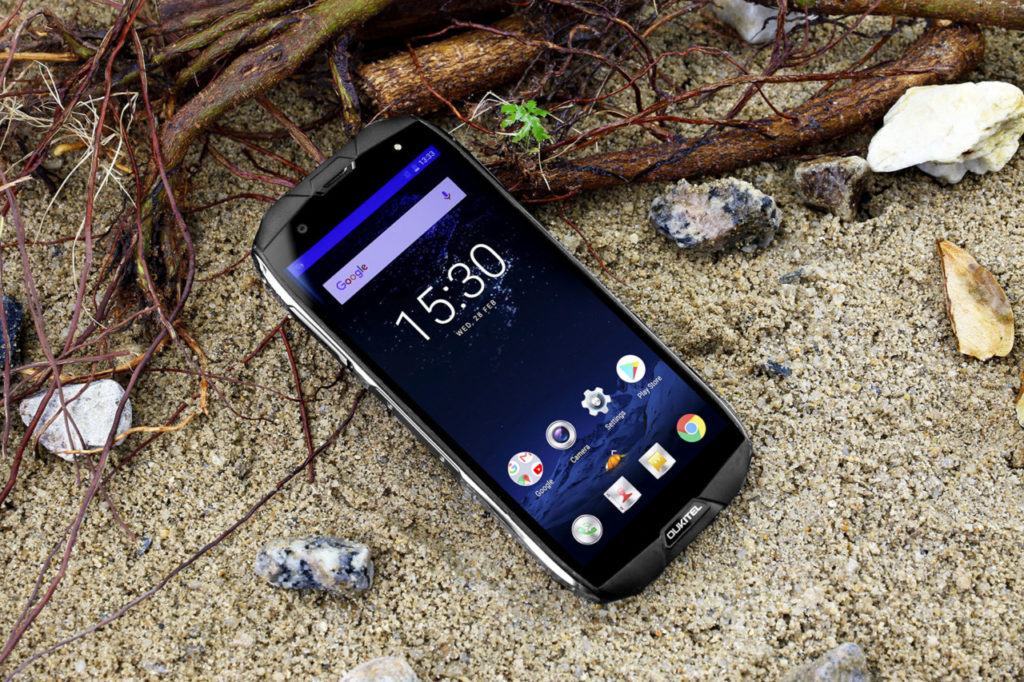 The Oukitel WP5000 would normally set you back $299.99 on GearBest, but as part of its latest promotion, the site is offering $50 off on the original asking price of the black-tinted WP5000. The promo will be valid only for the remaining 144 pieces for 3 days.
Oukitel U18
The U18 4G phablet propelled straight to popularity after hitting the store shelves earlier this year. The device sports a big 5.85 inches FHD display with a screen resolution of 1440 x 720 pixels and a slew of other awe-inspiring features that make it an irresistible phablet.
Much to the delight of cost-conscious buyers, GearBest is offering a noteworthy 17% off on the phablet's original selling price. While the Oukitel U18 would normally set you back $189.99, you now have a chance to buy it at a lowered price of just $149.99.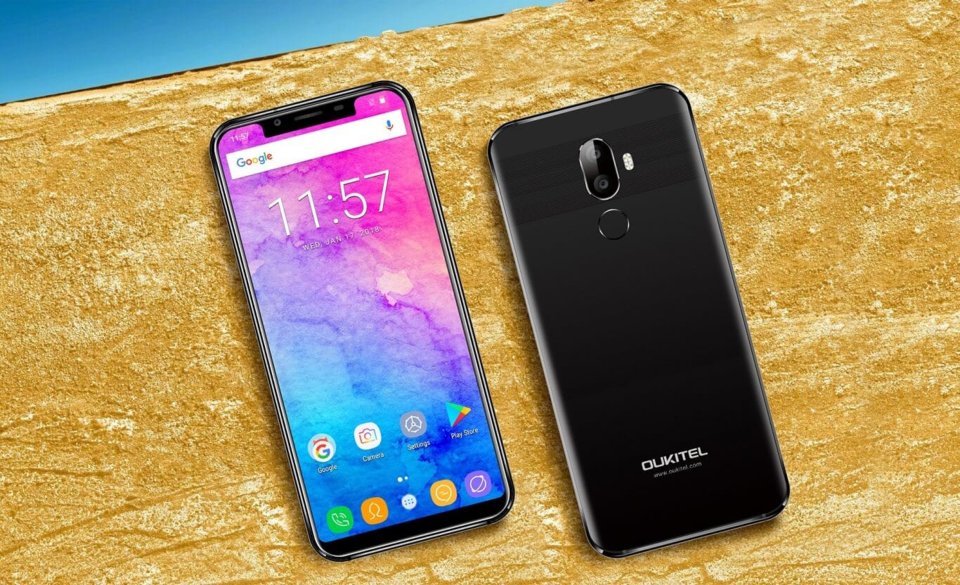 On the downside, the Flash Sale price will only be valid for 5 days. As if that weren't enough, there were only 97 pieces remaining at the time of writing.
Oukitel K10
The K10 is crammed with specs and features that are expected to sweep tech buffs off their feet. The phablet was made available to the public in January this year and it was very well-received by the huge Oukitel fanbase worldwide.
Bearing its popularity in mind, GearBest is giving buyers an opportunity to get their hands on the coveted K10 phablet at a slashed price of just $249.99. The device normally comes bearing a steep price tag of $299.99.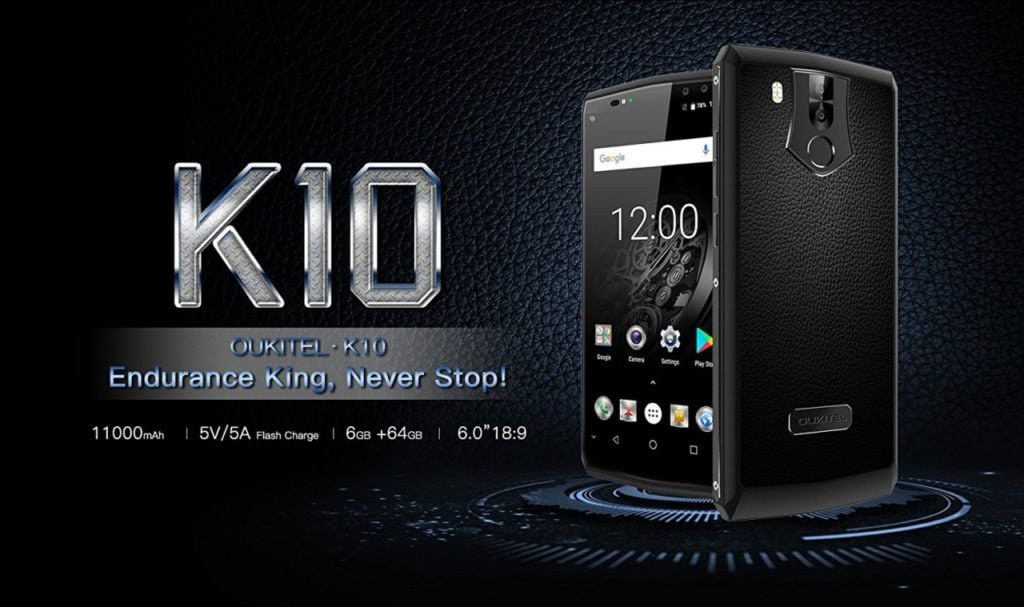 It is imperative for you to bear in mind that the Flash Sale price will expire after 3 days. Moreover, there were about 83 pieces only left at the time of writing.
Oukitel U16 Max
Even more than one year after its debut, the Oukitel U16 Max continues to take phablet realm by storm. The device is brimming with a myriad of jaw-dropping specs and features that are like to grab your attention.
It is hardly surprising that GearBest is offering a 17% discount on the retail price of the U16 Max, given that it is one of the well-received Oukitel branded phablets. The 3GB RAM/32GB ROM version of the device is currently available on the site at a reduced price of just 99.99.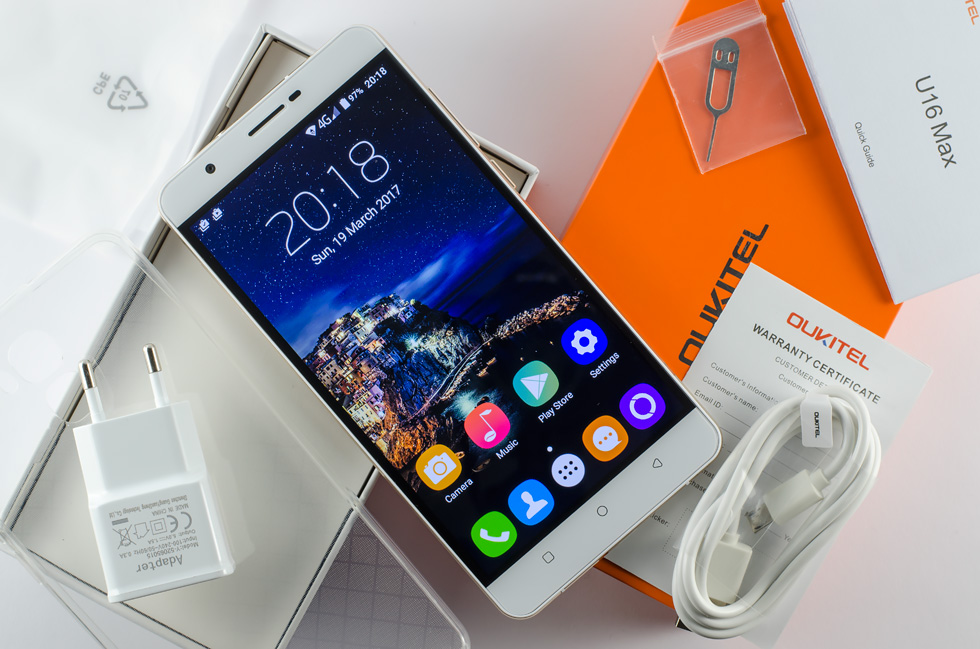 Note that you'd normally have to shell out $119.99 in order to buy the U16 Max phablet on GearBest. But thanks to the aforesaid discount, you can buy it for just $99.99. The Flash Sale price will be valid for the remaining 160 pieces for 3 days.
Rest of the smartphones and phablets have further been divided into 2 categories including MEGA Mobile Phones and EPIC Phone Accessories. You can check out the devices featured in these categories by following this link.