LG G7 ThinQ and V35 ThinQ are the latest flagship phones from LG. Later this year, the company is also expected to launch another Snapdragon 845 powered flagship phone called the LG V40 ThinQ. The G7 ThinQ features an LCD display and an OLED screen is available on the V35 ThinQ. The V40 ThinQ is expected to house an OLED display However, Ice Universe a reliable leakster from China has some information on the LG G8 ThinQ phone that may debut at the start of 2019. He has claimed that the G8 would be coming with an LCD panel and it will be carrying support for 4K resolution.
Most of the flagship phones that are available in the market either feature FHD+ or QHD+ resolution. As far as LG is concerned, it is one of the first companies to sell QHD resolution supporting smartphones. The South Korean company is now rumored to be working on G8 ThinQ with 4K LCD screen. There is no confirmation on why it has decided to increase the screen resolution on its 2019 flagship phone. It is being speculated that the G8 ThinQ may support 4K content. Hence, having a 4K panel will considerably enhance the viewing experience while watching VR content.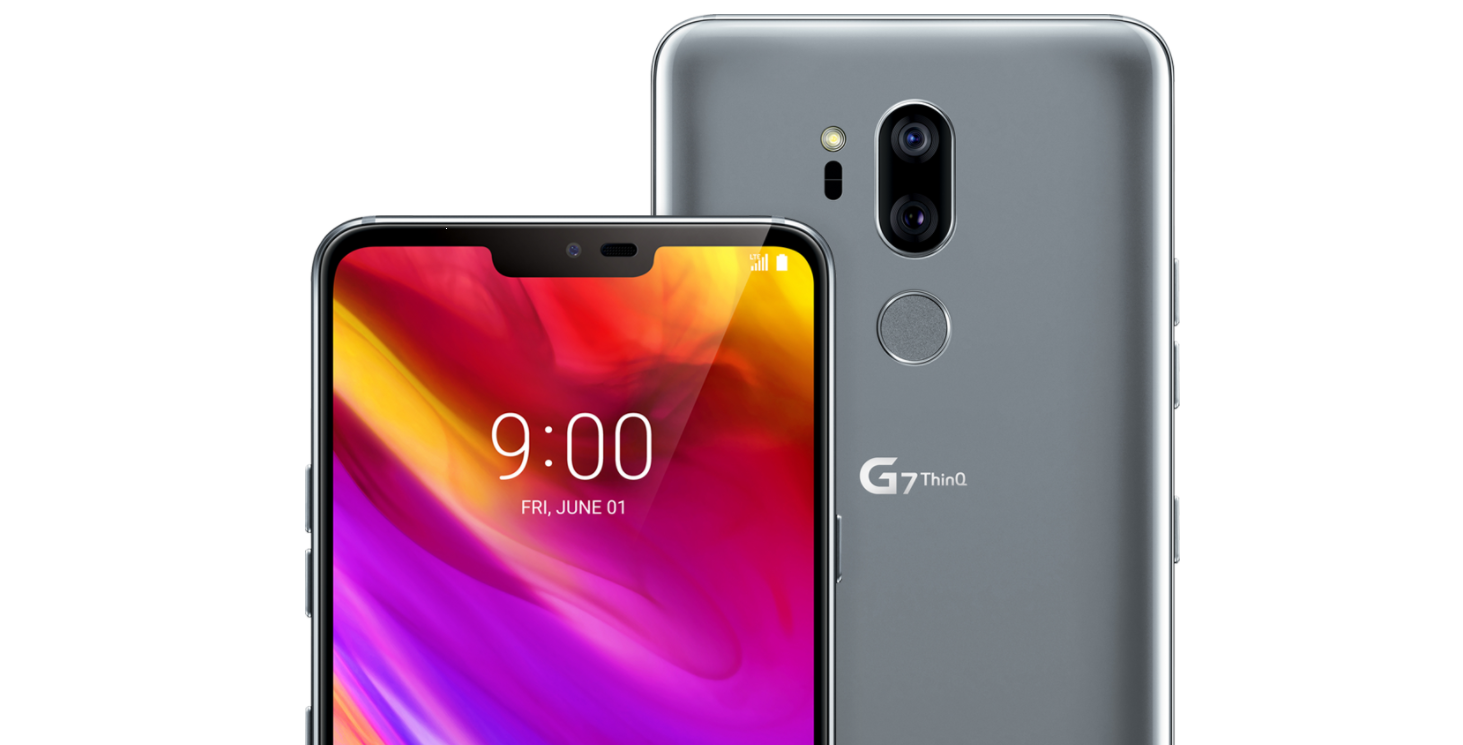 Read More: LG Q Stylus Series Smartphones Announced, Features 6.2-Inch 18:9 Display And Up To 4GB RAM
Sony is the only major smartphone maker that has been releasing smartphones that support 4K resolution such as the all new Xperia XZ2 Premium that offers ultimate 4K HDR experience. LG has shown less interest in VR, but it seems that it may begin focusing on it starting from next year
Using a 4K resolution supporting display could be company's strategy to rival with Samsung as the latter is expected to use the new resolution on Galaxy S10 and S10+ arriving next year. The 2019 Galaxy S phones will be equipped with AMOLED display.
The LG G8 ThinQ is also likely to feature the upcoming Snapdragon 855 SoC. However, it is too early to comment on the specs and features of the smartphone as its arrival is almost a year away.
(source)