Check Out The Mid-Year Sale On Banggood; Get Big Discounts, Coupon Codes And Lots More!
by Vinay Patel ago0
The Banggood Mid-Year Sale is just around the corner. In fact, we are just about 6 days away before the exposition kicks off.
The upcoming promotion has been split into different sections that will be valid for a specific period of time. For instance, the Warm-UP period started today, June 12th and will run until June 18th. Similarly, from June 19th to June 26th, products will be On Sale and a 48-hour only Big Bang Sale will commence on June 27th and it will wrap up on June 29th.
Grab Coupons
This category features 3 coupon treats. As part of the promo, if you have got a registered Banggood account that's more than 3 months old, but less than 2 years, you qualify for a $5 off coupon. If your Banggood account was registered more than 2 years ago, you'll be eligible for both, the $5 as well as the $10 off coupon. But if your Banggood account is more than 3 years old, you can get all coupons.
Early Bird Sale
This section of the promo is brimming with all sorts of electronic items. More importantly, you can get considerable discounts on select items.
For instance, you can get a noteworthy discount on the retail price of the URUAV UR65 FPV Racing Drone. The device would normally set you back $109.99 on Banggood, but the Chinese online store is doling out a 25% off on its original asking price.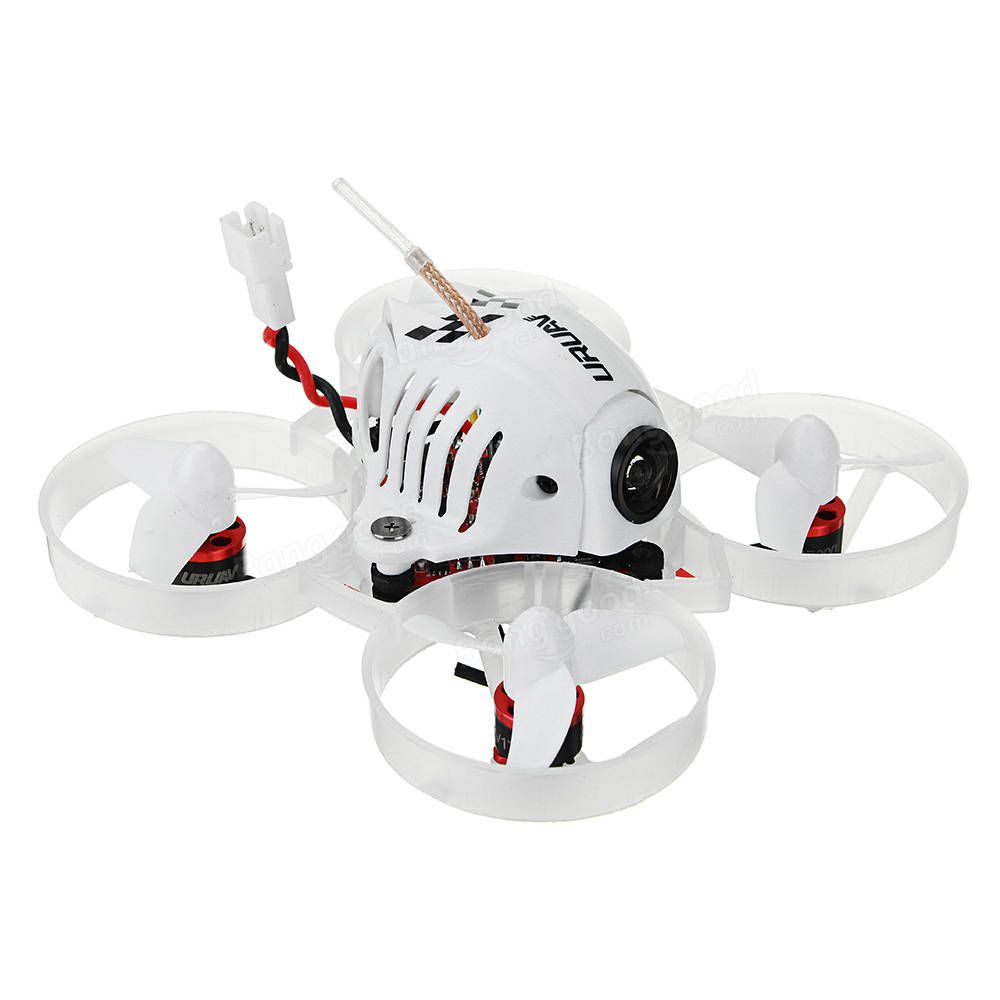 In other words, you need to shell out just $82.99 in order to get your hands on the power-packed racing drone. Moreover, you can choose between Flysky receiver with 1 battery and 3 batteries, or go for Frsky receiver with 1 or 3 batteries.
Brands Land
Brand-conscious consumers are in for a treat as well. You can find a broad range of electronic items made by famous companies at a lowered price in this category. For the sake of an example, you can buy the gold, black or blue color version of the Xiaomi Redmi Note 5 for a reduced price of just $229.99.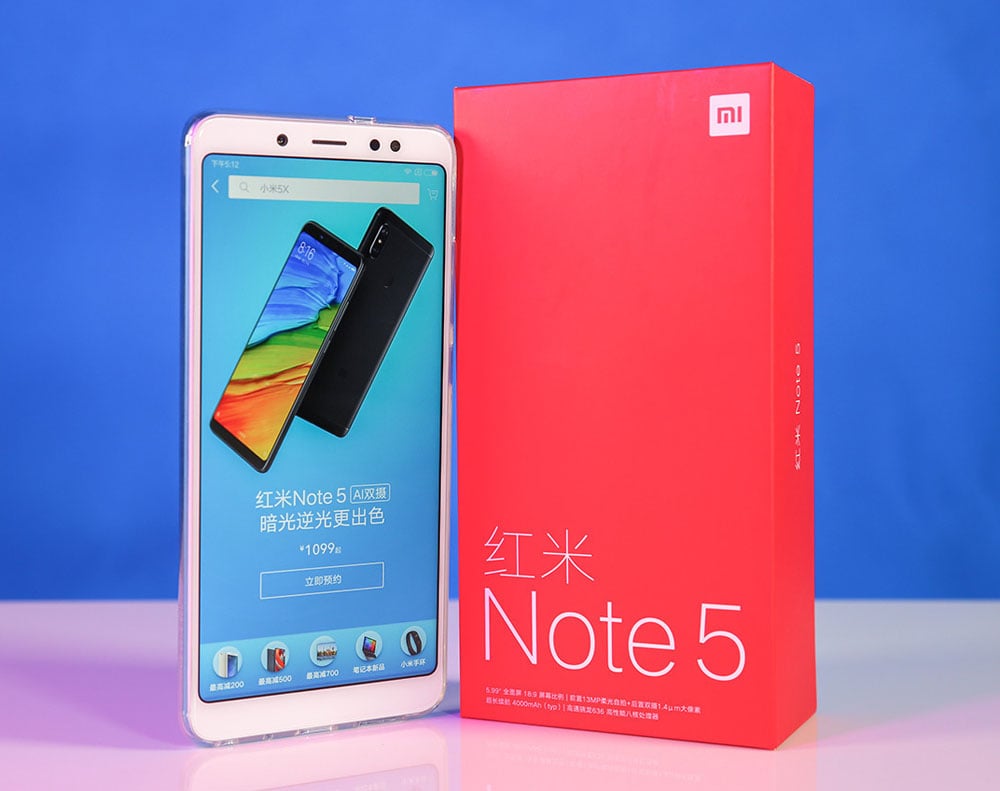 The phone usually sells for $283.21 on Banggood, but the site is doling out a 19% off on its original selling price. Likewise, you can get a 37% off on the Newwear Q8 SmartWatch which is currently available in silver, gold, blue and black color versions on Banggood.
If you're interested in checking out rest of the products and taking the advantage of the Mid-Year Sale promotion, head straight to this link.