Avail Unmissable Deals On Top Brands And An Extra 44% Off Coupon On Banggood
by Vinay Patel ago0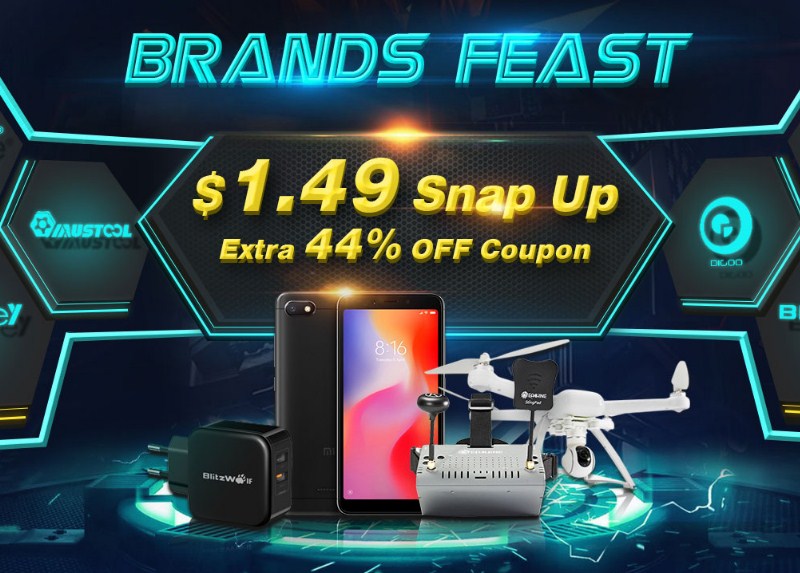 Looking for high-end branded items without emptying your pocket? You've come to the right place.
As part of its recently kicked-off promotion, Banggood is offering buyers an opportunity to save a considerable amount of money in the form of discounts and coupons that will be valid for various products from popular manufacturers. Let's check out the details.
In order to ensure buyers can effortlessly find what they're looking for, the promo has been divided into multiple categories. The first section dubbed, Rare Coupon Deals features miscellaneous items that carry discounts that can be availed by applying specific coupon codes.
For instance, Xiaomi is offering a noteworthy 22% discount on its well-received Redmi 6A smartphone that usually sells for $129.99. Thanks to the aforesaid discount, the phone is now available at a dropped price of just $100.99. On top of that, you can apply coupon code 10BGR6A2G to get an extra $13.13 off and reduce your grand total to just $87.86.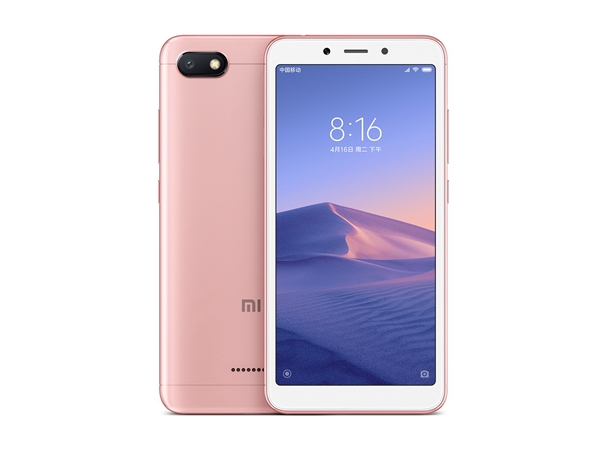 The Snap-Up category comprises limited pieces of numerous items that are currently available at the lowered price. For example, there's a 58% off on the remaining 20 pieces of the Xiaomi Mijia Wowstick Wowpad 2 Magnetic Screw Pad Position Plate Remembrance Mat Repair Tool, which normally carries a$9.59 price tag.
If you're looking for unbeatable deals online, you can head straight to the next section that includes a few heavily discounted products like the Digoo DG-TH8805 weather station, the Eachine E52 RC Quadcopter and lots more. You can even get a 49% off on the Xiaomi Yeelight YLDP02YL E27 9W RGBW Smart LED Bulb in this section.
Alternatively, you can check out the 'Newest Product' category if you're interested in getting discounts on some recently added items. This section includes well-received smartwatches from Bakeey and Xanes, RUIDENG TC64 Type-C Tester and lots more.
Much to the delight of brand-conscious buyers, the promotion features big discounts on products manufactured by top brands like Xiaomi, BlitzWolf, Eachine and Digoo. The aforesaid brands have further been split into different sections so that buyers head straight to their favorite brand without breaking much of a sweat.
You can follow this link to check out the promotion page and take advantage of the discounts that are likely to end soon.
Get Big Discounts On Top-Branded Items
Download Banggood App And Get A 10% Off App Coupon