Huawei vs Samsung Patent Lawsuit Shows The Growing Power of Chinese Courts
Huawei and Samsung had locked horns in legal battles since 2016. Huawei filed two separate lawsuits against Samsung, one was filed in the U.S while the second one was filed in China. Both suits bother on Samsung's alleged use of Huawei' technology without a license.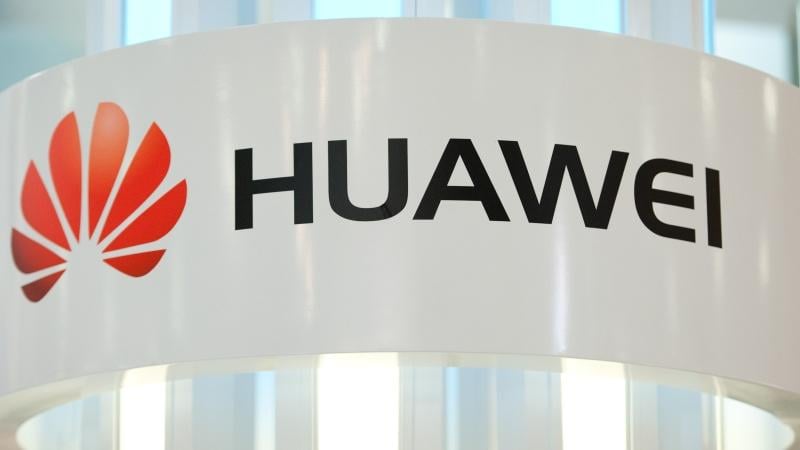 The lawsuit raises our consciousness to the emerging leadership of the Chinese justice system in adjudicating patent laws infringement. The leadership role just happens to be the fast and reliable manner in which the case was decided. Huawei alleged that Samsung used its cellular communications technology without authorisation and has unreasonably delayed entering into a licencing agreement. Samsung has denied the allegations and accused Huawei of seeking "grossly" inflated licencing fees. However, a Chinese court found Samsung liable and issued an order blocking Samsung's Chinese affiliates from manufacturing and selling 4G LTE smartphones in China.
This is the first time this kind of situation is propping up, according to Beijing lawyer, Erick Robinson who was once Qualcomm's Asia patent director. Since the U.S court in yet to rule on the matter, the enforcement of the law becomes an issue. However, the U.S judge had instructed that Huawei shouldn't enforce the ruling it won against Samsung in China because it would essentially force Samsung to accept Huawei's demands for licencing fees. But there are doubts if Huawei has the power to halt the enforcement of the judgement since the court has the powers to enforce it. According to Richard Vary, a lawyer in London and former head of litigation for Nokia, "Chinese courts have risen from being the "fourth or fifth" jurisdiction a global company would consider for patent litigation. Now it is the second after the US and has perhaps even moved up ahead of the US so that now you consider it your key forum."
Our Earlier Story: Huawei Sues Samsung In China & US for Patent Infringement
The influence the Chinese Communist government may have on the judiciary cannot be ignored. But where there isn't undue meddlesomeness, China's courts could be the next destination for filing patent lawsuits since it may take lesser time before justice is served.
(via)