Huawei Sues Samsung In China & US for Patent Infringement
In a surprising move, Huawei has filed a lawsuit against the top smartphone maker, Samsung in two major markets, US and China. This marks the first time the Chinese giant has filed an Intellectual Property lawsuit against the South Korean company. It is usually the other way around, top smartphone makers suing Chinese companies, but this time we see a reversal of roles.  If you remember, last year, it was Ericsson who sued Xiaomi and asked for a sales injunction of Xiaomi smartphones in India.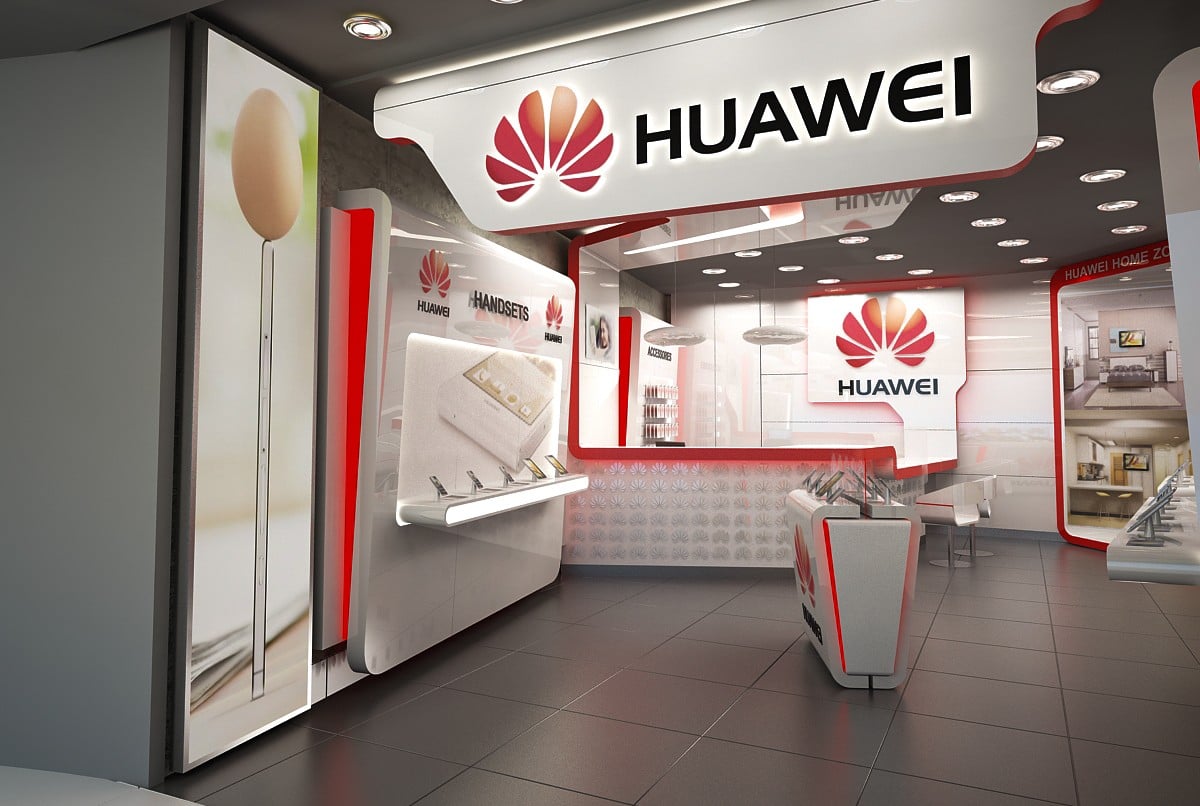 "We hope Samsung will … stop infringing our patents and get the necessary license from Huawei, and work together with Huawei to jointly drive the industry forward," said Ding Jianxing, president of Huawei's Intellectual Property Rights Department, in a statement
Huawei's lawsuit asks for compensation in US and China for the unlicensed use of 4G technology, operating systems and user interface software inside Samsung's smartphones. While we aren't sure whether the Chinese giant is looking for a monetary compensation, it is said that the company could be looking for a deal wherein it could use Samsung's technology. This could potentially help Huawei in its plans to expand its international plans, which has been slow, but still better than competitors like Xiaomi and Meizu.
RELATED: Huawei V8 vs Huawei P9: Similar setup but why Differently Priced?
Huawei has been doing well in the past couple of years, expanding its smartphone lineup and continuously upgrading its flagships with new technology. The company already has a couple of dual camera smartphones in the market, as well as 3D touch phones. In fact, Huawei reported that it invested more than $9 billion in R&D last year and owned 50,377 patents globally by the end of 2015.
We don't know what will be the result of this lawsuit, but we will keep you guys updated with more information in the coming months.