OPPO's Foldable Smartphone Leaked In Video, Details Inside
We know OPPO has been doing well when it comes to the sales of its smartphones. The company's monthly production of the OPPO R9 is close to an impressive 2 million and it has already overtaken Xiaomi in terms of the sales in the first quarter of 2015. Now, the company's top secret project has been leaked and its a working foldable smartphone.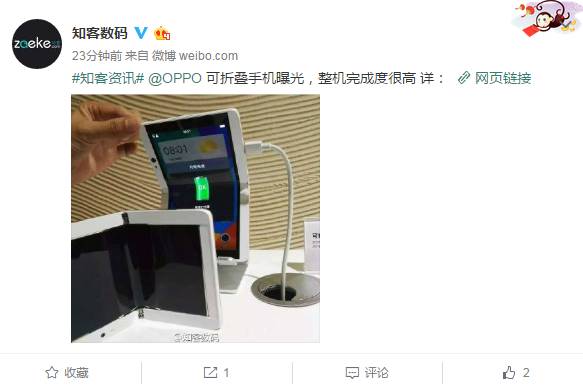 We have heard about foldable smartphone from Samsung, but this is the first time we are seeing one from the Chinese company, OPPO. The leak gives us a good look at the device through clear pictures as well as a video. But it is said that the OPPO's foldable smartphone is still in the prototype stage, and the actual market release of the device has not been finalised yet.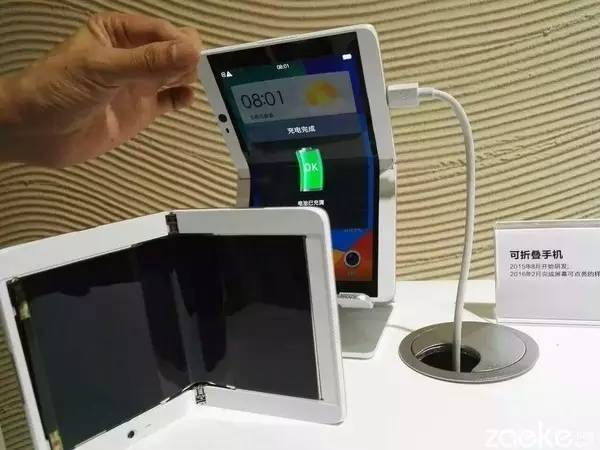 The new foldable smartphone was reportedly in development since August 2015 from OPPO, and the first prototype was completed in February 2016. Now, this version that we see in the images and video runs on Android and even supports the company's VOOC flash charging technology. We know VOOC is fast and it is said that this foldable smartphone charged from 3% to 57% in a matter of just 5 minutes!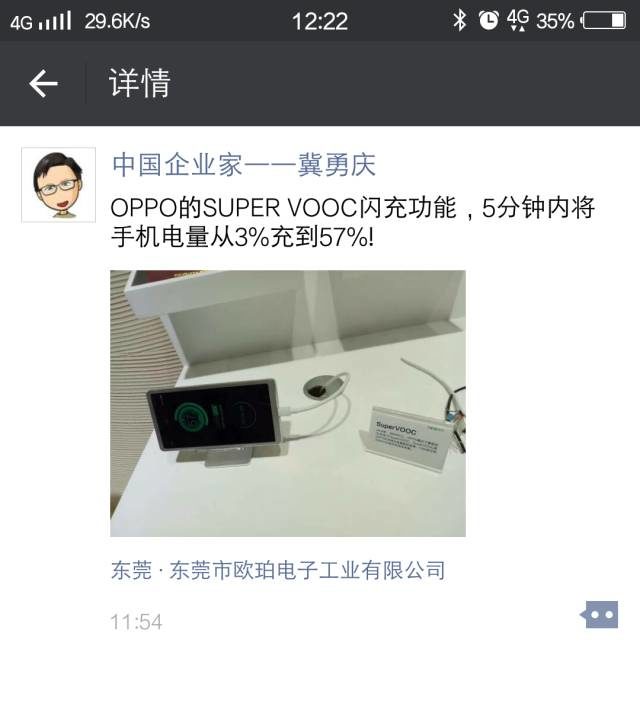 You can check out the video from here.
So, foldable smartphones may not be too far away from launch. If OPPO has a working prototype with Android and VOOC on board, we can expect a retail version, maybe in 2017? Of course, OPPO won't be confirming any of these information but since this prototype has surfaced, it is safe to assume that we can expect a lot more information about the device in the coming months.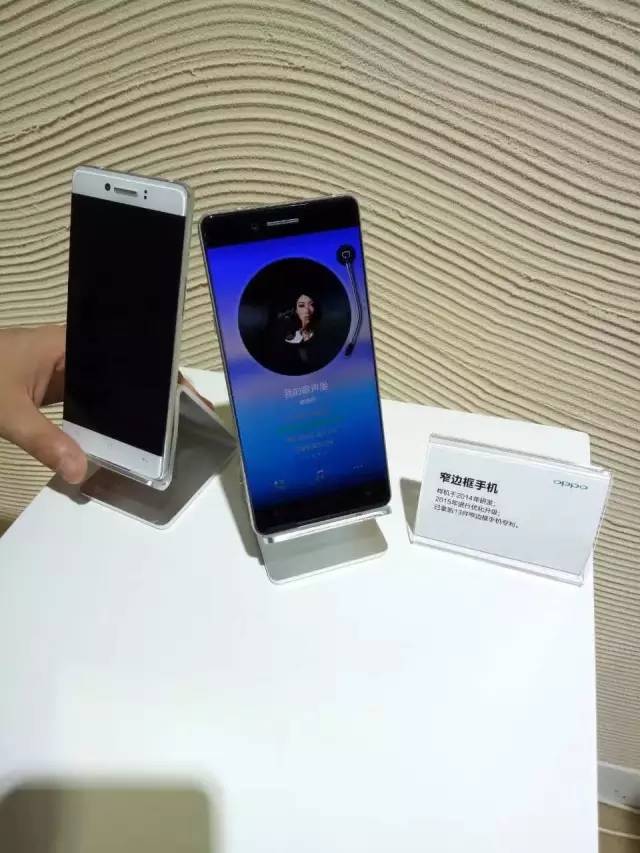 Meanwhile, you can check out the bezel-less and beautiful OPPO smartphone which was leaked last year but never saw the light of the day. Maybe we'll see the device this year. You can read more about this phone from here.