OnePlus To Host Its First Open Ears Forum In India On July 7
After launching its flagship smartphone OnePlus 6 last month, the China-based company is now all set to host its first Open Ears forum in India on 7th July. According to the company, the forum will be heavily focused on the product.
OnePlus has a big community of users in India and with Open Ears, the company is offering a chance to its users to voice their opinions and suggestions directly to the company. The feedback from the event could also help shape up features on the next line of devices and software updates coming out of the company.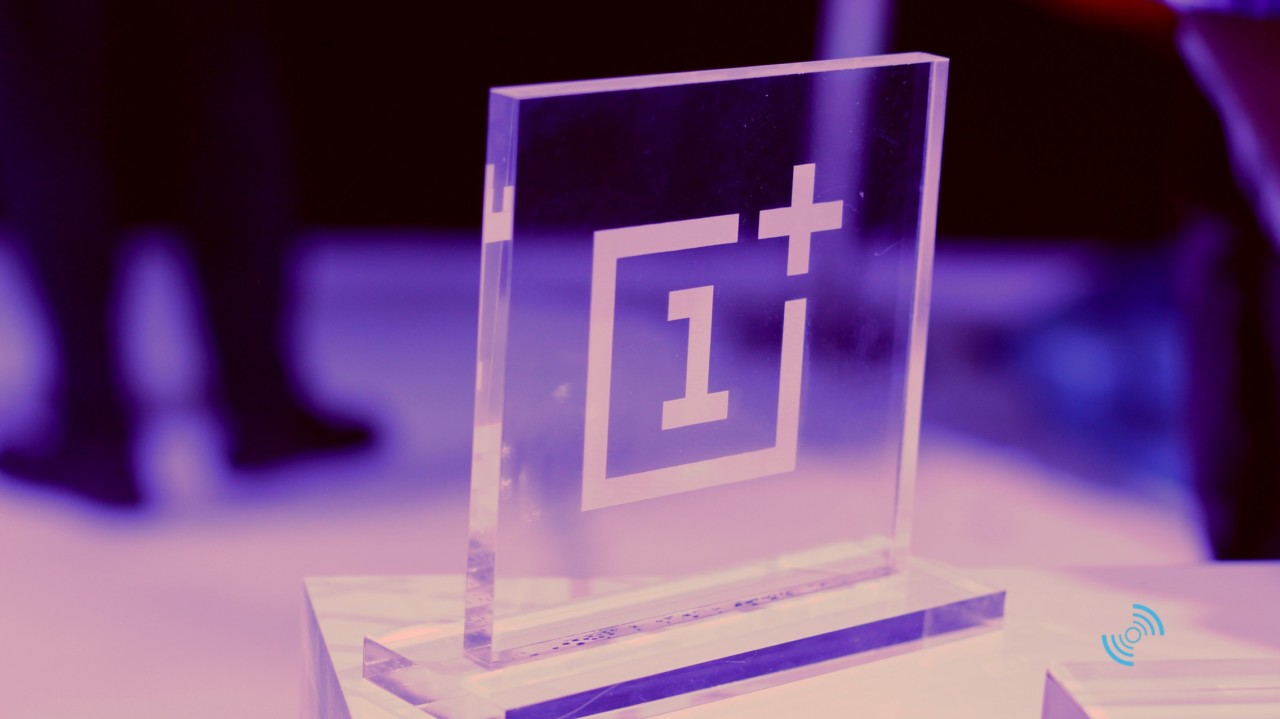 The first Open Ears forum was held in September last year in London and served as an avenue for OnePlus to meet selected members of its community to get feedback and improvement ideas for its products and software. After the Open Ears forum in London, OnePlus took the platform to Hamburg and San Francisco in April. While the Hamburg event was focused on the camera, the topic of discussion in San Francisco was OxygenOS.
For its first Open Ears forum in India, the company has already started taking applications for the 30 attendees it plans on getting to the event. While OnePlus has not yet disclosed the venue, it does mention that the travel and accommodation for the attendees will be paid for.
Read More: OnePlus 6 Serious Flaw Makes It Easy For Anyone To Take Control Of The Device
If you're interested, you can apply for the event, then head over to the company's official website. Entries are open till June 12 midnight. Post that, OnePlus will start contacting all the participants starting June 15.