Xiaomi Redmi 6 & Redmi 6A Official Pictures & Camera Samples
Xiaomi has finally unveiled the affordable Redmi 6 and Redmi 6A and they didn't disappointment after all. Recall that we had seen renders alleged to be those of the Redmi 6 Plus and the display had the notch design to the chagrin of "notch haters" who can't bear to see another smartphone with such design. Thankfully, the Redmi 6 and 6A don't have any cutout on their display and the notch-bearing Redmi 6 Plus wasn't announced today. Here are some official pictures of the Redmi models showing the entire design.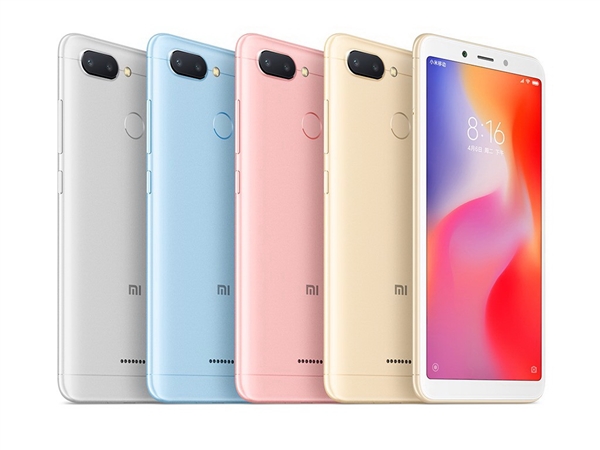 The Redmi 6 and 6A are successors to the Redmi 5A and Redmi 5 but their designs are hardly similar. One star difference is that the Redmi 5 presented with a 5.7-inch IPS LCD display with 18:9 aspect ratio but the REdmi 6 comes with a smaller 5.45-inch display. The display isn't really small but the 18:9 aspect ratio gives it a portable frame. Both models adopt dual camera setups at their rear with the Redmi 6 equally packing a rear-mounted fingerprint sensor. The Redmi 6 also comes with a metal body while the 6A utilises plastic for its back panel. Both models shun the design where the speaker grills are placed at the bottom edge but instead, their own grills are located at the back.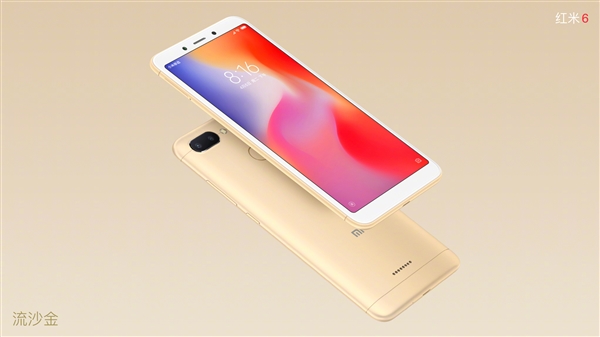 Read Also: Again, Xiaomi Mi 8 Gets Sold Out In a Flash During Second Flash sale
The Redmi 6 comes with an AI dual camera comprised of a 12MP primary sensor and a 5MP depth of field sensor. The dual camera offers stunning portrait shots and background blur. Xiaomi did share some camera samples captured using the Redmi 6 dual camera and the pictures are pretty impressive for a budget phone. Check out more pictures of the device and the Redmi 6 camera samples from below. You can also get more details of the models from our launch article here.