Video: Xiaomi Redmi 6 Screen Repeatedly Cracks Walnut & Survives!
Remember the promotional video released by Nokia back in January 2017 when the Nokia 6 was launched in China? In case you don't remember, the video showed the Nokia 6 being used to crack a bag of walnut one after the other. Amazingly, the Nokia 6 display didn't crack during the entire episode. Xiaomi seems to have adopted the same test to convince her fans that the Redmi 6 display screen is durable.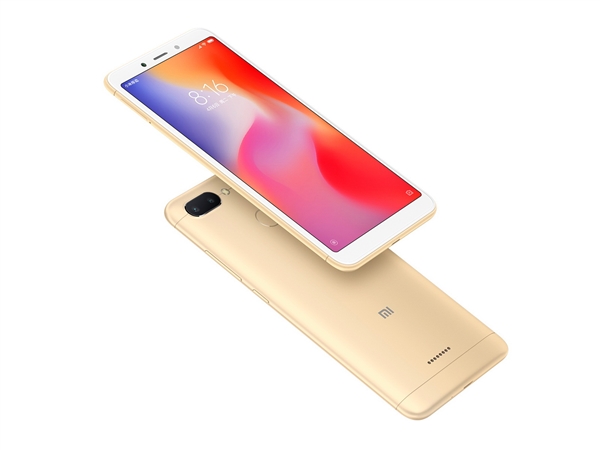 A short video clip showing the Redmi 6 being used to crack open three walnut seeds was shared by Xiaomi's president Lin Bin. The test was done by Lin Bin himself and indeed the Redmi 6's display screen came out of the short episode unscathed.
The Redmi 6 is a budget smartphone and according to the launch details, it features a5.45-inch IPS LCD display. There is no Gorilla Glass on top, neither does the device have a 2.5D glass screen. So, the survival of the screen could be pointing at a more durable display panel. Xiaomi's phone screens don't have a reputation for being durable. I own a Redmi 4 and a Redmi Note 4X. It only took a single fall in both cases for the screens to get cracked. There are several users with similar experiences. But then, these are relatively cheap models and we shouldn't expect so much from them.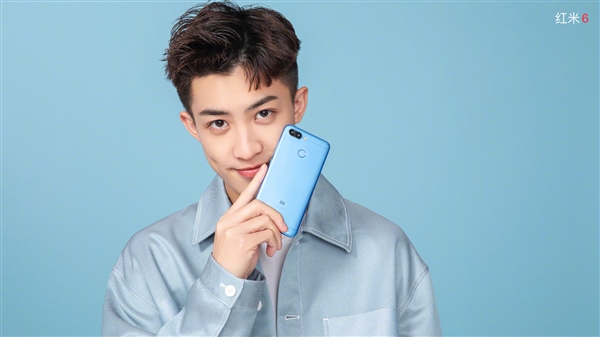 Read More: Xiaomi Launches The Affordable Mi Sports Sneakers 2 With a 199 yuan (~$31) Price Tag
In this case, Xiaomi assures of the quality of the phone. It was revealed during the launch that the Redmi model passed a total of 14571 quality tests and is in the same quality standard as the Mi flagship series. Also, there was a strict screening of suppliers with over 70% of them on the same level as Apple (FOXCONN) parts suppliers. You can check out the video from above.
(source)