Nokia 6 Proves It is Built to Last, Smashes Walnuts with Ease (Video)
Nokia was synonymous with rugged phones way back in the days of feature phones et al. It seems the brand under HMD's management still intends to retain this high build quality on its smartphones. A few days back, Nokia teased the Nokia 6 as featuring a military grade body which can withstand a wide range of extreme condition. Conditions the device is touted as capable of withstanding include extreme temperature, high humidity, snow, water etc.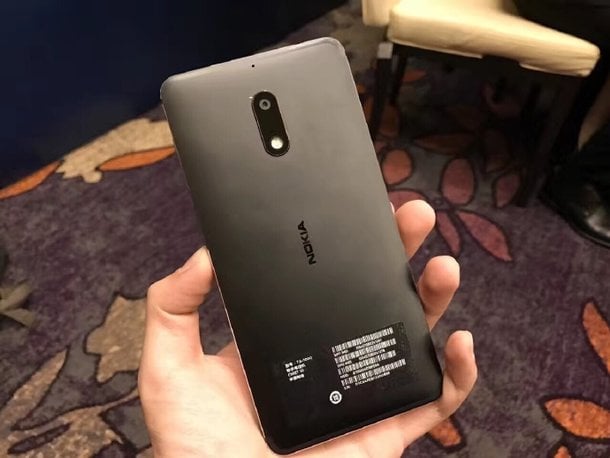 The Nokia 6 smartphone is yet to go on sale but it is already in the hands of some crazy testers who did test the ruggedness of the Nokia smartphone by smashing a walnut with the phone. Of course, the Nokia 6 comes with an all-metal unibody so anyone would expect the back of the smartphone to successfully smash a walnut shell but the front screen? Well, the tester in the video used both the front screen and the back casing to smash the walnut and it did break the shell without any damage to the Nokia 6's display or body, not even a scratch.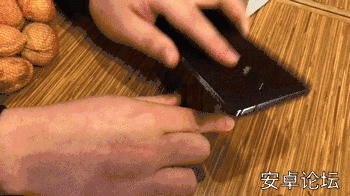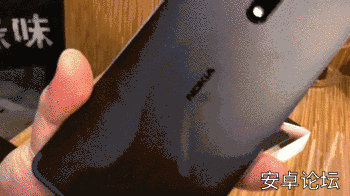 Read More: Nokia 6 Unboxing & Hands-on Images
Despite its tough, rugged body built, coupled with its decent specs lineup, the Nokia 6 is pocket-friendly. The smartphone carries a price tag of 1699 yuan ($245 USD) and is already up for pre-order exclusively on Jingdong (JD.com) in China. The device will go on sale starting from January 19.