Nokia 8 Details Leaked: Snapdragon 835, MWC 2017 Launch & More!
Although Nokia had unveiled its first smartphone under HMD Global which signalled the return of the Nokia brand, many are still expectant of that true flagship smartphone that we had all been waiting for all these while. Indeed, during the launch of the Nokia 6 in China, HMD did tease that a true flagship device would be coming our way on February 26 at the Mobile World Congress 2017.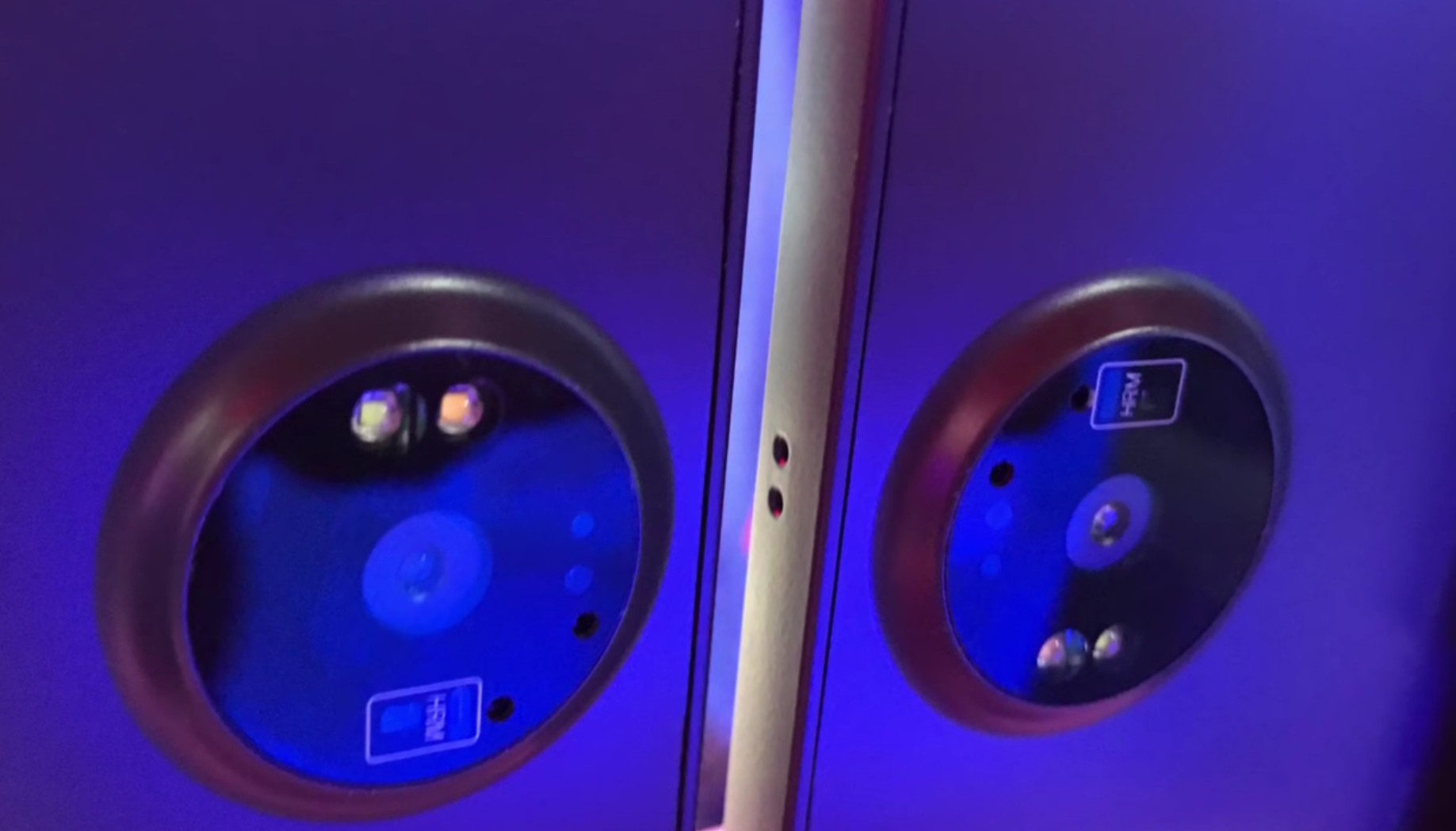 Not much is known about the expected flagship device but it has been revealed that it is known with the codename Nokia Supreme and may likely enter the market as Nokia 8, continuing the naming tradition of the Nokia 6. Curiously, the purported flagship was said to have been on display at Qualcomm's booth at CES 2017, but only a few noticed it.
Read More: Nokia Hints at A Snapdragon 835 Phone Launching at MWC 2017
On the specifications, the leak reveals that the Nokia 8 would be powered by Qualcomm's latest Snapdragon 835 chip. Perhaps, that it is the reason it found its way into Qualcomm's booth at CES. The flagship device is also expected with a large 5.7-inch Super AMOLED display with QHD resolution (2560 x 1440 pixels) resolution. The display is a flat-screen and not a curved display.
In addition, HMD is also said to be putting together a Snapdragon 821-powered version of the flagship device with a slightly cheaper price tag. Going further, the device is also said to sport a powerful 24MP rear camera with OIS, and super EIS. There is also a 12MP sensor up front for selfie snapshots. On the memory aspect, the Nokia 8 is rumored to pack just two storage versions, one with 64GB storage and another with 128GB storage, both of which are expandable via microSD up to 256GB. It is expected that the Nokia Supreme will come pre-installed with Android 7.0 Nougat, since the Nokia 6 ships with Google's latest mobile OS.
(source)