Xiaomi May Likely Announce Mi Pad 4 Launch Modalities on Wednesday
Xiaomi Mi Pad 4 has been in the works for quite some time now but there has been no concrete detail on its launch date from Xiaomi. The company announced the Mi Pad 3 in April last year but now we are in June and all what we know is a couple of likely details and certifications but no launch modalities have been revealed. Well. that may soon change if Xiaomi's latest Weibo post on the Mi Pad Weibo handle is anything to go by.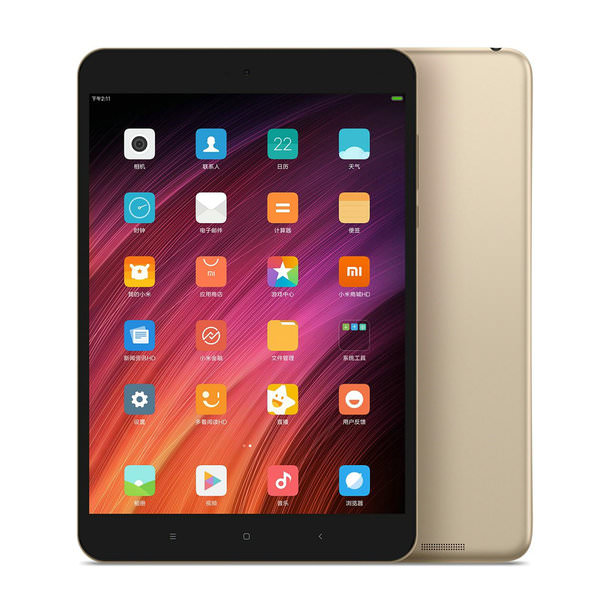 The Xiaomi Pad Weibo handle has been relatively inactive for a while. The last post before this one was posted in January last year and since then there has been nothing until now. The short Weibo post just hints at a good news coming at 10 am tomorrow. We don't know what exactly the news is but it could possibly be the Mi Pad 4 unveiling or the announcement of a launch date for the 4th-gen Mi Pad. 

Read Also: Xiaomi Mi Pad 4 Specifications Leaked; Likely to Feature Snapdragon 660, 6,000mAh Battery
The tablet market has not enjoyed a successful run, mainly due to the proliferation of phablet-sized phones. But the Mi Pad is one product that was well received, especially last year's Mi Pad 3. The Mi Pad 4 is expected to retain the 7.9-inch LCD display found on its predecessors. A leaked firmware file, however, suggest the tablet may come with an 18:9 aspect ratio but that isn't certain. The device is expected to feature a 13-megapixel rear-mounted camera and a frontal shooter of 5-megapixel. There is also the rumour of a Snapdragon 660 chipset onboard. We won't have to wait for too long to get the full details of this product but we expect something with some upgrade over the Mi Pad 3.
(source)