Xiaomi Mi Pocket Speaker 2 Launched in India Priced At Rs.1499 (~$22)
Chinese tech giant Xiaomi recently revealed that it has up to 1000 service centres spread across India and that it has its presence in over 600 cities. The company is making a strong move to consolidate on its growing popularity and has launched a product that deviates from its smartphone stronghold. The product is the Mi Pocket Speaker 2 and it is actually the Mi Bluetooth Speaker 2 which was launched last year in China. Perhaps, it is the same product but with a different name. The product is launched to mark the World Music Day.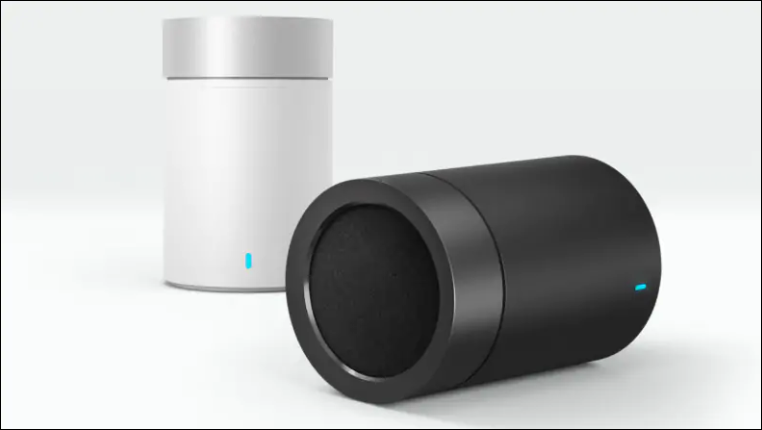 The Mi Pocket Speaker 2 adopts a minimalistic design with a conical shape just like the Mi Bluetooth Speaker 2. The body is a fusion of polycarbonate and ABS material while the upper surface is made from an aluminium alloy. The design includes a LED indicator that blinks when the speaker is powered on or when it is charging. The indicator is blue but it turns red when the battery is low. There is also a built-in microphone that allows users to make calls, with music getting automatically paused upon receiving a call
The device comes with Bluetooth 4.1 connectivity and a 5W speaker. The sound output is quite powerful for such a compact device. It also packs a powerful 1200mAh battery which Xiaomi claims can last up to 7 hours of continuous music playback. The Bluetooth connectivity has an effective coverage of up to 10 metres.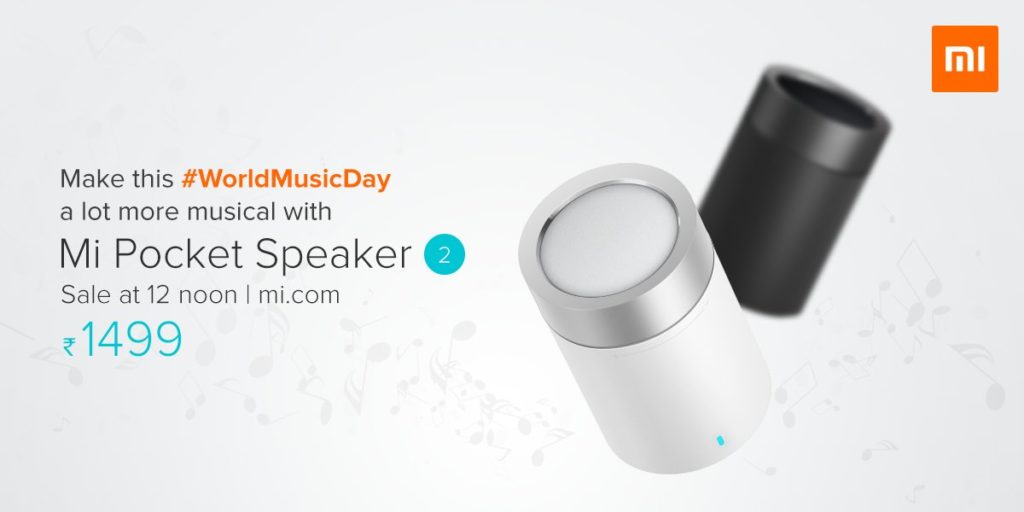 Read Also: Xiaomi Mi Bluetooth Speaker 2 Review: Power Packed Speaker
The Xiaomi Pocket Speaker 2 comes in White and Black colour options and is priced at Rs. 1499 ($21). The price is quite cheap, as it is lower than what it sells on third-party retailers globally. It is presently available exclusively on Mi.com in India.