Back in April, Xiaomi released a statement saying it would release the kernel source code for devices within three months following its release. So far, it has kept to its promise for its major devices. Less than a month after it launched the Mi MIX 2s, it released its kernel source code. Now it has released the kernel source code for the less than a month old Mi 8 SE.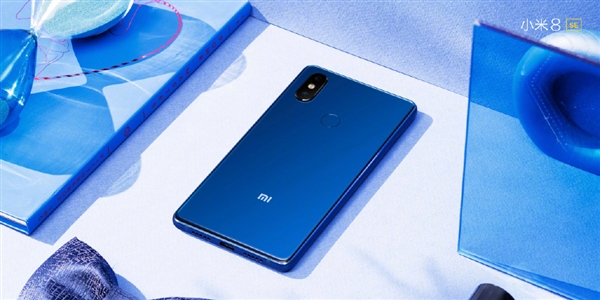 The Mi 8 SE is the first Snapdragon 710 smartphone in the world. It is also the cheapest in the Mi 8 series announced last month. With its kernel source code now available, we expect custom ROMs and the likes be made available for it.
Now that the Mi 8 SE is out of the way, we should see the kernel source code for the Mi 8 and Mi 8 Explorer Edition made available. There are also a bunch of other Xiaomi phones such as the Redmi S2, Redmi Note 5 Pro, Redmi 5 Plus etc. whose source codes haven't been released.
READ MORE: Xiaomi Mi Pad 4 To Launch In China On June 25
Although Xiaomi promises a time frame of three months following the release of a device, we won't be surprised if not all of its devices have their source codes made available. The source code for the Mi 8 SE is available on Github.
(Source)