Buy Xiaomi Roborock Xiaowa Lite Vacuum Cleaner At A Slashed Price Of Just $149.99 On GeekBuying
by Vinay Patel ago0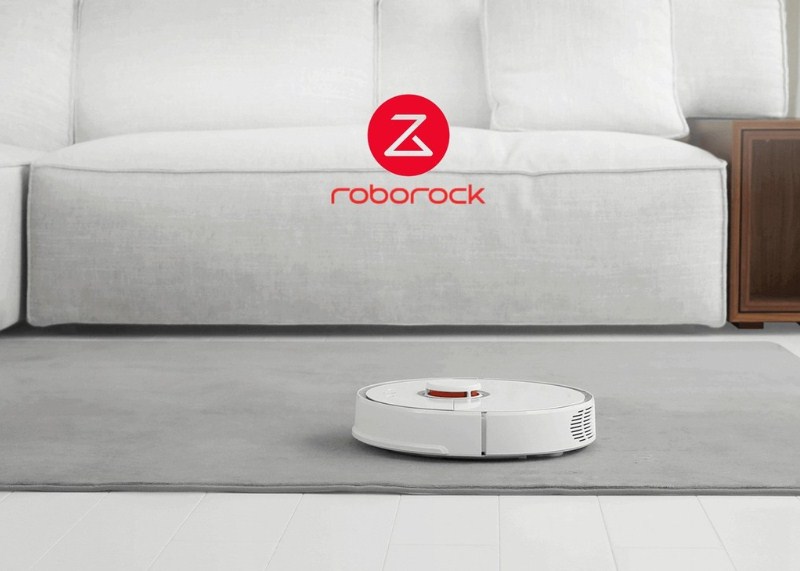 If your house is a mess and you're struggling to keep it clean and tidy without spending a lot of money on house cleaning appliances, we have good news for you.
GeekBuying is currently doling out a big discount on the Roborock-manufactured Xiaowa Lite vacuum cleaner, which was launched in March this year. While the remote-controlled vacuum cleaner would normally set you back $241.64 on GeekBuying, the site will be selling it at a lowered price of just $149.99 for a limited period of time.
This is a noteworthy 38% reduction in the device's original asking price. At this heavily reduced price, the Xiaowa Lite is a highly useful vacuum cleaner that boasts a suction power equal to 1600 Pa.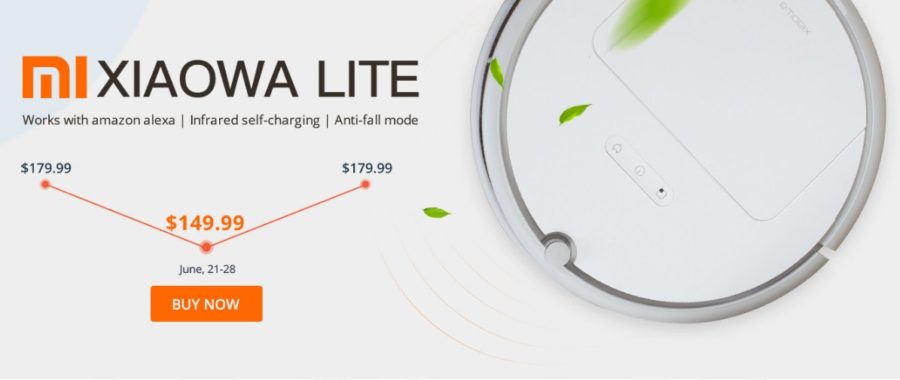 Although it is relatively less powerful than its predecessors, the Xiaomi Xiaowa Robot vacuum cleaner retains the brush system that comprises a side brush and the main one which comes with a tornado design allowing the suctions of even the most unswayable dirt.
The Xiaowa Robot vacuum cleaner employs ten external sensors that are specifically designed to pool resources with an adaptive algorithm. This empowers the device to create an image of rooms and act in response to its environment without straying from the best cleaning path possible.
Aside from that, the Xiaomi-branded vacuum cleaner has a dusty compartment of 640 ml which warrants an uninterrupted day-to-day cleaning. Moreover, the device draws its juices from a robust 2600 mAh battery (with autonomy) which is calibrated for nearly 100 square meters of housing.
The robust battery is capable of holding enough energy to let the device effortlessly clean a medium-sized room. The recently unveiled vacuum cleaner automatically returns to its charger when the battery level drops below 30-percent.
As if that weren't enough, the Xiaowa Robot vacuum cleaner is equipped with 10 sensors that can identify all sorts of obstacles and even avoid them. The sensors also identify the stairs and thus avoid the device from falling.
In order to get your hands on the amazing Xiaowa Lite Vacuum Cleaner at a discounted price, all you need to do is head straight to this link. It is imperative for you to bear in mind that the promotion sale will come to an end on June 28th.