Samsung Reportedly Testing Its First Android Go Phone in Europe, Asia & Latin America
Samsung was among the first OEMs to utilize the Android operating system after it was unveiled by Google. The company ever since it embraced Android, have always shipped it with a customised UI which was initially known as TouchWiz but now goes by the name Samsung Experience. But right now, there are reports that the company is working on bringing stock Android to its low-end models.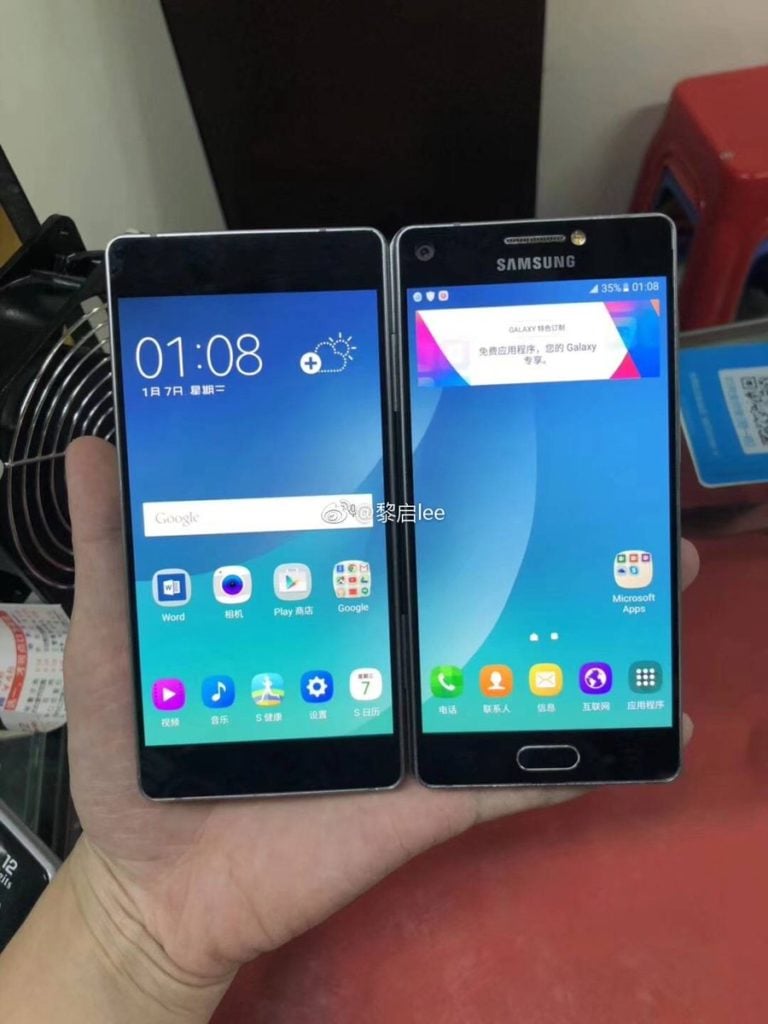 The stock Android is said to come under Google's Android Go program and the tech giant is reportedly testing an entry-level device in several countries. The device is said to come with the model number SM-J260 and is powered by an unnamed processor that goes by the codenamed Universal7570_Go. The processor could be the Exynos 7570 or a modified version. The entry-level model also packs 1GB of RAM.
The detail specified that the SM-J260 was seen with three different substrates; SM-J260F, SM-J260M and SM-J260G. The model SM-J260F is currently being tested in the UK, Uzbekistan, Caucasus Countries, Germany, Italy, Ukraine, Russia, Kazakhstan, France, and Poland, while the model number SM-J260M has been spotted in Argentina, Bolivia, Chile, Colombia, Trinidad and Tobago, Peru, Panada, and Paraguay. In addition, the Asian market is not left out as the SM-J260G is reportedly being tested in India, Nepal, Bangladesh, Sri Lanka, Cambodia, Thailand, Singapore, Malaysia, and Vietnam.
Read More: TSMC To Soon Start Mass Producing Qualcomm Snapdragon 7nm Chipsets
There is no official word about the launch of an Android Go phone from the company but Samsung has been making move to exhibit its presence in the low-end segment of the market. Its effort with the Tizen-powered Z-series has been anything but successful. This could be the company's game-changer in that regard.
(source)