Xiaomi Officially Announces Hong Kong IPO; Lei Jun Awarded Stock Worth About $1.5 billion
Xiaomi has officially announced its intention to raise up to 6 billion US dollars through an IPO in the Hong Kong stock exchange.  The company made the announcement on Saturday in a press conference attended by all seven directors of the Chinese company. Xiaomi initially set its sight at raising $10 billion but that was reduced because the company suspended its CDR offering in China.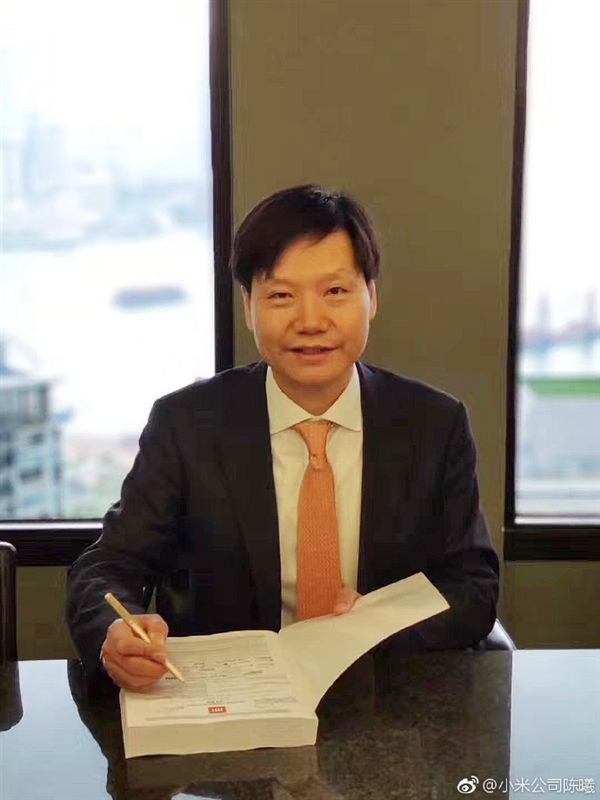 During the conference held in Hong Kong, XIaoi's CEO Lei Jun expressed positivity that the company has huge potential for growth in the future. He also reiterated that the company's business concern cut across hardware, e-commerce and internet services. The company also disclosed that it hopes to sell almost 2.2 billion shares to global investors during the IPO which will commence on Monday for between 17 and 22 Hong Kong dollars each ($2.20 to $2.80).
Goldman Sachs is one of the IPO's sponsors and an Asia-Pacific president of the company, James Paradise, disclosed on Saturday that Xiaomi is valued at between $54 billion and $70 billion. This is notably lower than the valuation of close to $100 billion the company was reportedly seeking earlier this year. But Xiaomi's Chief Financial Officer, Chew Shou Zi said at the news conference that the company never revealed how much it was valued.
Read Also: Lucky Chaps: 56 Xiaomi Employees To Become Millionaires After IPO
Xiaomi also disclosed in a statement by Lin Bin, co-founder and President of the company that Lei Jun who has been Xiaomi's CEO since inception has been awarded stock worth about $1.5 billion for his contributions to the company. The decision was reportedly taken in a consensus and is based on Lei Jun's devotion over the last eight years to the company he started from scratch. Trading in Xiaomi shares on the Hong Kong stock exchange is expected to start on July 9 after the public offer. The money raised from the IPO will be ploughed into increasing its research and development and for global expansion.
(source)