Lucky Chaps: 56 Xiaomi Employees To Become Millionaires After IPO
It's no longer news that Xiaomi has filed for an IPO in Hong Kong. The IPO which will soon go public could see the company's valuation pegged at $100 billion which would potentially make the IPO the largest in four years since Alibaba Group raised $25 billion in its 2014 debut in New York.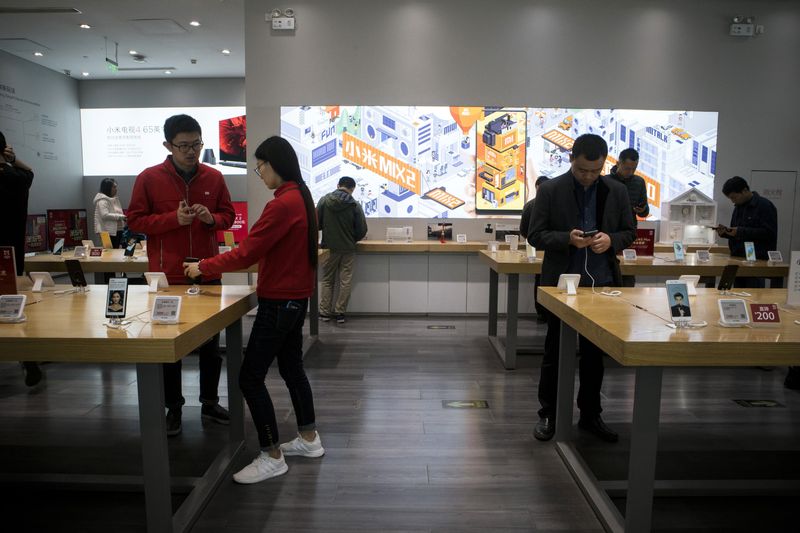 More details have now emerged showing that Xiaomi Corp. isn't the only beneficiary of the IPO. The first set of Xiaomi employees, 56 in numbers were able to pull together $11 million back in 2010 to invest in the startup. This was before Xiaomi sold a single smartphone. The story even has it that some had to dip hands into their savings and borrowed from parents with one receptionist tapped her dowry.
These lucky chaps which Bloomberg refers to as the Lucky 56 are about hitting the goldmine with the company prepping a blockbuster initial public offering. Xiaomi is presently one of the most successful smartphone makers in the world and their stake in the company may soon be worth $1 billion to $3 billion, depending on the stock sale. On the average, each of them could get $36 million.
Read More: Xiaomi Files For Hong Kong IPO, Expected To Raise At Least $10 Billion
Okay, eight years down the road, it looks easy but the road has been a tough one. The journey began with workers like Li Weixing, an ex-Microsoft Corp. engineer who was employee No. 12. When word spread back in 2010 that Lei Jun and his co-founders were racking up their own money for a venture financing round, Li and others wanted to join them. Lei Jun had hinted in an interview conducted in March that they had to let everyone in since they cant let only Weixing invest. The investments from the rank-and-file were capped at about 300,000 yuan each to limit risk and stop employees from taking out loans to invest. The employee who even took out her dowry of around 100,000 to 200,000 yuan ($16,000 to $31,000) was simply identified as employee No. 14, a receptionist now working in Xiaomi's human resources office. That stake could be worth between $1 million and $8 million.
Read More: Xiaomi Launches The Xiaofang Smart IP Camera with Dual Camera Sensors
Collectively, the group stands to gain as much as $3 billion if Xiaomi floats 15 percent of the company at a $100 billion valuation when it goes public in Hong Kong later this year, according to calculations based on Xiaomi's prospectus. A more conservative estimate would yield a $1.4 billion payout for the 56 employees if Xiaomi floats 25 percent of the company at a $50 billion valuation. In all, the lucky 56 employees stand to make roughly 200 times their original investment. Lei Jun and his co-founders will make even more with Lei Jun's stake estimated to be worth $27 billion. None of this was obvious in 2010 but looking back, they'll all be beaming with satisfaction for the life-changing decisions they all made in that tiny Beijing office.
(source)