Check Out The Mid-Year Sale On GearBest; Get Maximum Discount Markdowns And Lots More!
by Vinay Patel ago0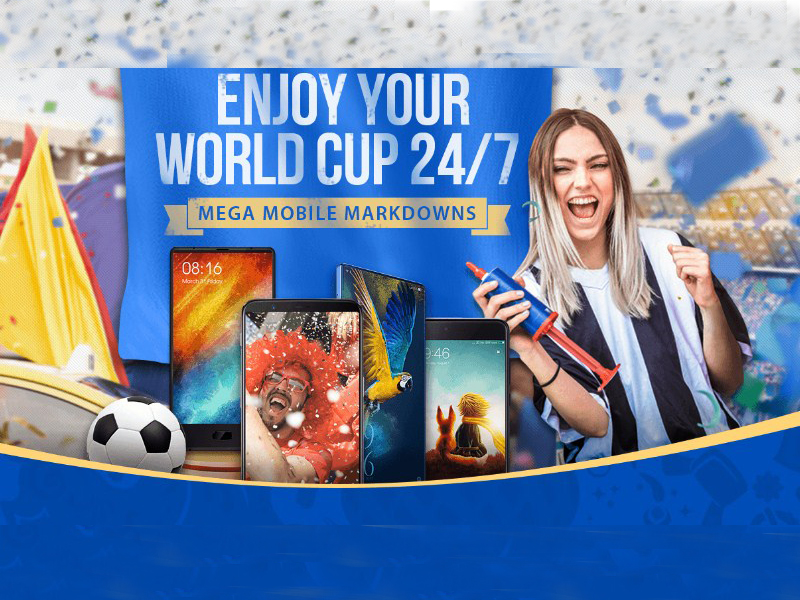 As part of its recently commenced 'World Cup 2018 Kick Off' promotion sale, GearBest is doling out cool prizes, mega coupons, and lots more. The Chinese online store is giving buyers an opportunity to enjoy their world cup with mega mobile markdowns.
While you can get 5% off on cell phones on GearBest, the site is also handing out a 10% discount on cell phone accessories in the form of discount coupons. Apart from that, you can get 40% off on electronics, lifestyle, and fashion sales.
Penalty Shootout Deals
This category is rife with high-end smartphones and phablets that you can buy at a reduced price. Among a myriad of other devices, the impending promo features the Nubia Z17 Lite phablet that would normally set you back $362.60 on GearBest.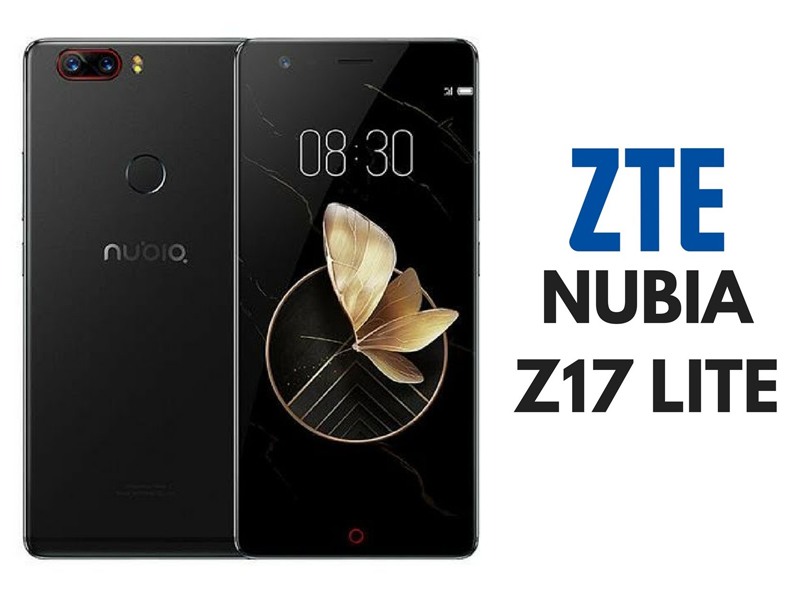 The site will be offering a noteworthy 53% off on the Z17 Lite phablet, bringing its original asking price down to only $169.99. The discount will be valid for only 300 pieces when it kicks off.
Likewise, you can find a broad range of upcoming discounts that will be valid for multiple smartphone and phablets. GearBest will also be giving a 9% off on the Microwear H1 3G smartwatch phone, which usually carries a price tag of $95.19 on the site.
Top Four Selling Items
This section has further been divided into mobile phones, smartwatch phones, and mobile phone accessories sub-categories. Each sub-category comprises 4 items that are currently up for grabs at a slashed price.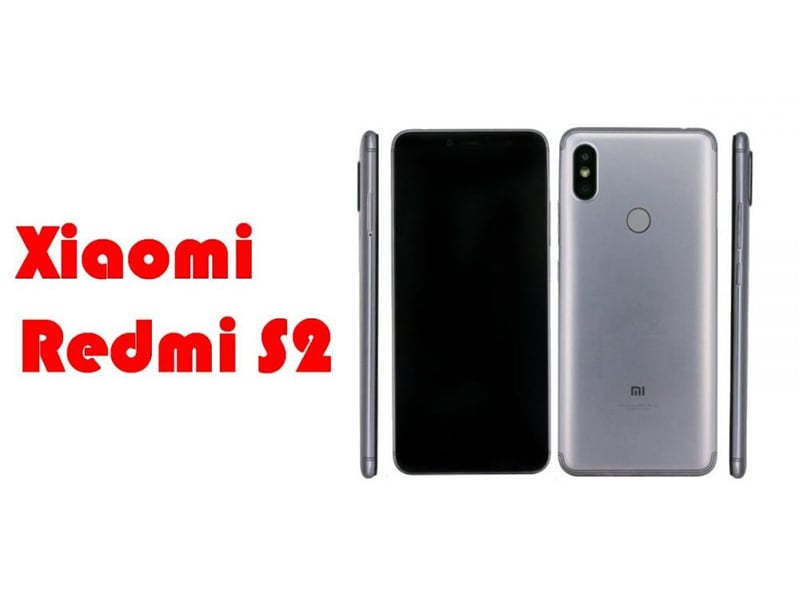 Keeping in line with this, the Xiaomi Redmi S2 is now available at a discounted price of just $569.99 on GearBest. It's worth noting that you'd normally have to shell out $619.90 to purchase the well-received phablet.
Mobile Phones
If you've restlessly been waiting to get your hands on a top-notch phablet without burning a hole in your pocket, you have come to the right place. This segment features a slew of coveted phablets that you can buy at a considerably reduced price.
Moreover, the category includes top brands such as Xiaomi, Huawei, Letv, Elephone, Oukitel, and Bluboo. More importantly, you can get up to a massive 46% off on the handsets featured in this category.
Smart Watch Phone
If you're a budget-conscious buyer looking for a smartwatch phone that you can buy without breaking the bank, look no further. In this section, you can find all sorts of smartwatch phones that currently carry lowered price tags.
For the sake of an instance, you can buy the Zeblaze THOR PRO 3G smartwatch phone at a lowered price of just $79.99. Note that the device would normally set you back $105.16 on GearBest.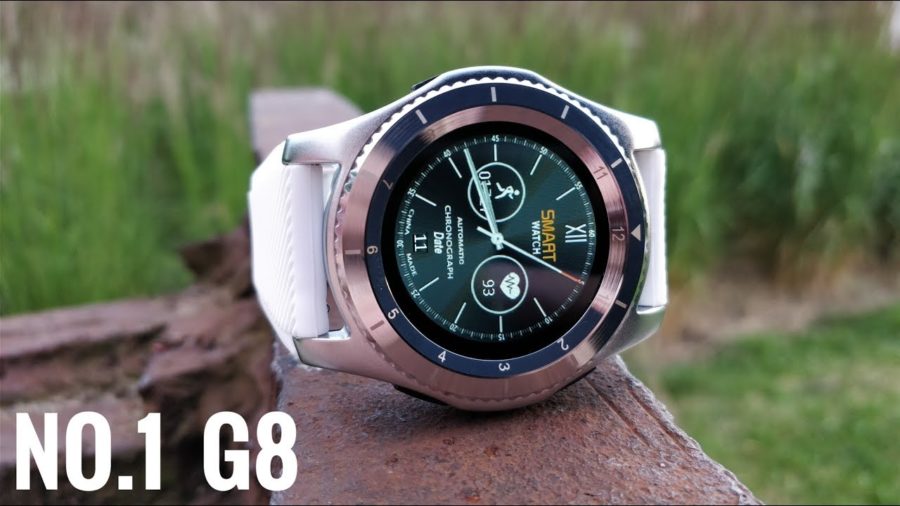 Similarly, the NO.1 G8 smartwatch phone can now be yours if you're willing to spend just $37.71 GearBest. Note that the device normally sells for $39.50 on the site.
Mobile Phones Accessories
There's no dearth of accessories that help you enhance your mobile phone. On the downside, these accessories don't come cheap.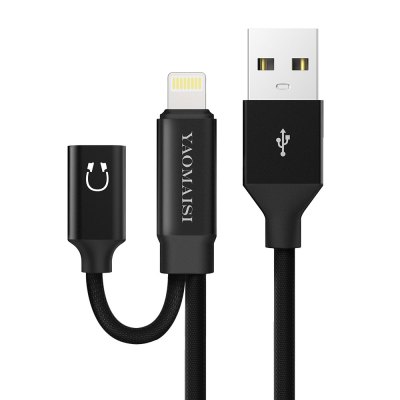 Thankfully, GearBest is giving buyers something to cheer about in the form of big discounts on mobile phone accessories. For example, you can purchase the YAOMAISI Durable USB Cable for iPhone 7, 8 and X at a slashed price of just %5.99.
Moreover, you can find top brands like Xiaomi, ASUS, Huawei, Oukitel, Vernee, Elephone, UMIDIGI, and Cubot. You can visit this link in order to check out rest of the product and take advantage of the big discounts before the promo wraps up.
Enjoy Your Wolrd Cup With Big Discounts On GearBest