Xiaomi's Crowdfunded QBORN Child Safety Seat with Max Weight Limit of 36kg Goes On Sale
Xiaomi first unveiled the QBORN child safety car seat in April under its crowdfunding platform with a 999 yuan ($152) price tag. Right now, the sleek product has been launched into the market for direct sales with a slightly higher 1,299 yuan ($198) price tag. It is presently available for buyers in China from the Xiaomi Youpin website.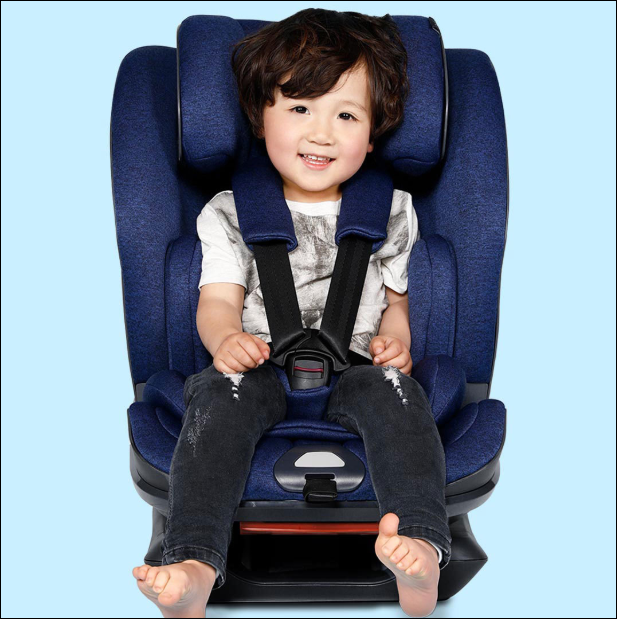 QBORN brand is a Xiaomi ecological chain company founded in 2017. The startup focuses on manufacturing products for babies, including research on how to get the best and safest products. The Child safety car seat is designed for kids between the ages of 9 months and 12 years. Specifically, it is designed to carry weights ranging from 9kg to 36kg maximum. In addition, it is available in Grey, Blue and Red colours.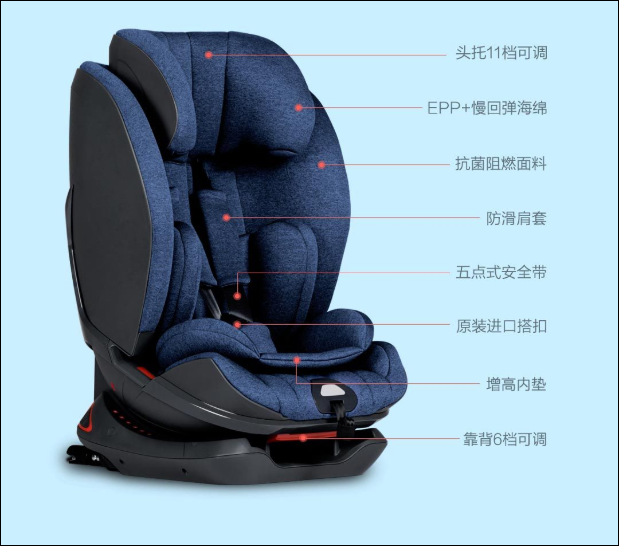 The QBORN car seat adopts an innovative design which won it the 2016 German Red Dot Concept Design award. The safety and comfort of the child are at the forefront of the car seat's design. The seat core skeleton is made of high-strength carbon steel which is the same with that used on high-end automobile girder. It is combined with high-pressure injection molded casing made of PP material. The solid steel rod connects the base and has stronger impact resistance.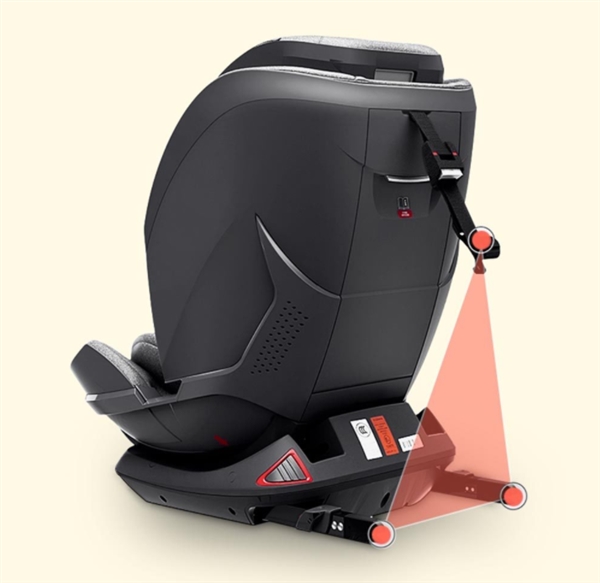 The part that comes into contact with the child's body is a slow-rebound sponge combined with a high energy-absorbing EPP material. When pressed, the honeycomb structure is subjected to a multilateral force to absorb energy and effectively relieve the impact caused by the collision. The backrest supports 6-speed adjustment, while the headrest supports 11-speed adjustment. The seat is fixed at three different points to the car seat with a design which guarantees solidity. There is a five-point seat belt which can cover all the key parts of the baby's body. It is distributed from the shoulders, waist and buttocks and give racing driver-class protection.
Read Also: Xiaomi Launches The Affordable Mi Sports Sneakers 2 With a 199 yuan (~$31) Price Tag
As stated earlier, the new Xiaomi product is available from the Youpin website for just 1,299 yuan. We don't know when the product will be officially available outside China but it won't be long before it gets available via third-party retailers.