Xiaomi's $6.1 billion Stock Sale Gets Oversubscribed 8.5 Times But Response Is Below Expectations
Xiaomi's IPO finally opened this Monday on the Hong Kong stock exchange. The company had hoped to raise $10 billion in what was billed to be the world's largest initial public offering but that was scaled down to $6.1 billion which is also huge. Reports from Hong Kong indicate that the response to the share offering has been rather lukewarm, not exactly as expected.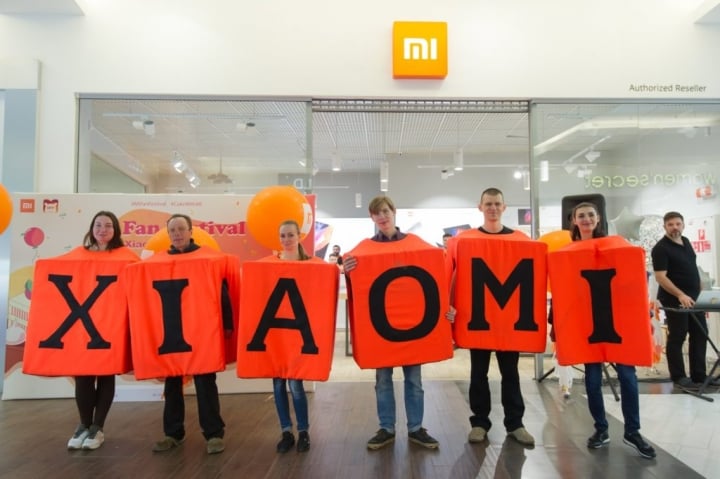 The Chinese company made available 109 million shares to retail investors but at the end of a four-day offer period, a total of 109,446 applications were received for 1.03 billion shares. This shows the retail subscription was overbought by 8.5 times according to brokers and bankers familiar with the sale. The response ordinarily wasn't a bad one but when compared to the benchmark set by ZhongAn Online P&C Insurance HK$11 billion IPO which was oversubscribed 309 times in September last year, the response is lukewarm.
The low response is an indication that investment frenzy by Hong Kong investors is fast waning, 10 months after. ZhongAn's successful IPO was followed by those of e-publisher China Literature, online car retailer Yixin Group, gaming hardware maker Razer and Ping An Good Doctor. All the offers attracted enormous oversubscriptions and locked in huge amounts of capital. The IPO by online healthcare platform Ping An Good Doctor was oversubscribed by more than 650 times, while Yixin's offer was overbought 560 times. China Literature, 62 per cent owned by Pony Ma's Tencent Holdings, received 625 times more capital than its shares on offer, locking in HK$521 billion of capital, equivalent to about a third of Hong Kong's money supply.
Read More: Xiaomi Sold Over 5 Million Units Of Redmi Note 5 Series In India In Just 4 Months
According to data by Bloomberg, out of the 87 companies that raised funds in the city this year, 53 per cent of the companies traded at prices below their offering prices in their first month of trading and 20 companies fell below their offering prices on their trading debut. So, the lukewarm response has nothing to do with doubts over Xiaomi's capabilities as a company but more to do with the timing of the public offer. Xiaomi's offer was a large IPO for the market to digest and came at a time when the Hong Kong market had sunk into a technical bear market by a number of factors, including the escalating US-China trade tensions.
(source)