Alleged Xiaomi Mi Mix 3 Live Image Makes An Early Appearance
Xiaomi's journey with the highly successful Mi Mix series started with the Mi Mix which was released in 2016. The company later launched a second-generation model dubbed Mi Mix 2 in September last year. This was followed by the Mi Mix 2s which is an upgraded version of the Mix 2 and that was released in March this year. The release of the Mi Mix 2s created some sort of confusion as to whether the company will still launch a third-gen model. A couple of images purported to be those of the Mi Mix 3 has emerged on Weibo that indicates that Xiaomi Mi Mix 3 is in the works.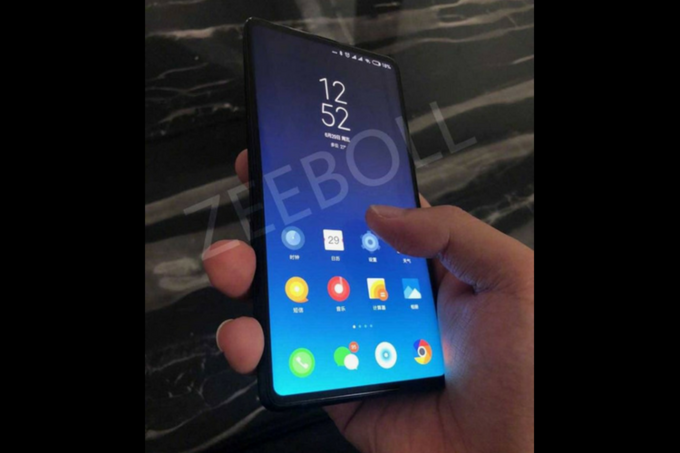 These images are perhaps the first live images of the third-generation Mix 3 and noticeably, the device comes with a streamlined design. Notably, the Mix 3 comes with ultra-thin bezls on all sides. The previous-gen models, including the Mix 2s has bezels at the top and bottom whose sizes are disproportionate. The top and bottom bezels are are bigger than the side bezels. But in this case all sides are thin.
The thin bezels will, no doubt, nudge the screen ratio higher but this design makes it difficult to cram the selfie camera under the bezels at the chin. Since none is spotted, we suspect the company may adopt the mechanical sliding shutter design as seen on the Vivo Nex and Oppo Find X.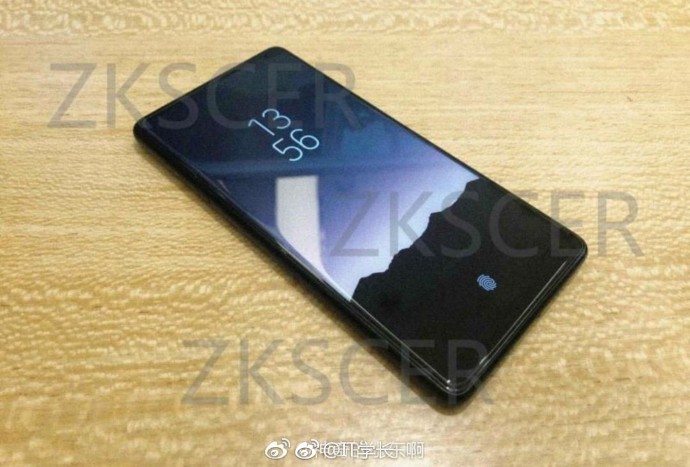 Unfortunately, the leaked photos did not include the back panel but the design may not be very different from the Mi Mix 2s. That is, the device will come with a ceramic body and a vertically aligned dual camera setup in the top corner that may boast two 12-megapixel sensors and a dual-tone LED flash. Xiaomi may likely retain the rear fingerprint scanner.
Read More: Xiaomi Launches The MiniJ Wall-Mounted Washing Machine Shaped Like Water Droplet
We don't expect the device to launch any time soon but since the Mix 2 was launched in September, a similar schedule may be adopted. Let's not also rule out the possibility that the leaked image isn't that of the Mix 3.
(source)