Toys Hobbies And Robot Promo Kicks Off On Banggood; Get An Extra 15% Off On All Items!
by Vinay Patel ago0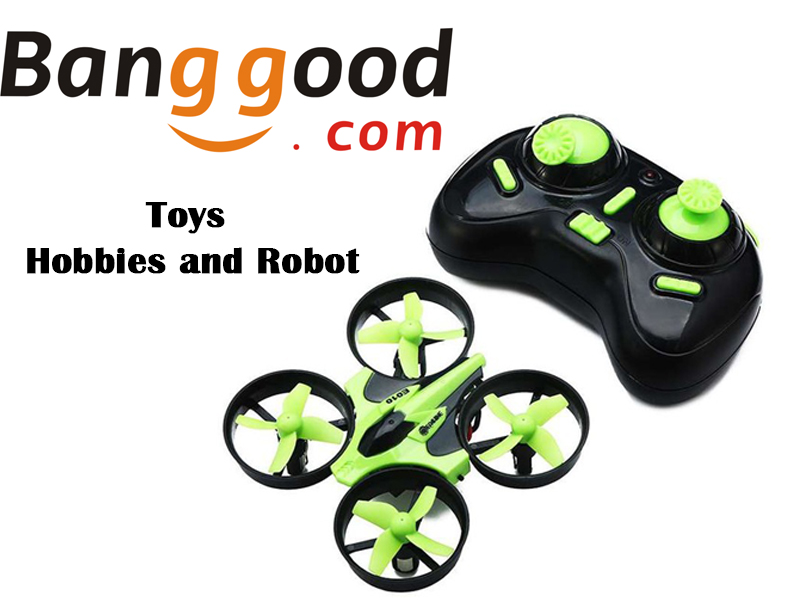 Banggood is offering cost-conscious buyers an opportunity to get their hands on RC toys, robots, and other toys without shelling out a lot of money. In a bid to simplify the search process, the site gives you an option to sort all products by their popularity, recentness, and the number of reviews.
While a slew of items featured in the aforesaid categories carry considerable discounts, we'll show you how you can get an additional 15% off on all toys hobbies and robots without breaking much of a sweat. Let's head straight to the details.
Popular
This section is crammed with RC drones and other accessories. More importantly, the items included in this section are currently available at considerably slashed prices.
Keeping in line with this, the site is offering a noteworthy 26% off on the DJI Mavic Pro Fly More Combo version, which would normally set you back $$1,995 on Banggood. With the aforesaid discount, the powerful device can now be yours at a dropped price of just $1575.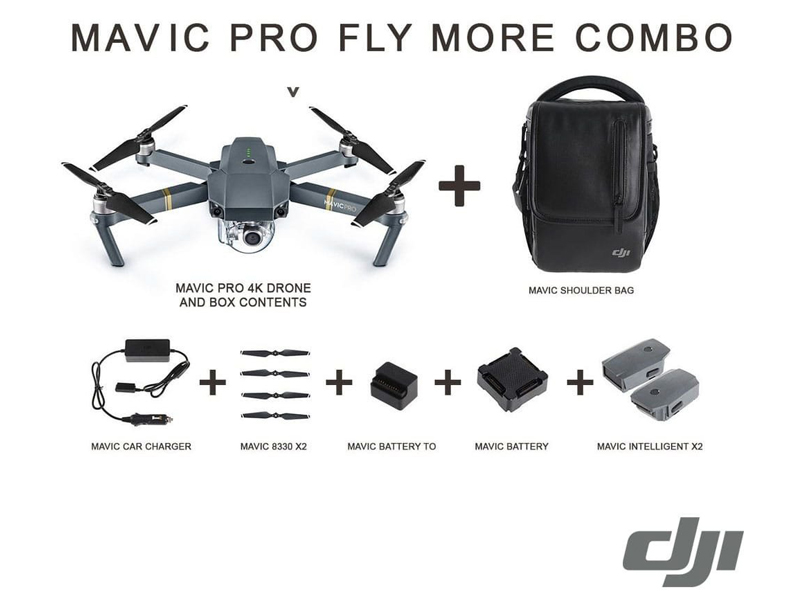 But if that doesn't impress you much, you can apply discount coupon 'Midsale15%' to save an extra $236.25 at the time of checking out. This brings your grand total down to just $1,338.75.
Alternatively, you can go for the Mavic Pro Only version, which usually sells for $1,629 on Banggood. The site is currently offering a 26% off on the device's retail price, which means you'd need to shell out just $1209 for this version.
After applying the aforesaid coupon code, you'd be able to save $181.35 more. In other words, your grand total will come down to only $1,027.65, which is a significant reduction in the device's original asking price.
Newest
The next segment is brimming with recently-added items that are most accessories for RC drones. While the items featured in this section do not carry big discounts, you can still save money by using the discount code we've mentioned above.
For the sake of an instance, the Sunnylife Mirror foldable signal extend antenna range booster sunshade cover for DJI Mavic Air Mavic Pro Spark is available for $15.99 on Banggood. While the item doesn't carry a discount, you can still save $2.40 by using the coupon code 'Midsale15%' while checking out.
You end up paying only $13.59. Similarly, the coupon code is valid for almost every product included this category.
Most Reviews
You can find a slew of products bearing heavily slashed prices in this segment. As part of its latest promotion sale that kicked off on June 26th, Banggood is giving a 46% off on the Eachine E010 Mini RC drone which usually sells for $19.99 on the site.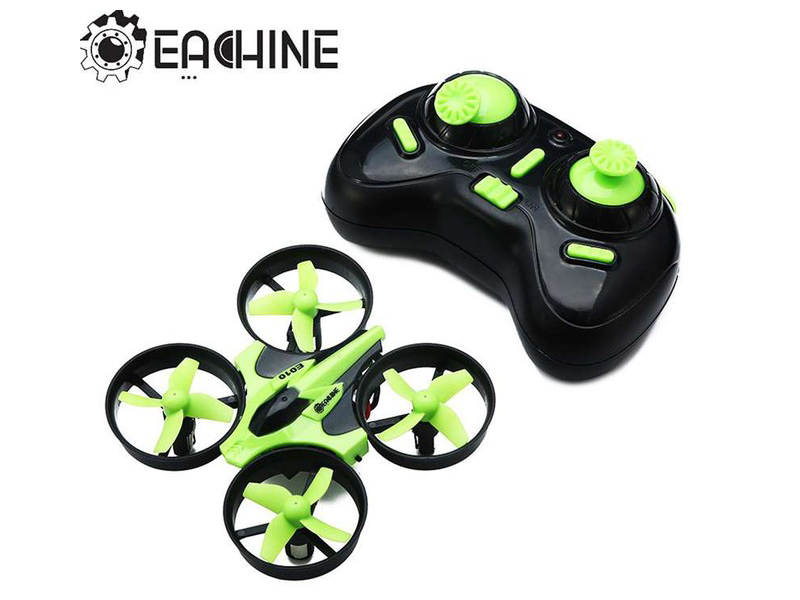 Thanks to the aforesaid discount, the E010 Mini can now be yours at a reduced price of just $10.85. You can choose between 2 color options including black green and black red.
You can head straight to this link in order to check out rest of the products and use the discount coupon before it expires. It's worth noting that you'd be able to get extra discounts using the coupon code only for a limited period of time.
Get Big Discounts On Toys Hobbies And Robots On Banggood