German Student Invents Phone Casing That Pops Out Automatically Like An Airbag When Dropped
One of the major build issue smartphone users have had to grapple with is the penchant for the screen to get damaged when the phone is dropped on a hard surface. One of the most effective ways of dealing with this is through the use of Corning Gorilla Glass and other glass protection in the market. However, that doesn't offer 100% guarantee against screen damage.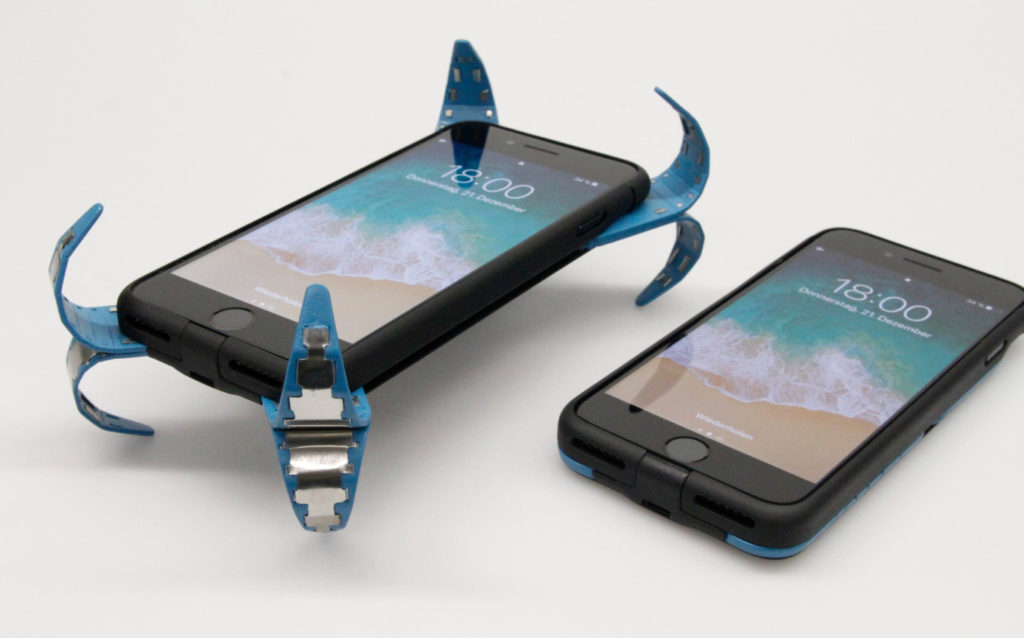 A German university student, Philip Frenzel, may have come to our aid in this regard with his simple but effective invention. The student came up with a phone case which he called "active damping" case (Adcase) which has spring horns that sprout when the phone is dropped so that the phone lands with a jaunty bounce. Frenzel is an engineer at Aalen University in Germany and his idea won the top award from the German Society for Mechatronics, which considered projects from students all over the country.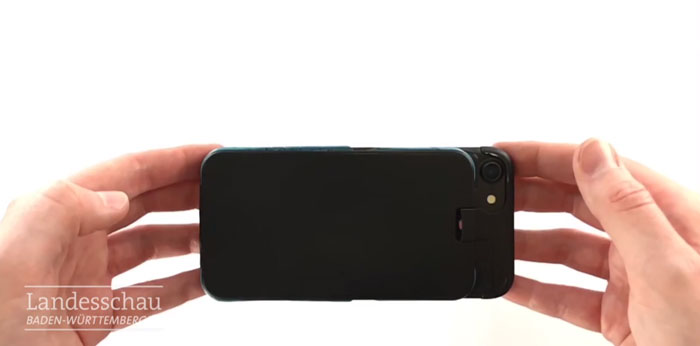 The design involves a casing with a set of eight thin metal curls that normally lie flat inside the case. The metal curls pop out and curl up in opposite directions, protecting the edges of the phone from impact and softening the blow considerably compared to hitting a concrete floor. The springs can easily be folded back into their holsters when you pick up the phone. Also, we don't know if there are preventive measures in place that would stop the device from popping out when the phone is inside the pocket or bag. But we believe there are measures to forestall such.
Read Also: Live Photos of Red OnePlus 6 Leaks, Launches July 2
The innovative Adcase may soon meet with us as Frenzel has already applied for a patent, and even printed T-shirts with a catchy logo. The casing might get launched on the crowdfunding platform – Kickstarter soon, who knows?
(source)