Heard the name KaiOS before? If you haven't, there is no need to be ashamed but we are sure you know a phone that runs it. The Nokia 8110 4G is an example of a phone that runs KaiOS – a Linux-based OS for feature phones with smartphone features.
KaiOS Technologies, the company behind the OS, just got some big funding from Google. The tech giant is said to have invested $22 million in the business. There is a reason for that though.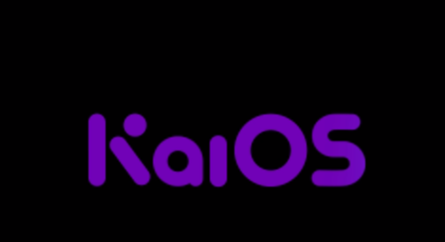 Google already dominates the smartphone world with its Android OS but it wants its services on feature phones too. So, both companies (Google and KaiOS) are working together to bring services like Maps, YouTube, Search, and Google Assistant to phones running KaiOS.
READ MORE: Google's $550 Million Investment In Jingdong Could See Its Hardware Products Selling On JD.com
Over 40 million phones running KaiOS have already been shipped. Apart from the Nokia 8110 4G, it is also powering TCL's Alcatel One Touch Go Flip and Reliance Jio's JioPhone. We want to believe more brands that are into feature phones will adopt the OS.
(Source)