Google's $550 Million Investment In Jingdong Could See Its Hardware Products Selling On JD.com
Google was reported recently to have made a $550 million investment in China's e-commerce giant JingdongMall also known as JD. The investment will see Google getting 27.1 million newly issued JD.com Class A ordinary shares at an issue price of $20.29 per share which represents a less than 1 percent stake in the company. It was also disclosed that the investment is one piece of a broader partnership which looks to be broader than what we thought. It was revealed that the partnership will include the promotion of JD.com products on Google's shopping service. More details have now emerged that the partnership will also see Google selling its products on JD.com.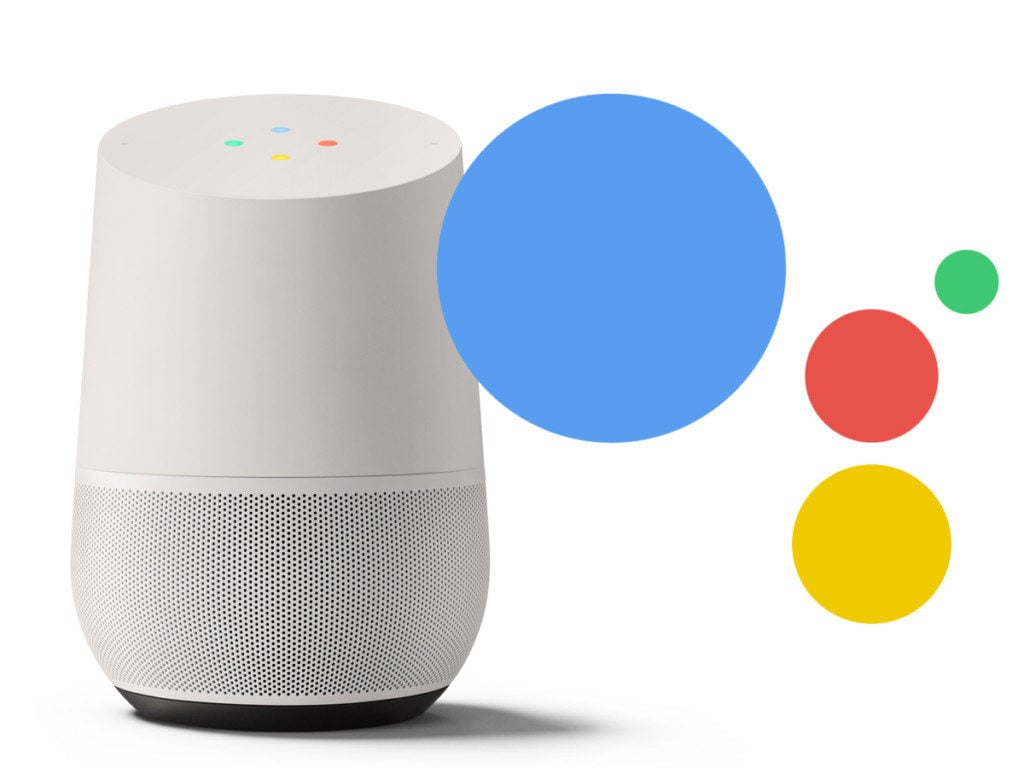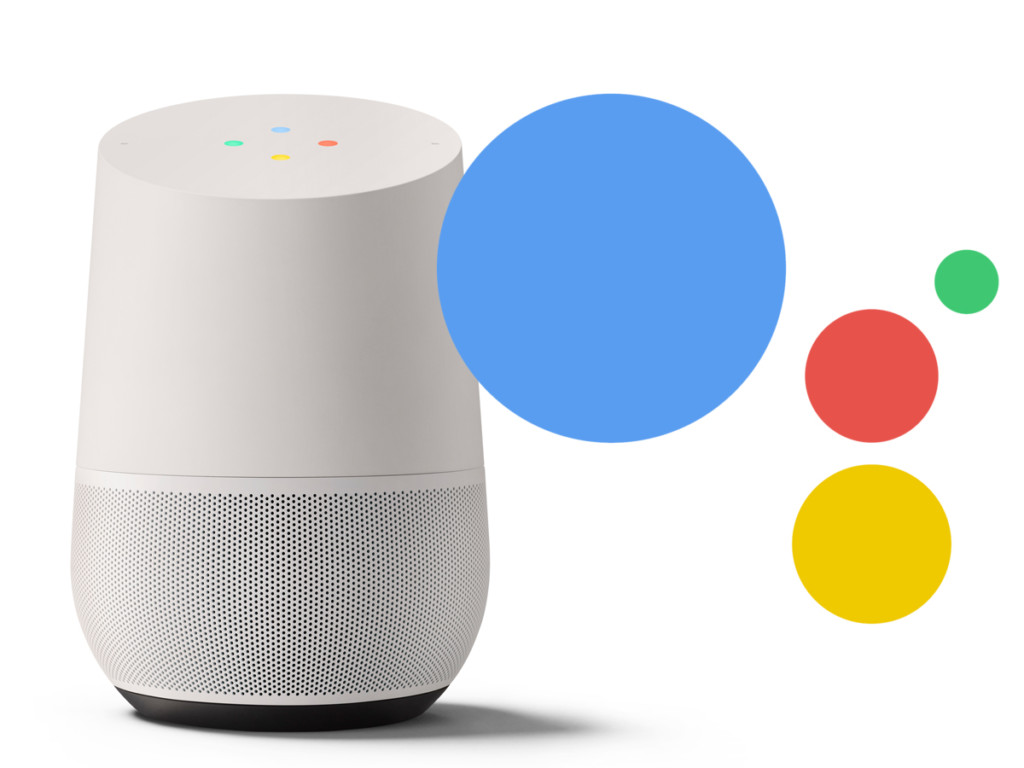 This could be a mutually beneficial relationship with Google likely to benefit the most since China is one of the largest markets due to its boisterous economy couple with a large young population. Google and JD have reportedly discussed selling Google's popular A.I.-enabled Google Home speakers in the region via JD.com.
Read More: JD.com CEO Sets February 2018 Target To Change Its Fleet of Delivery Vans in Beijing To Electric
Google Home Speaker comes with Google's own smart AI assistant which is programmed in English. There is no history of a Chinese version but if the story turns out to be true, it means Google may have been working on a Chinese version. We can't verify the authenticity of this news as Google has made several efforts to enter China in the past which were unsuccessful due to the company's stance on a free and open internet. When it finally goes on sale, the Google Home speaker will have a host of Chinese-manufactured Smart speakers to contend with, including that of Xiaomi. But the sales will further deepen Google's foothold in the region, following years of failed attempts to establish one.
(source)