Blackberry Updates Its DTEK App With A Refreshed UI and Other New Features
Blackberry has updated its DTEK security app with a refreshed UI and a couple of new features. The DTEK app was ushered in at the same time the company began its Android journey by launching the first Android-powered Blackberry phone – the Blackberry Priv.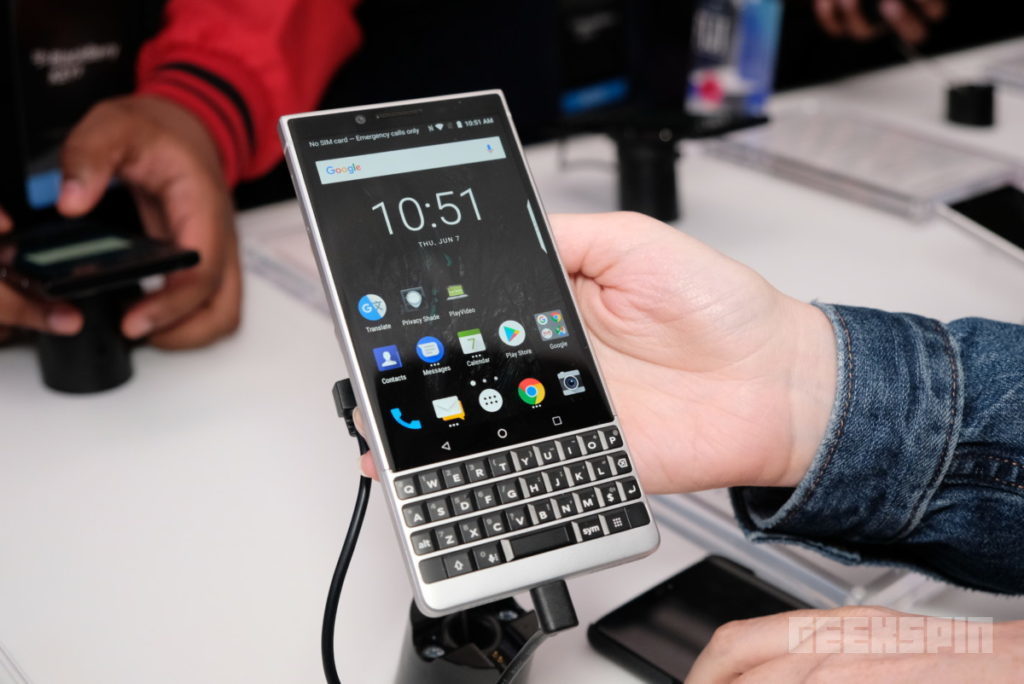 The DTEK app brings additional security to your smartphone by measuring how secure your BlackBerry handset is in terms of the passwords you're using. The app also alerts users of the apps that have access to the phone's camera, microphone, location, and personal information. DTEK security app will equally let you know where your phone's weakest link is and suggests measures that will fortify the security of the phone.
The new update comes with a new user interface that looks somewhat like a refresh of the former UI. Other new features which accompany the new update includes;
New home screen prioritizes the most important information, so you can quickly identify and address important issues.
Automatic weekly scan.
Manual scan option.
Classify permissions as containing more sensitive information. DTEK defaults to have Camera, Mic, and Phone as sensitive.
Instant notifications when apps access your sensitive permissions while not in active use.
Read Also: Blackberry Key2 Stunning Hands-on Photos Captured From All Angles
For those who own Android-powered Blackberry phones, you can check if the update is available for your model by opening the Google Play Store app and tapping the hamburger menu on the left side of the search bar. From there, tap on My apps & games and look for a pending update for DTEK by BlackBerry. You'll then need to tap on "Update" if the update button is available.
(source)