Huawei Will Launch A Gaming Phone This Year & A Foldable Device in 2019
Huawei's huge investment in R&D has started yielding positive results in terms of the quality of smartphones the company has been churning out in recent times. At the Asian MWC Shanghai 2018, the company rolled out its 5G plans and it includes a 5G smartphone for 2019. That may likely be the first mobile phone to pack 5G technology. As interesting as it sounds, that isn't the only awesome device which the Chinese market leader has got in the works.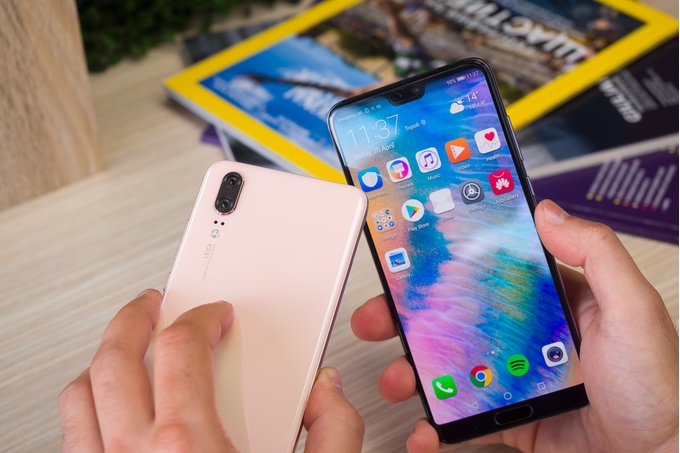 The company has now revealed that it is also working on releasing a gaming smartphone which should arrive at the end of this year. Recall that Huawei announced a new GPU Turbo technology that is capable of boosting performance significantly on a variety of smartphones when gaming. That apparently isn't enough as the company may likely come out with something that takes advantage of the GPU Turbo technology but also has enough firepower to deliver an extreme gaming experience. We'll be on the lookout for this one which will take on the ASUS ROG, Razer phone, Nubia Red Magic and Xiaomi's Black Shark gaming phones. The list of gaming phones is really growing. Isn't that awesome?
Read Also: Huawei Confirms GPU Turbo Technology Rollout Schedule & Eligible Devices List
In addition, Huawei also announced that it has plans to launch its own foldable phone. This is a direct response to Samsung's own planned foldable device which is expected to debut next year. This is no doubt efforts in the right direction to help the company move past Apple once again into the second spot in term of global shipment. The company is also readying the Mate 20 series which would debut later this year.
(source)