Get Up To 62% Off On A Slew Of Newly Arrived Xiaomi Products On Banggood
by Vinay Patel ago0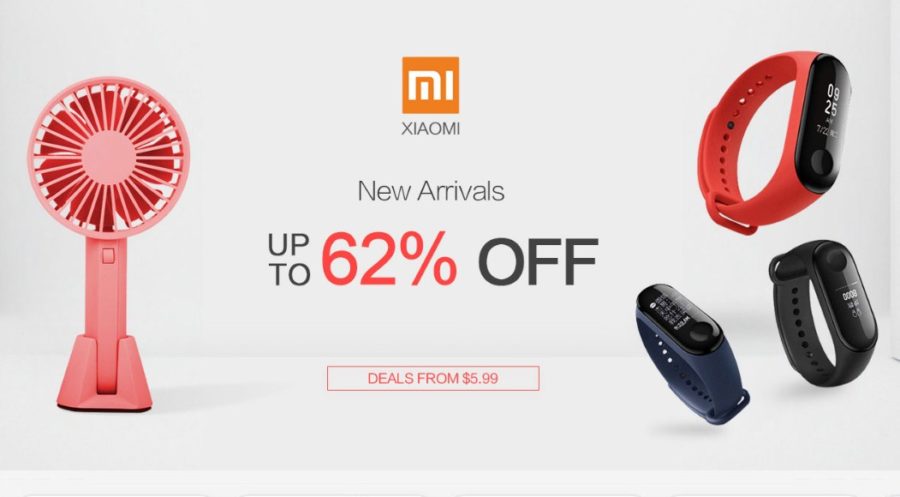 Looks like Xiaomi fans are in for a treat. Banggood is doling out up to a noteworthy 62% off on a broad range of newly arrived electronic products manufactured by the popular Chinese electronics company. Banggood is also offering deals starting from $5.99.
Xiaomi Mi Band 3
The long-awaited Mi Band 2 successor was made available to the public in May this year. As expected, the feature-laden Mi Band 3 fitness band became an instant hit among tech buffs.
Bearing the Mi Band 3's popularity in mind, Banggood is giving buyers a chance to get their hands on the coveted heart rate monitor bracelet at a lowered price of just $36.99. The discount will only be valid for the black color version of the Mi Band 3.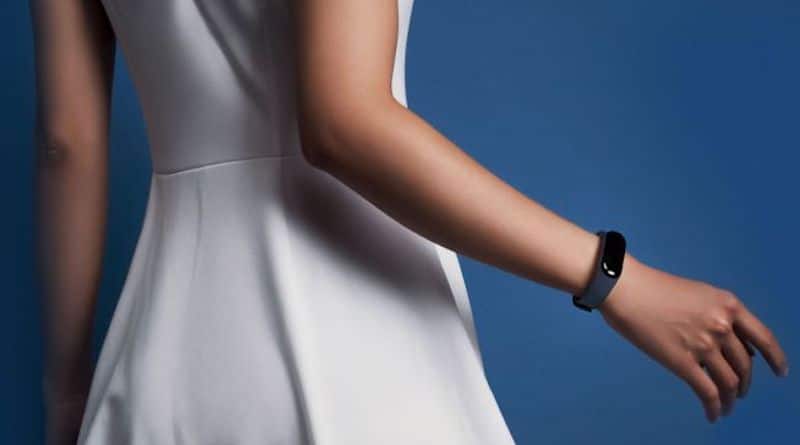 The Mi Band 3 would normally set you back $59.99 on Banggood. The site is offering a noteworthy 38% reduction in the device's retail price, much to the delight of fitness-conscious buyers who are on a tight budget.
Xiaomi Mijia Original Mosquito Dispeller
The newest Xiaomi family member is quite, safe and ideal for indoor installation. The device comes with a mosquito repellent mat and is backed by 2 AA batteries.
You'd normally have to shell out $29.99 to buy the Xiaomi branded mosquito dispeller, but Banggood is giving a 50% off on its original asking price as part of its latest promotion sale. As a result, it can be yours at a discounted price of just $14.99.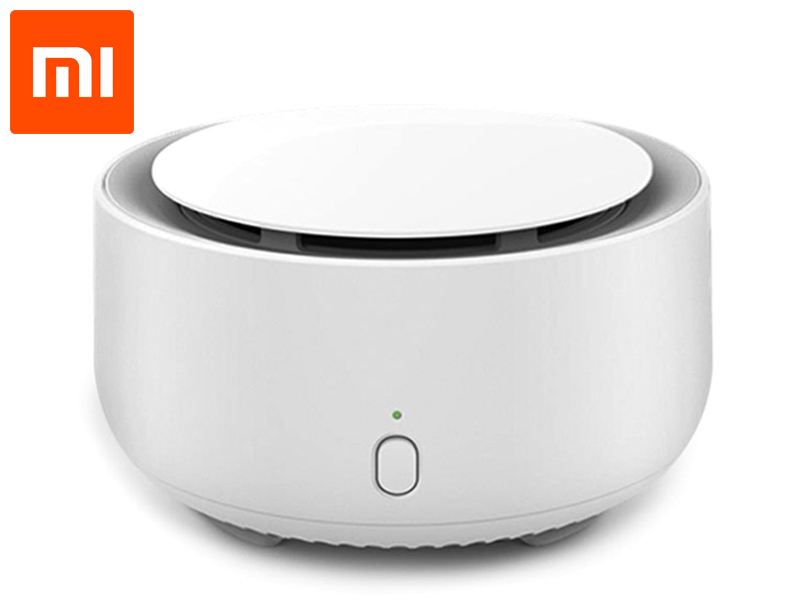 Note that the reduced price will be valid only for the remaining 35 pieces. It is also worth noting that the promo is slated to end on July 6th.
Xiaomi Mijia AI Translator
Xiaomi announced the Mijia AI Translator earlier this year touting it as one of the most cost-effective products in the niche. But what gives it an edge over other similar products available in the market is its ability to translate 14 different languages with a 7-day standby.
If you're interested in pre-ordering the Mijia AI Translator, you'd normally end up spending $91.25 on Banggood. But the Chinese online store that guarantees the best bang for your buck is currently offering a 28% discount on the device's original selling price.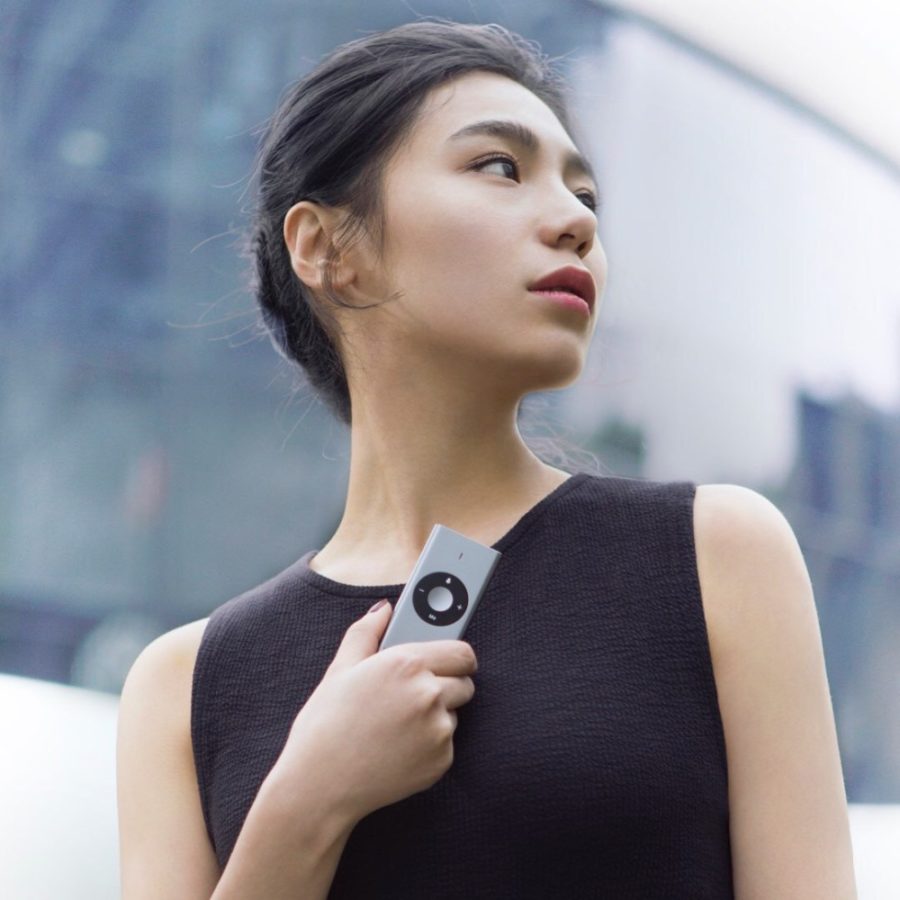 Thanks to the aforesaid discount, the Mijia AI Translator is currently up for preorder at a slashed price of just $65.99. The discount will be valid for the silver color version of the device for a limited period of time.
Xiaomi VH Portable Handheld Fan
Earlier this year, Xiaomi and Mijia collaborated with the company VH to develop and unveil a portable fan dubbed the Xiaomi VH Portable. The device delivers an exceptional performance despite its compact design.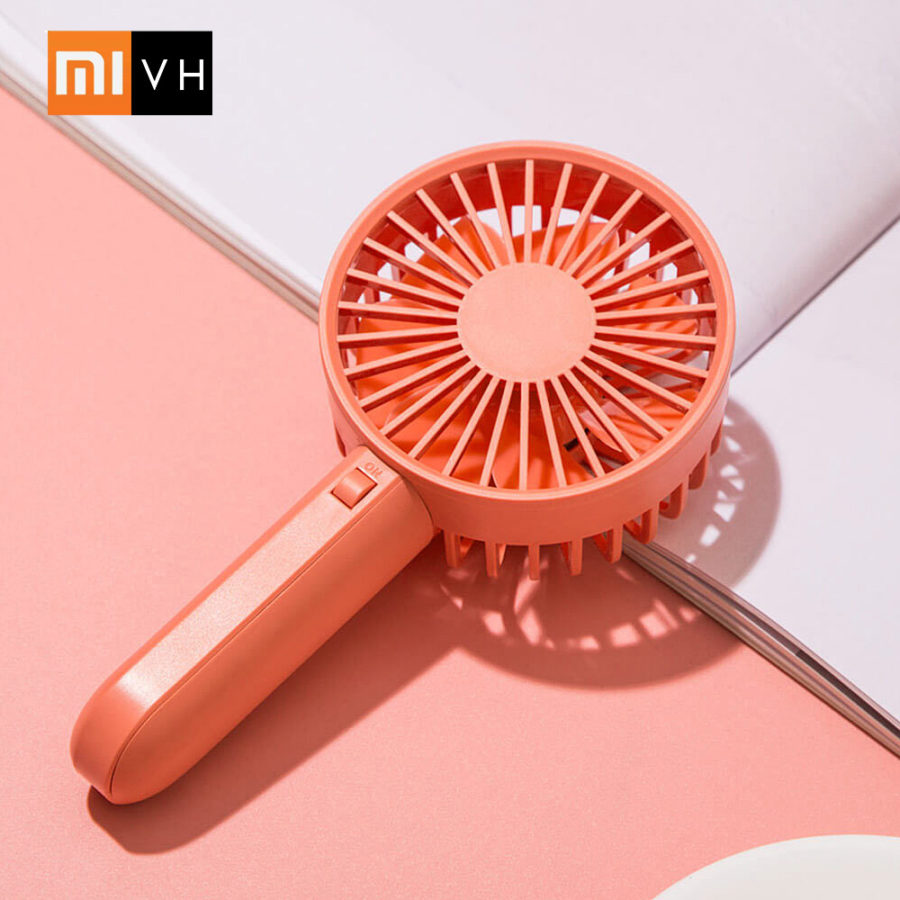 You can preorder the Xiaomi VH portable handheld fan at a heavily reduced price of only $9.99 on Banggood. Normally, the device bears a price sticker of $14.27. Moreover, you can choose between 2 color options including light grey and red.
Xiaomi Mijia Wowstick S2 Steel Screwdriver Screw Bits Set
While the Mijia Wowstick S2 steel screwdriver screw bits set normally sells for $15.89 on Banggood, the site is currently offering a 56% off on its original selling price. You can pre-order this item at a lowered price of just $6.99.
The aforesaid discount will be valid only for 500 pieces. The remaining pieces will be bearing a slightly higher price sticker of $7.99. Moreover, you can choose from 3 different styles including #03, #02, and #01.
Xiaomi Doctor BET-C01 Toothbrush
The Doctor BET-C01 toothbrush boasts a broad range of useful functions. Bearing the IPX7 waterproof rating, the toothbrush packs a magnetic levitation motor with double-impact and brush head.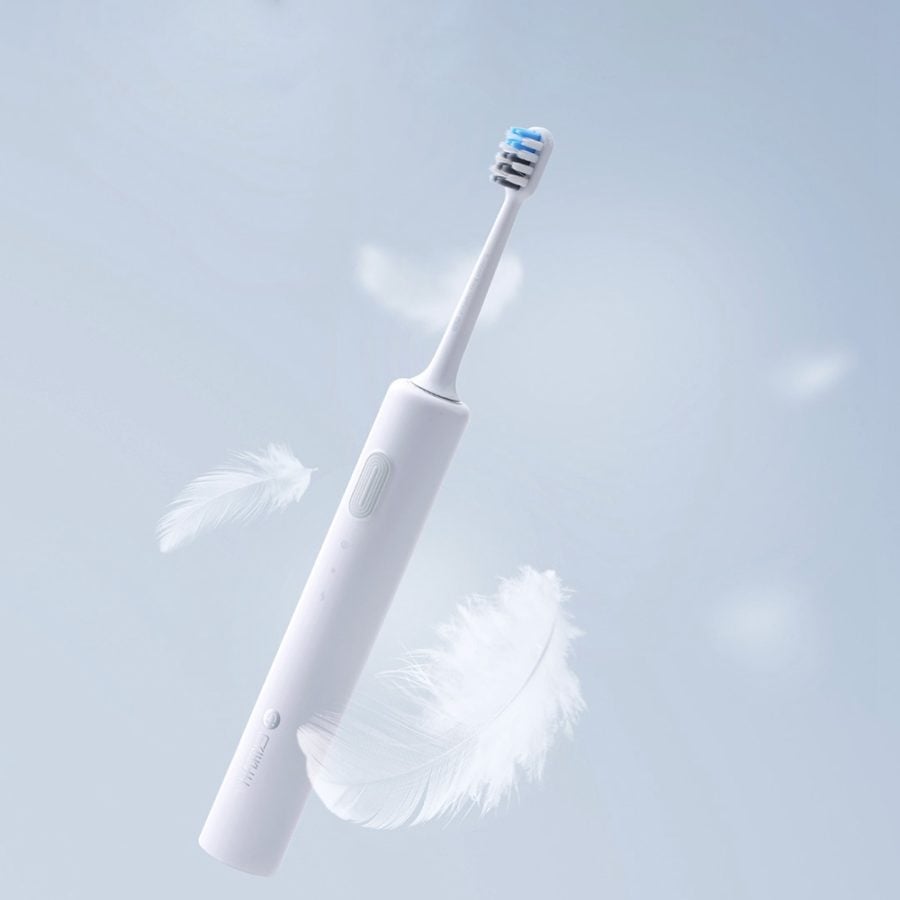 The highly flexible Doctor BET-C01 toothbrush that keeps your mouth clean and fresh is up for preorder at an affordable price of just $26.99 on Banggood. This is a 46% reduction in the item's retail price of $49.99.
Xiaomi Portable Mouse
Weighing in at just 70g and built using ABS material, the Xiaomi 2.4G wireless mouse is a perfect partner in the office. The device features an ultra-thin design to deliver an unmatched touch experience.
Moreover, it boasts 1200DPI that helps you meet office demands without breaking much of a sweat. Banggood is offering a significant 27% off on the Xiaomi branded wireless mouse's original selling price of $16.99.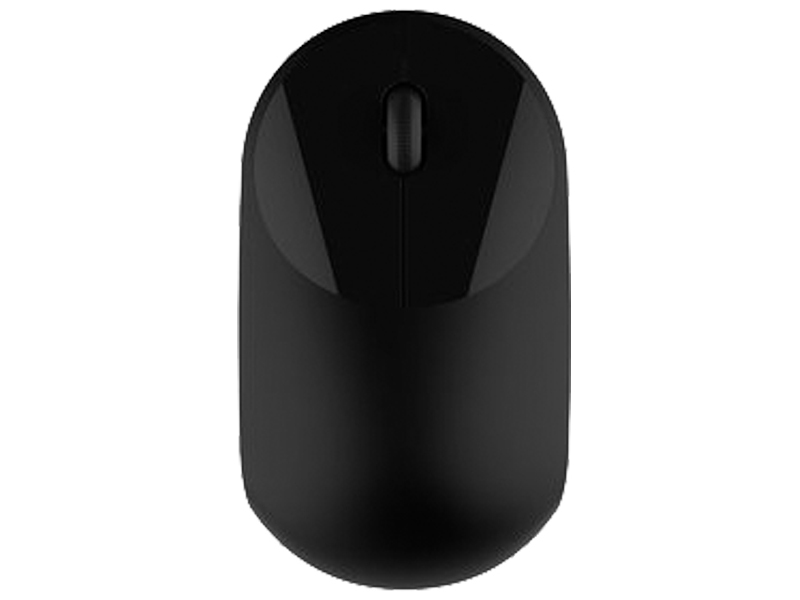 As part of the site's latest promotion sale, the wireless mouse will be available at a lowered price of just $12.45. The device will go back to its retail price as soon as the promo ends on July 7th.
Banggood is also offering noteworthy discounts on Xiaomi colorful backpack, CIGA Design MY series automatic mechanical watch, Mi WiFi 4 router and Huohou automatic wine bottle opener. You can follow this link to take advantage of the promotion sale before it wraps up.
Get Big Discounts On Xiaomi-Branded Products On Banggood