Get Xiaomi Redmi Note 5 for just $189.99!
The Xiaomi Redmi Note 5 – the phone that costs just about $200 but it has a ton of premium features like an all-metal design, great specs, dual-cameras and much more. You can now get it for just $189.99 from Gearbest.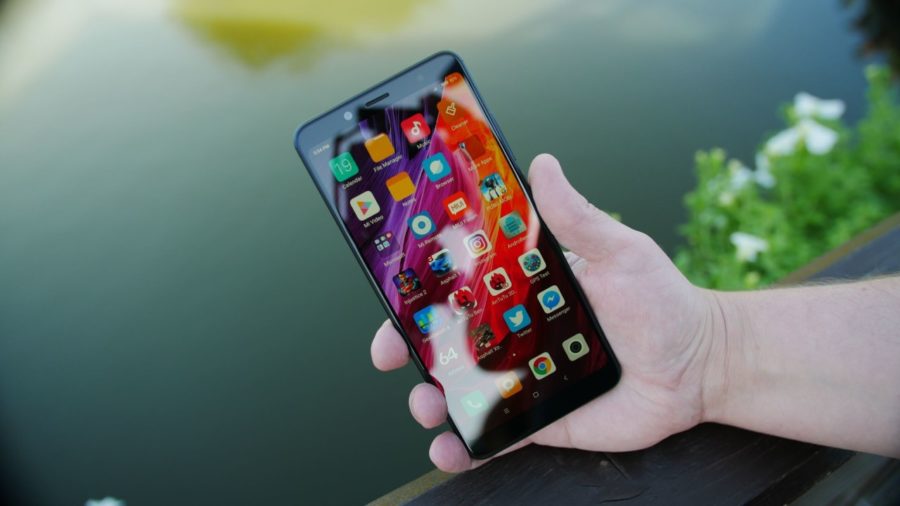 As far as design goes, we have a typical Xiaomi phone that is made out of metal and the overall build quality is excellent.
As usual to Xiaomi, you get great specifications for the price. The phone ships with a Snapdragon 636, 3GB RAM and 32GB of expandable storage. In addition, the phone has a beefy 4000mAh battery.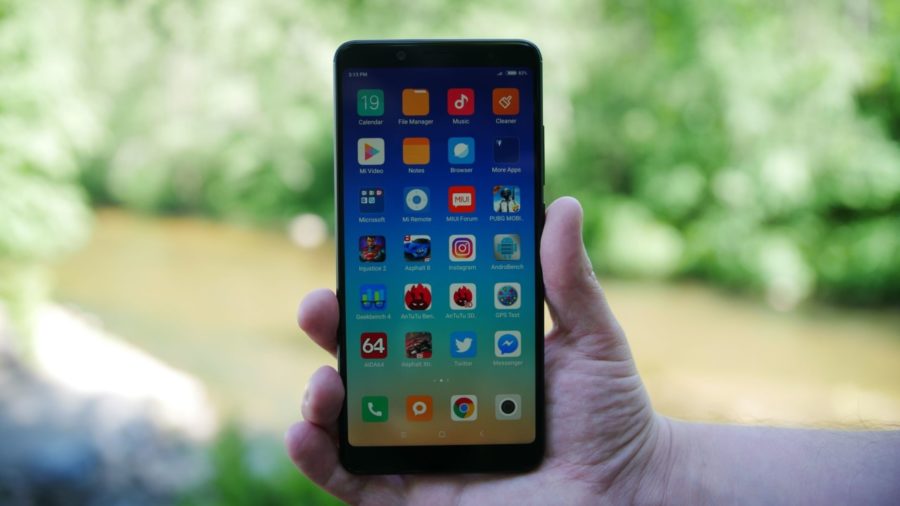 Screen-on time is always a really subjective method of testing the battery life but it seems that's the metric everyone likes. I was able to achieve over 11 hours of SOT and my usage involved taking lots of pictures, using the phone with 100% display brightness setting a lot and so on. In other words, battery life is great and you may even achieve better SOT times.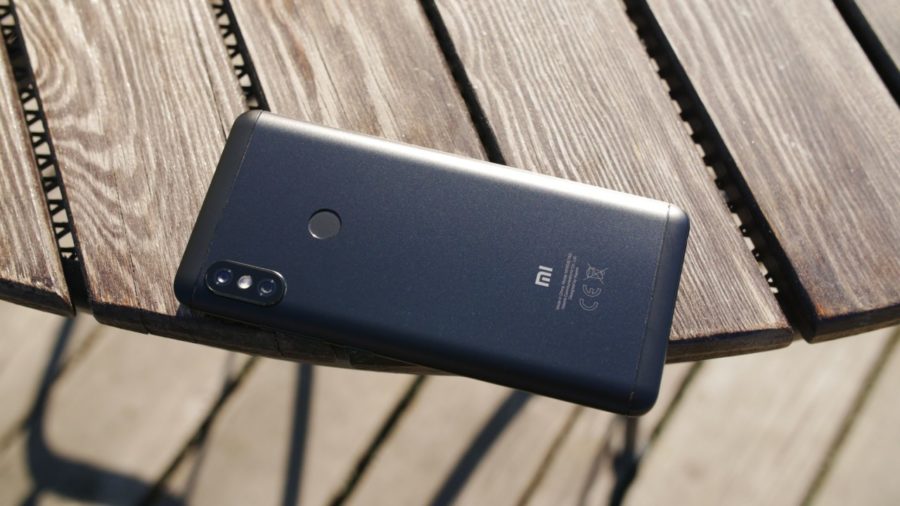 I just love the new Snapdragon 636 chipset since it is both power-efficient and it can handle 3D games very well. I played a lot of different titles like Pubg, Injustice 2, Shadow Fight 3, Asphalt Xtreme and I didn't see any lag, there were almost no skipped frames and the graphics looked great. Excellent performance for a budget phone.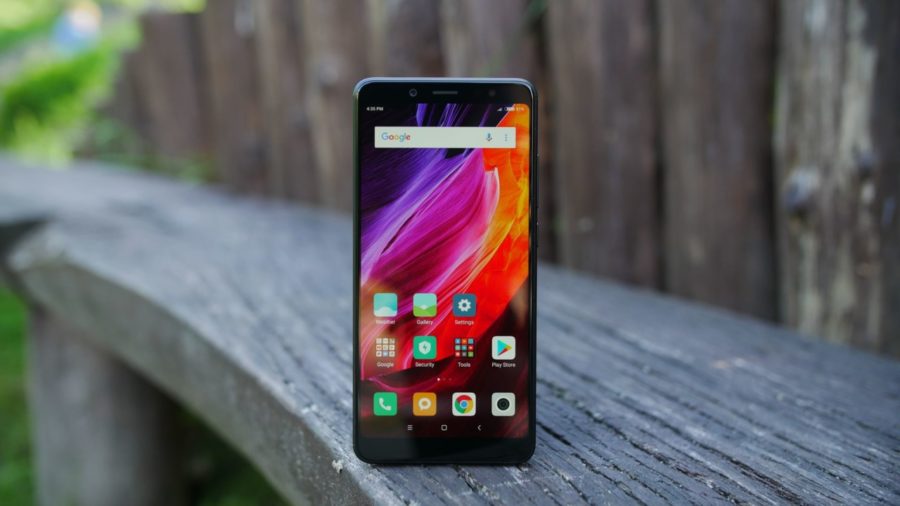 For the price of about $200, you get a premium-looking phone with excellent display, great specs, very good overall performance, one of the best cameras, a fantastic battery and many extras like the IR blaster, a headset jack, very good loudspeaker and so on.
Overall, the Xiaomi Redmi Note 5 is yet another great budget smartphone. Despite a few minor flaws, I can easily recommend this as one of the best budget smartphones you can buy at the moment.
Buy Xiaomi Redmi Note 5 for just $189.99