Honor Play Review – A Solid TURBO GPU Smartphone!
Honor is the Huawei's subsidiary brand that makes pretty good and affordable phones that usually offer great specs and nice design. The Honor Play is one of the first phones to feature the turbo GPU for excellent gaming and all-around performance. Obviously, his phone has a ton of other premium features we need to talk about, that's why you need to stay tuned to the full Honor Play review. 
VIDEO REVIEW
UNBOXING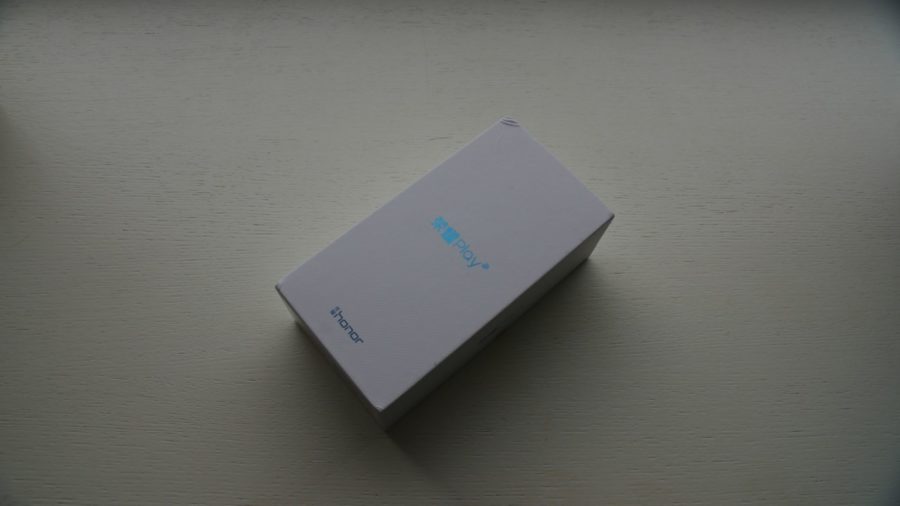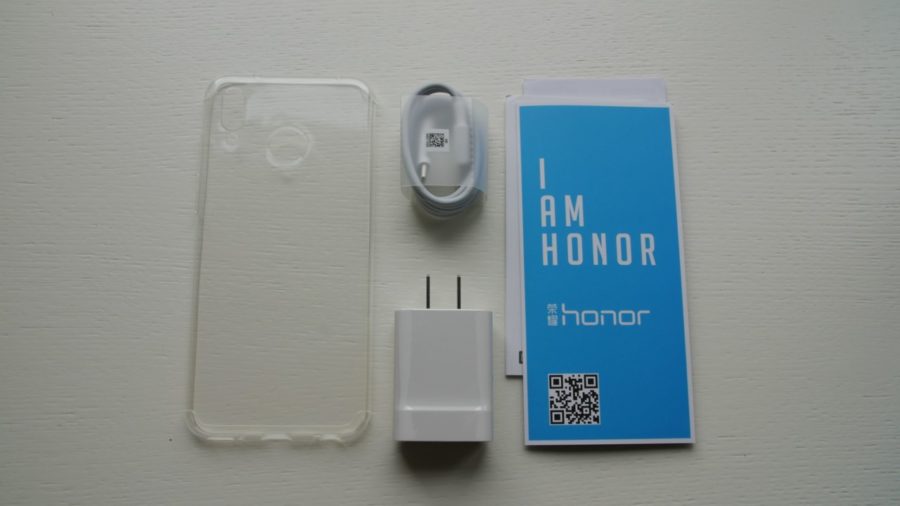 The phone ships with all the usual items and some extras include a soft TPU case.
DESIGN and DISPLAY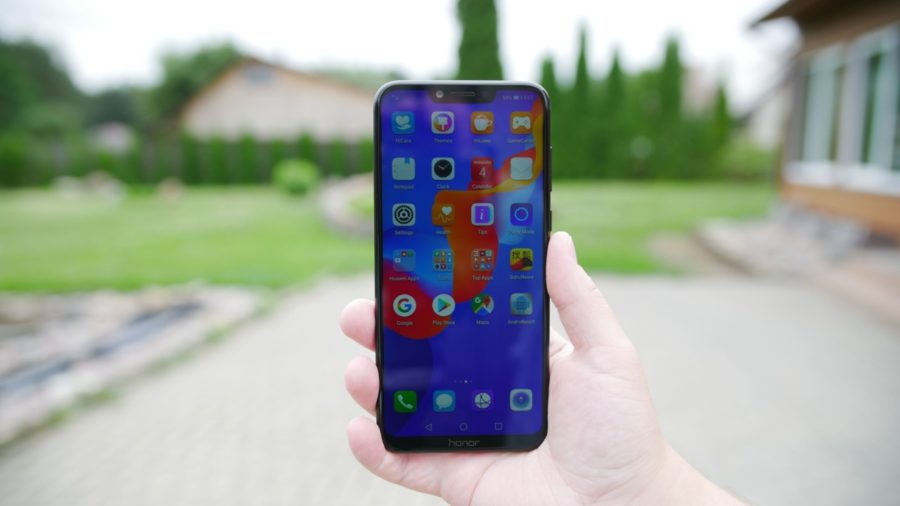 The notch display is one of the highlights of the phone and it is a great, sharp and a large panel. Sunlight legibility is not the best but it's decent.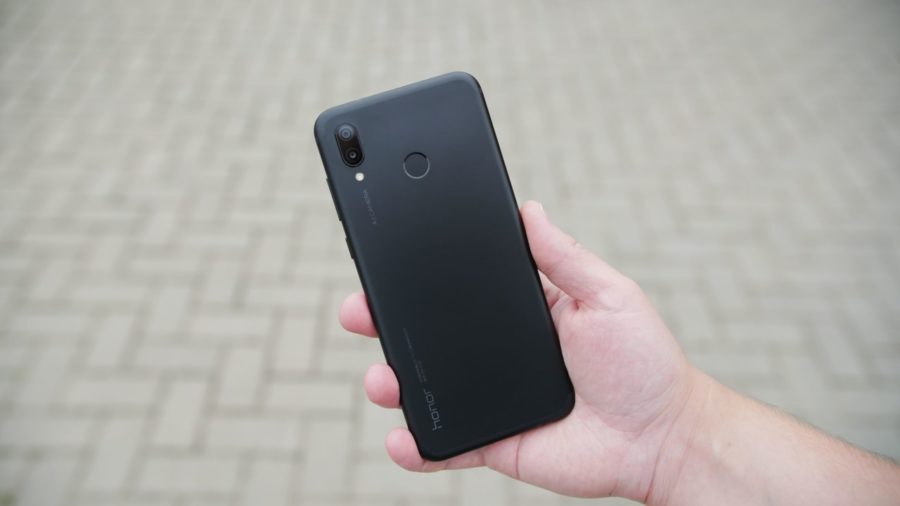 The phone feels very premium in the hand because its all metal construction and the build quality is excellent. One of the drawbacks of the matte black color is that it attracts fingerprints very quickly and it's really hard to clean them but I guess that's the shortcoming you can live with.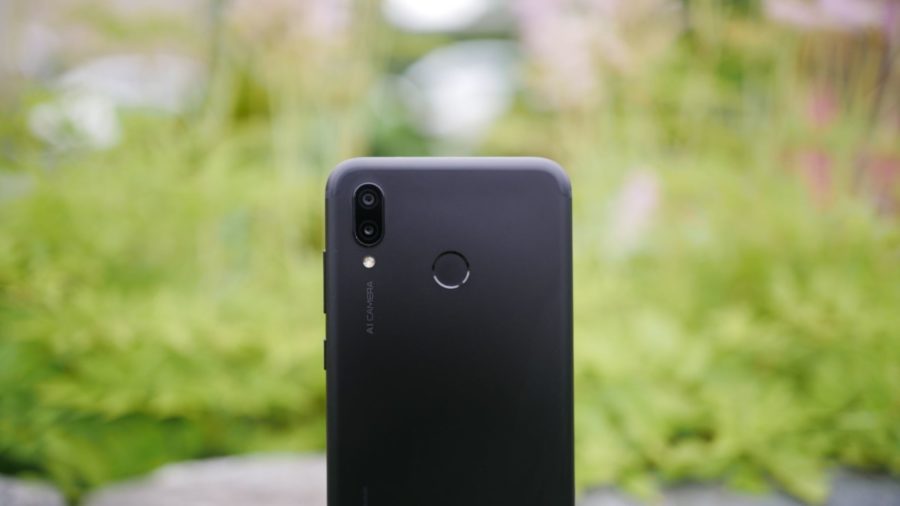 The AI camera is another highlight of this device as it uses two sensors but as usual, I will talk about image quality a bit later in this review.  There is a beefy 16MP selfie shooter that sits next to the notification LED light.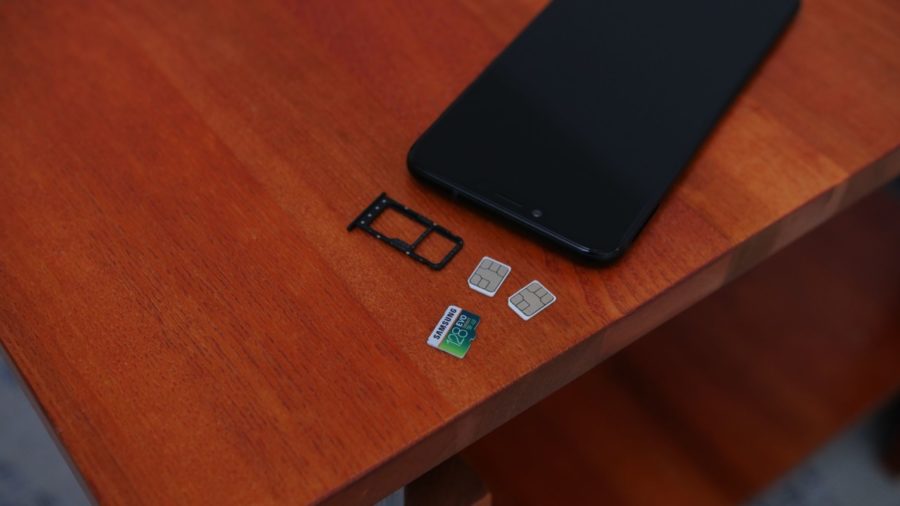 Other features you need to know: the fingerprint scanner is very accurate and blazing fast, and the phone has face unlock feature that is also pretty good. There is also a hybrid dual-SIM card tray, a headset jack that provides good sound quality and quite good loudspeaker. Here is an audio sample.
HARDWARE and PERFORMANCE
The Honor Play has a powerful Kirin 970 CPU that is accompanied by the new turbo GPU.
The phone is advertised to give you 4D gaming experience but I can't tell the difference between this and other phones. What I can tell you is that the overall gaming performance is just excellent. I played quite a few 3D games on the highest graphics settings and the phone just flies through everything. Even the Pubg on the highest graphics works absolutely fine. Flagship grade performance.
USER INTERFACE
The phone ships with the EMUI 8.2 which is based on Android 8.1.
In general, the Honor Play looks and feels like a Huawei phone in terms of user interface. Since I have a Chinese model, my phone shipped without Google Services pre-installed and there were plenty of bloatware apps. A good thing is that it takes just a minute to install Google Services and all the bloatware apps can be removed.
Just like any Huawei phone, there are plenty of features and customization options to choose from. There are many display settings, smart features, you can choose between different navigation ways and so on. In general, the phone feels very fast and smooth all the time, very good overall performance.
IMAGE QUALITY
The overall image quality is very good. The pictures are sharp and vibrant, and there is plenty of detail. Every time you take a picture, the AI recognizes the scene and applies the best image settings.
I found the AI to do a pretty good job but usually, the pictures come out with a high-contrast and colors that are a bit too punchy. On the other hand, the images tend to have a wow factor which is a must for social media.
Portrait or wide-aperture pictures look quite nice too as the object is nicely separated from the background with just minimal artifacts.
Selfies usually come out nice and sharp and portrait mode does a decent job with the bokeh effect.
Low-light is where I expected a better performance out of this phone. I can't say the images look bad but I expected pictures to have less noise and more detail.
4K video quality is pretty good. The only complaint is that there is no image stabilization, so the footage is a bit shaky.
1080p selfie video looks great as the footage has plenty of detail. Also, the sound recording quality is quite decent.
CONNECTIVITY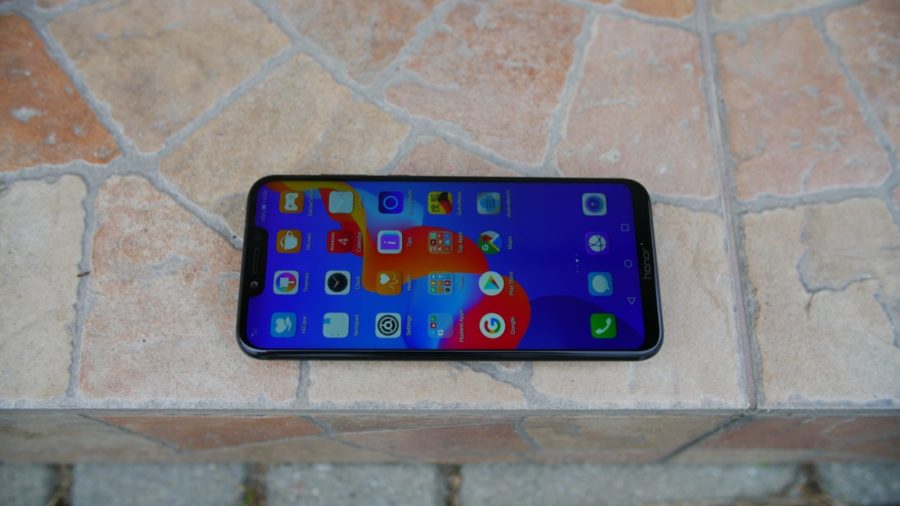 In terms of connectivity, the Honor Play is excellent. Call quality and signal reception have been great, GPS is very accurate and other connectivity options work fine. There are quite a few sensors including a gyroscope.
BATTERY LIFE
Battery life has been great. My record screen-on time was about 10 hours and my usage involved taking a lot of pictures, using the phone for social media and a bit of gaming.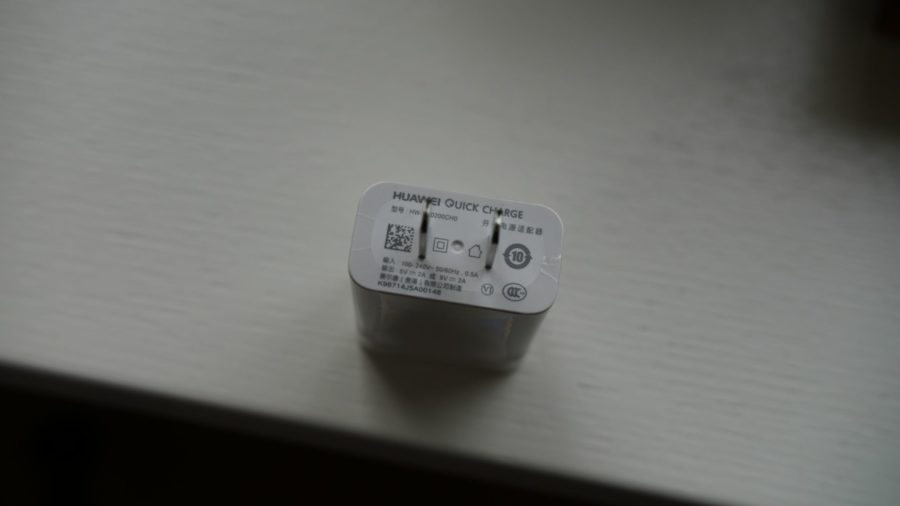 Also, it takes just about 1,5h to fully charge the phone with the supplied fast charger.
CONCLUSIONS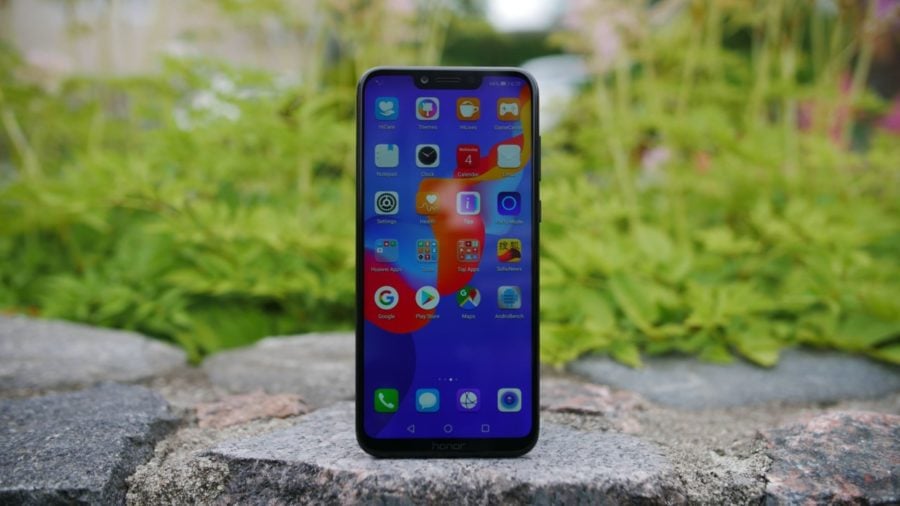 Overall, the Honor Play shapes up to be a solid phone that has a lot of premium features for the price of about $370.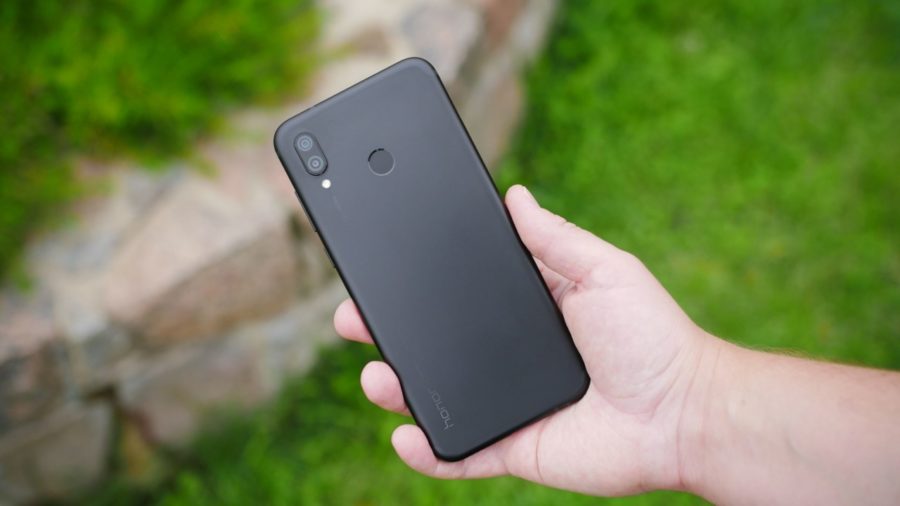 Low-light image quality could be better but other than that, you get a premium-looking phone with a nice display, excellent day-to-day and gaming performance, solid cameras and good battery life.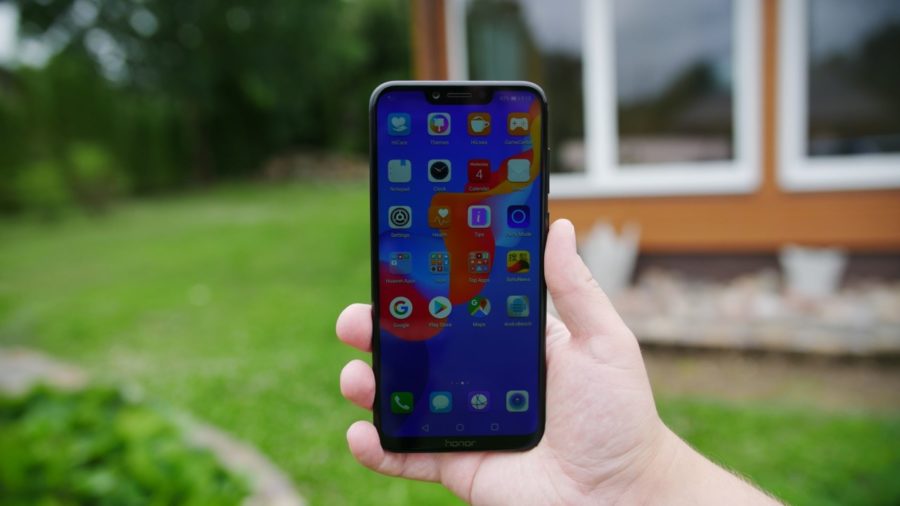 I'm not going to assert this is the only phone you need to buy but the Honor Play is a very solid option that has quite a few flagship features for the price. Therefore, I can definitely suggest you check it out.