Xiaomi Mi Band 3 update brings phone mute & world cup match reminder features
Xiaomi Mi Band 3 is turning out to be way more popular than its predecessor. The fitness tracker comes with a good number of new features in addition to a refined design. Xiaomi has now pushed an update that provides some added features.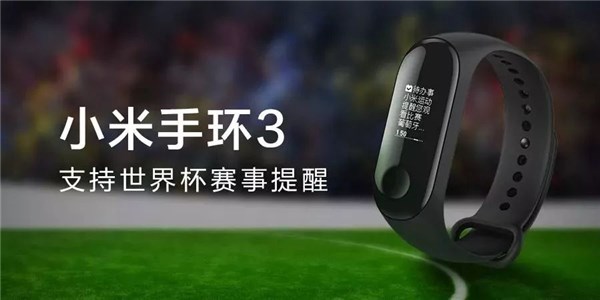 One of the features has earlier been announced as coming and it is a one-button mute function for Android phones. The feature lets users put their phone in a silent mode right from the smartwatch. So, when in a classroom or meeting and you forgot to turn off your smartphone, that can now be done right from the watch. Al you have to do is to press and hold the capacitive button for a few seconds. In addition, the device is said to have a second new feature and that is "World Cup schedule reminder". Well, we still got the quarterfinals right through to the finals so his feature may still be important. The schedule can be set on the Mi Fit app and the phone vibrates when it is almost time.
Related: Giveaway – Win A Xiaomi Mi Band 3 And $13 Discount
In order to get these two features, you need to update the Mi Fit app with the latest firmware and the features will be available on your app and smartwatch.
(via)