Back in May, Xiaomi announced a new lamp under the Yeelight brand. The new lamp called the Yeelight Eye Lamp Pro is the first lamp with eye protection and can now be purchased starting today.
The lamp uses a special kind of LED that uses purple light instead of blue light which is similar to natural illumination and is easy on the eyes.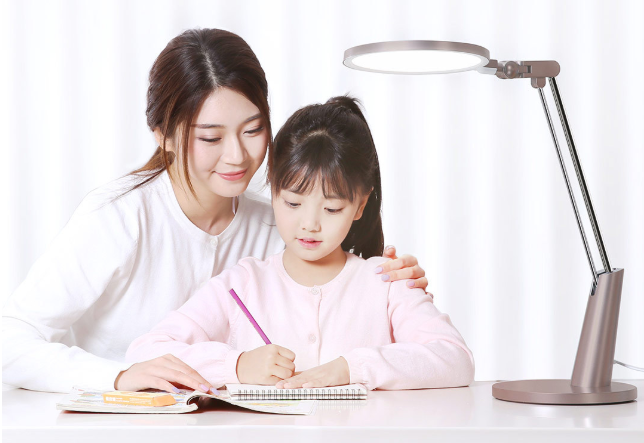 The lamp has a metallic body with an adjustable arm. The part that houses the LED itself is also adjustable. Power consumption for the Yeelight Eye Lamp Pro is 15W. It also has smart capabilities, so you can turn it on and off via the Mi Home app or even adjust brightness levels or set modes. There is also a touch control on the base of the lamp.
READ MORE: Xiaomi's latest crowdfunding product is a Smart Dryer
The lamp is now available for purchase for ¥799 (~$120). This is ¥200 (~$30) more than the crowdfunding price. At the moment, Xiaomi is only selling it on the Youpin platform. If you want to purchase from a third-party reseller, AliExpress has it for about $126.