Analysts reveal the Galaxy S9 sales performing badly compared to the Galaxy S8
Samsung may still be the number one smartphone maker globally but the company is gradually feeling the heat being generated by the growing profile of its competitors. Several analysts who are familiar with the company's operations have hinted that the Galaxy S9 is not selling so well globally compared to the performance of the Samsung Galaxy S8. This is particularly a cause for concern considering that last year's Galaxy S8 was said to have performed poorly in comparison with the Galaxy S7.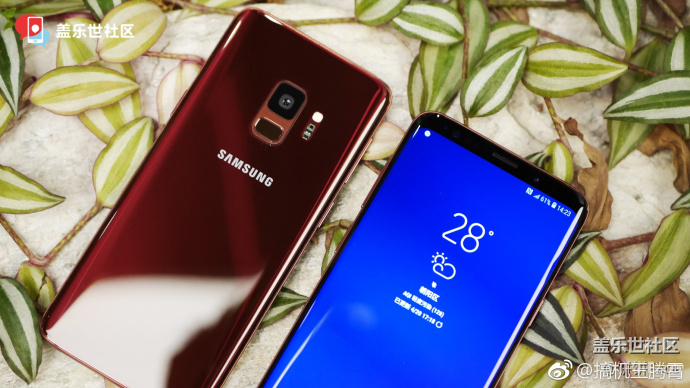 It is not actually easy to know the exact number of units that have been sold so far. Basically, data of smartphone sales are heavily reliant on research by firms like IDC which usually release quarterly/yearly reports based on individual brand and other indices. The figures they come out with are at best estimates as we can't know exactly how many units of a particular model were sold. In this case, unless Samsung will share its sales figure which is not likely to happen.
Related: Samsung W2019 will come with dual rear cameras
The point being made is that Samsung phones are not selling well like before. We could recall the tech giant sold up to 80 million Galaxy S4 units. That was then, anyway. With mounting pressure from Chinese manufacturers who offer phones with the same build quality and specs at lower prices, things won't remain the same for Sammy for long. Chinese manufacturers like Huawei, Xiaomi, OPPO and Vivo have even brought innovative features like triple camera setup, full-screen design, pop-up cameras to the scene on their flagship offerings. Samsung shares are said to have dropped by 9% and already, the company has been edged out of the top spot in India. The same thing would likely have happened in the U.S if not for the difficulty Chinese companies face when attempts are made to enter the lucrative U.S market. So, if Samsung plans to keep its leadership position, it has got to sit up and bring in more innovations to the table. We have seen enough of phones like the Galaxy S8, S9 and perhaps the Note 8 and Note 9 coming with similar designs. The mid-range segment is worst off as it is usually difficult to tell the difference between some of the Galaxy series based on their designs.
(source)