ASUS ROG Gaming Smartphone Will Hit India in Q3 2018 – Official
Gaming smartphones are gradually turning into a trend that will soon have the major players in the smartphone industry onboard. If our memory serves us right, the Razer phone was the first model to be unveiled with a build and specs tailored for extreme gaming. Xiaomi'backed Black Shark joined the party earlier this year and then Taiwanese phone maker ASUS joined the bandwagon with its "Republic of Gamers" (ROG) branded gaming phone which was launched earlier this year.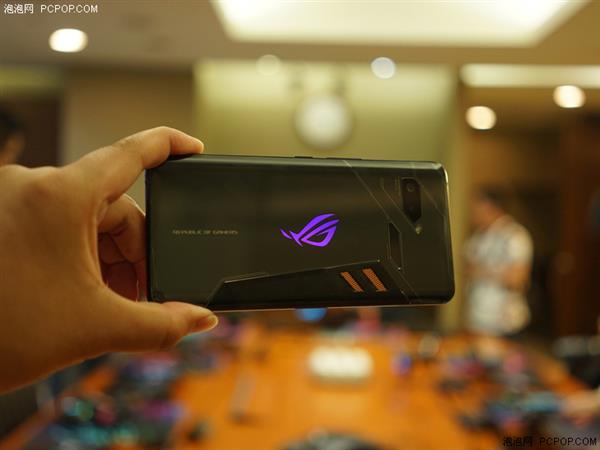 During the launch of the Zenfone 5Z, ASUS made some disclosures concerning its plans to launch the ROG phone in India. ASUS CEO Jerry Shen is reported to have hinted that flagship gaming machine will be launched in the third quarter in India. He also added that the phone will be priced higher than the Zenfone 5Z that is also a flagship phone. The Zenfone 5Z's price starts at Rs 29,999 ($436) which is super cheap compared to the OnePlus 6. The CEO also added that the key to the ROG phone's success is the 8GB RAM and 512GB storage it packs which is better than some PC.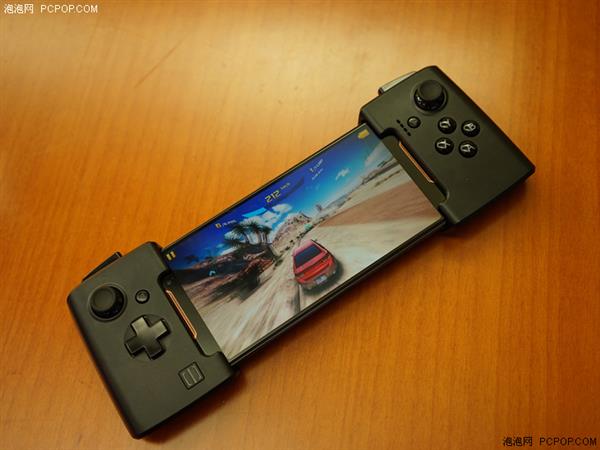 Read Also: Asus ROG Phone Said To Be The First Gaming Phone In India, Launch In September
We should add also that the ASUS ROG gaming smartphone offers several features such as the custom Optiflex which is the company's technology that speeds up the phone. The smartphone equally packs an expansive 6-inch AMOLED display with a resolution of 2,160 x 1,080pixels. The device is powered by a 2.9GHz Qualcomm Snapdragon 845 processor. The high CPU clock speed is in order to provide a "seamless" gaming experience. The phone gets its power from a 4,000 mAh and also supports Quick Charge 4.0 with the capability to charge the device from 0-66 percent in 30 minutes. There is also a featured tagged HyperCharge that prevents the device from heating during charging. ASUS also adopted some design features to make gaming easier like placing the USB port for charging on the side of the smartphone to make it easier to plug and play while using the smartphone. The features go on and one. You can read more from our launch article from here. The device is expected to be priced around Rs 50,000 ($727) in India.
(via)