China Will Reply To New U.S. Technology Tariffs With Its Own Fees
by Michele Ingelido ago0
The Chinese government has stated that the U.S. is opening fire towards the world with their menaces regarding new commercial tariffs. New tariffs from the U.S. for $34 billion of Chinese goods will come into force starting from tomorrow. China will reply to this with its own fees which could come into force even before due to the time zone.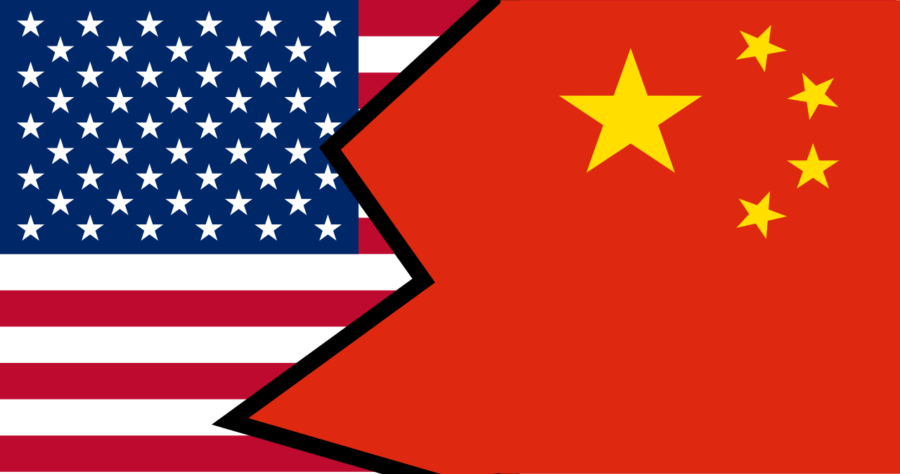 A few days ago, the U.S. President Donald Trump said that if Beijing will rebel to U.S. fees with further retaliation, he will be ready to set further tariffs which may hit up to $450 billion of Chinese products. Beijing said it will never fire the first shot and this means that the latest Chinese tariffs are just an answer to the ones set by the U.S. But if the U.S. will set $50 billion worth of tariffs on Chinese technologies and intellectual properties, Beijing will be ready to retaliate.
RELATED: ZTE's Troubles Are Far From Over As US Lawmakers Try To Reinstate Ban
According to Beijing, China is not seeking a trade war, as long as the U.S. stops opening fire on the entire world with its extra duties aimed to enhance the U.S. economy and discourage exports. Consumers from the U.S. should not be affected by the new duties, but Chinese companies such as Huawei and ZTE would be.
(via)