ZTE's Troubles Are Far From Over As US Lawmakers Try To Reinstate Ban
by Habeeb Onawole ago0
Just when we thought ZTE was on its way to recovery, things seem to have taken a downturn. The latest report says US lawmakers have passed a bill to reinstate the ban.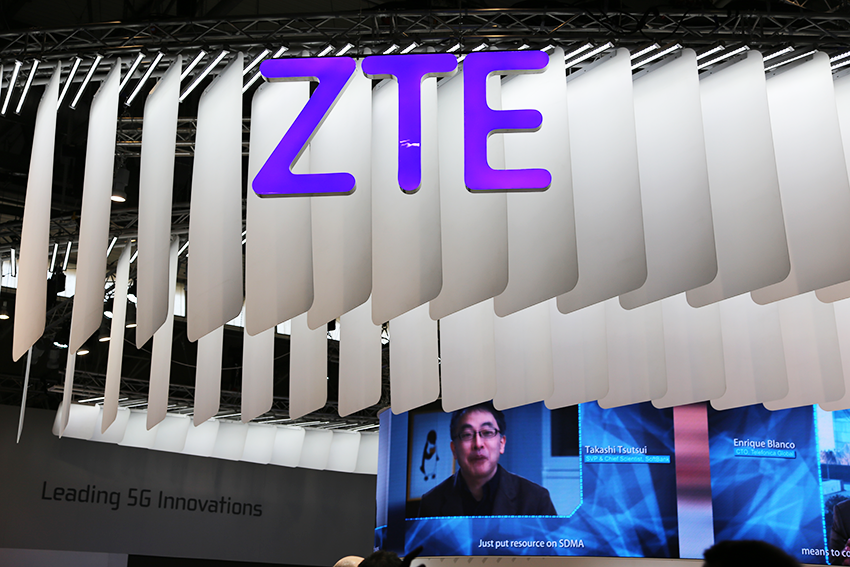 News of the ban's reinstatement has caused ZTE to lose a large chunk of its valuation. This week, its Hong Kong shares dropped by 27%, its lowest in a year; while its Shenzhen listing dropped to the 10% limit consecutively for 4 days.
It is reported that the US lawmakers are using the ZTE saga to stand up to Trump on the trade issue. However, the US president is still expected to meet with Republican congress members to discuss solutions to the ZTE ban. If they do not reach an agreement and the ban is reinstated, it may mean the end of ZTE.
As it has shown, ZTE needs US technology for its products. It doesn't have an alternative which is why its factories stopped working following the announcement of the ban back in April. The said ban is due to it breaking US laws regarding doing trade with Iran and lying about it.
READ MORE: Huawei vs Samsung Patent Lawsuit Shows The Growing Power of Chinese Courts
If ZTE collapses, its staff strength of about 75,000 workers will be out of work. It will also be a financial loss for the Chinese government which is a shareholder in the company.
(Source)