Grab Special Deals Starting From Just $0.68 On Banggood; Summer Clearance Promo Ends Soon!
by Vinay Patel ago0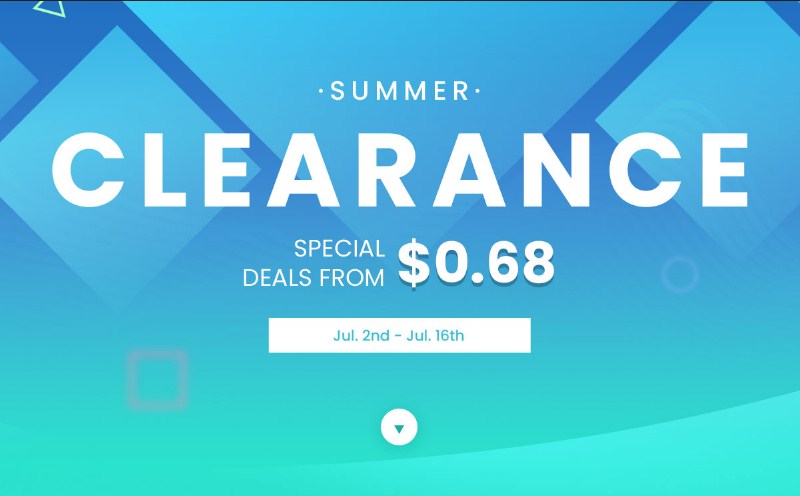 Banggood is doling out special deals starting from $0.68 as part of its Summer Clearance promo, which kicked off on July 2nd. In order to facilitate the search process, these items have been split into multiple categories. Here's a brief glimpse of some of the products that you can buy on Banggood without emptying your pocket.
Highly Recommended
In this section, Banggood is offering 24% off on the MUSTOOL MT8205 digital intelligent handheld storage oscilloscope multimeter AC/DC current voltage resistance frequency diode tester, bringing its original selling price of $68.08 down to $51.49. Likewise, the site is giving a considerable 19% off on the Ulefone Power 3 smartphone.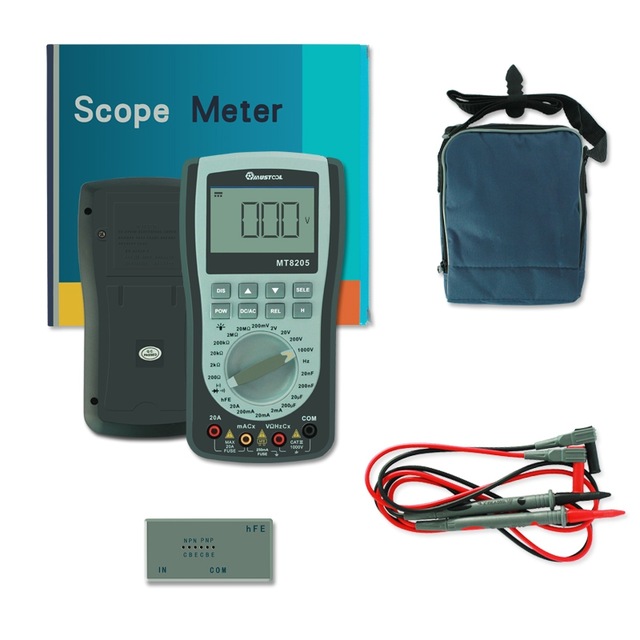 The Ulefone Power 3 would normally set you back $259.99 on Banggood but thanks to the discount, it is currently up for grabs at a reduced price of just $209.99. On the downside, there were only 15 pieces of the black and gold color versions left at the time of writing, and the promo is slated to end on July 9th.
Weekly Specials
This category has been separated into two subcategories. The first section comprises a slew of items that will be carrying discounted price stickers from July 2nd to July 9th, while the second section features items that are available at a decreased price starting from today, July 9th to July 16th.
Buy One Get One Free
Just like the above-mentioned category, this segment too has been divided into a couple of sub-categories i.e. Hot Sales and Best Deals. While these sub-categories feature already discounted items, Banggood is handing out coupon codes that can be used to save extra money during the checkout process.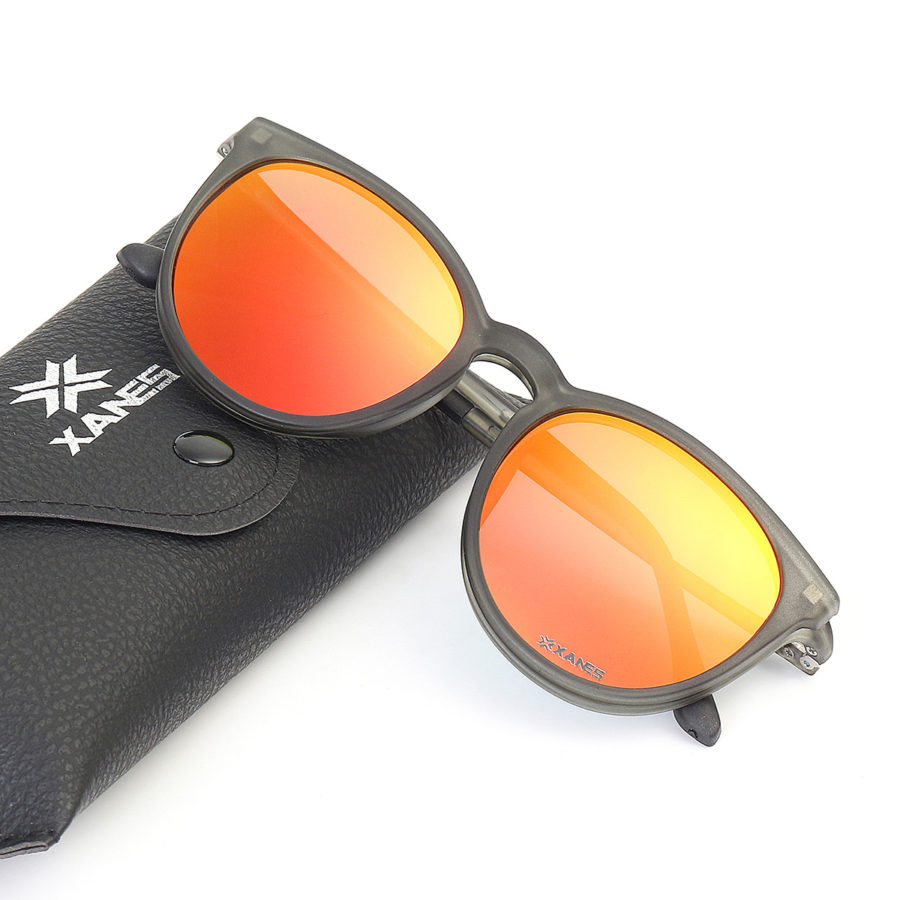 For the sake of an instance, Banggood is giving a considerable 51% off on the XANES Sun Glasses, which brings its retail price of $32.69 down to only $15.95. If you're buying two pieces you can apply coupon code 'Clearance15' to get an additional discount.
RC Quadcopters & FPV Equipment
This category includes a broad range of RC drones and other pieces of equipment that currently carry heavily slashed price tags. Keeping in line with this, Banggood is giving up to 30% off on RC drones and spare parts. As if that weren't enough, the site is also offering a 35% off discount coupon.
Similarly, there's a 30% off for multirotors with an additional 30% discount coupon code and a 20% off on RC FPV Airplane with a 20% off coupon code. Apart from that, the site is giving big discounts on a myriad of other accessories.
RC Toys And Hobbies
Next off, we have a section that's brimming with all sorts of RC toys. But more importantly, these items can be yours at a considerably lowered price. For example, you can get a 33% discount on the Enya EUP-X1 Pineapple HPL KOA Ukulele Uke Hawaii Musical Instrument, which normally sells for $149.99 on Banggood.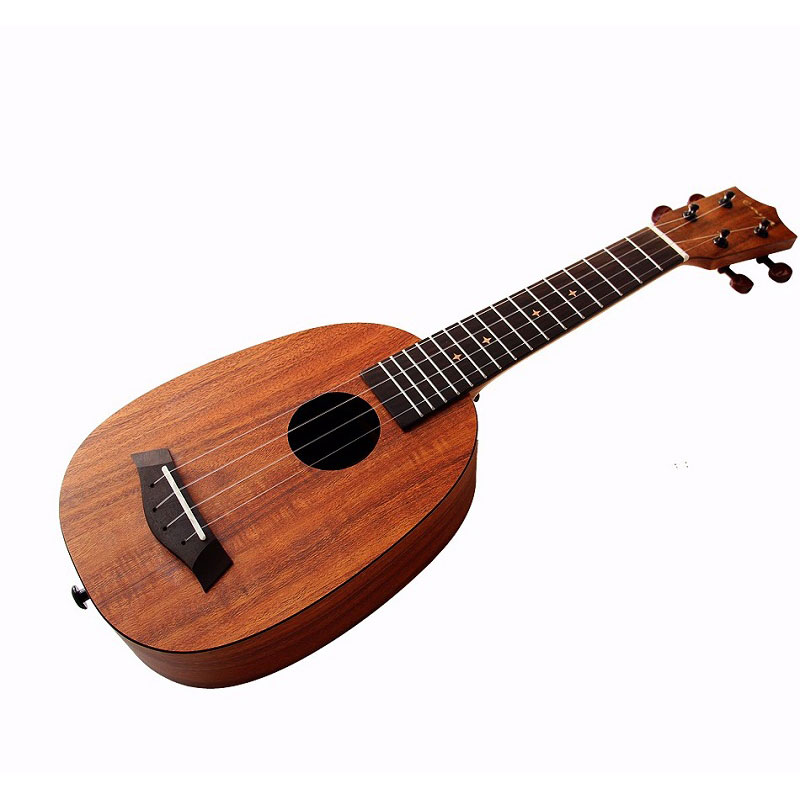 The Enya X1 can now be yours if you're willing to shell out just $99.99, but this discount will only be valid for just 7 days.
Geek Zone
You can get up to 60% off on computer accessories, up to 40% and 50% off on phone accessories. Moreover, you can get a 46% off on MantisTek GH1 microphone gaming headphone, which usually sells for $28.99, but is available for just $15.68 on Banggood.
You can head straight to this link to check out rest of the products that have been split into other categories including Smart Devices, Best Electronics, Hot Tools and lots more. The Banggood Summer Clearance promotion sale is slated to end on July 16th.