Honor 7S Review – A Beautiful Budget Smartphone
This is the Huawei Honor 7s – the latest budget phone from Honor that costs about $150. As usual, let's take a look at all the pros and cons of this device in our full Honor 7S review.
VIDEO
UNBOXING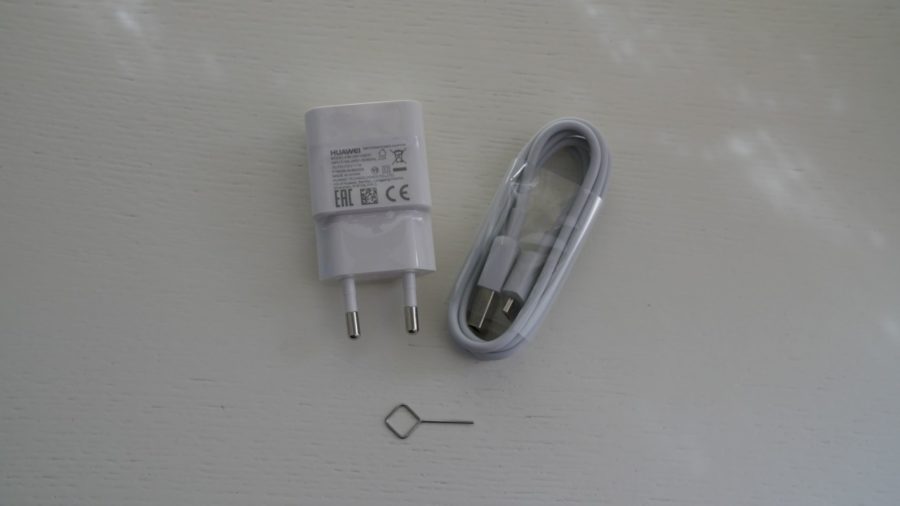 The phone ships with all the usual stuff, no extras included.
DESIGN and DISPLAY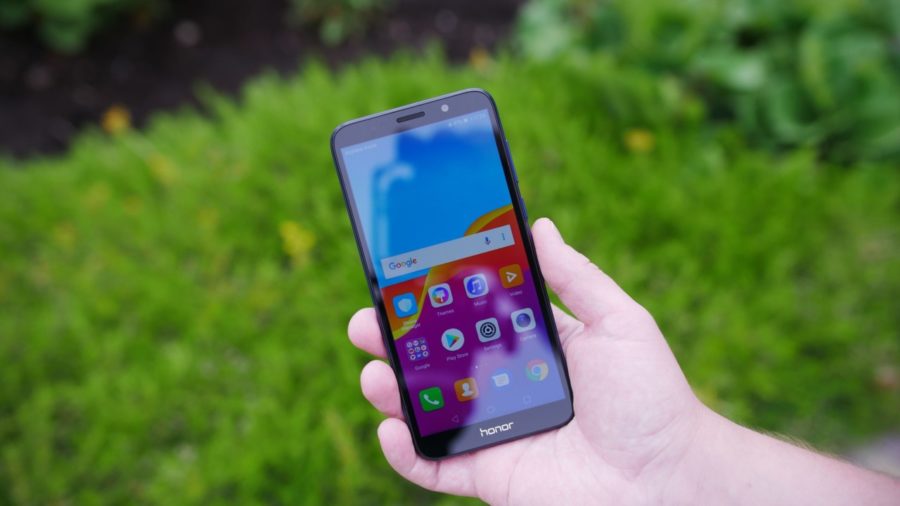 When it comes to design, the Honor 7s is kind of a plain looking phone. The overall build quality is pretty good but the phone is made entirely of plastic, which reminds you this is a budget device after all. We do have 18:9 aspect ratio display which is nice and sharp but it could be brighter for outdoor use. On the top of the display, you can find a 5MP selfie shooter, LED notification light and LED flash for night selfies. There is also a loudspeaker that sounds quite well for a budget phone. Here is an audio sample.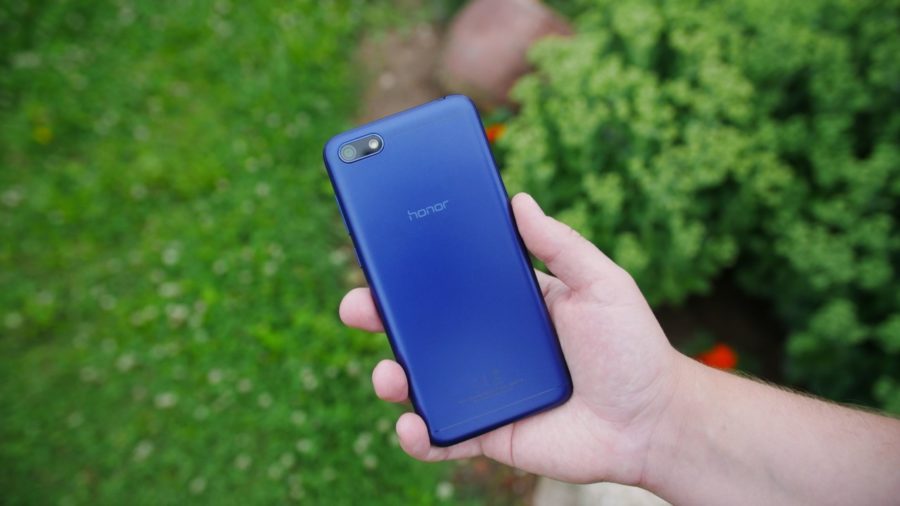 On the back, there is a single camera system. However, the phone lacks a fingerprint scanner and there is no face ID feature, which is really frustrating.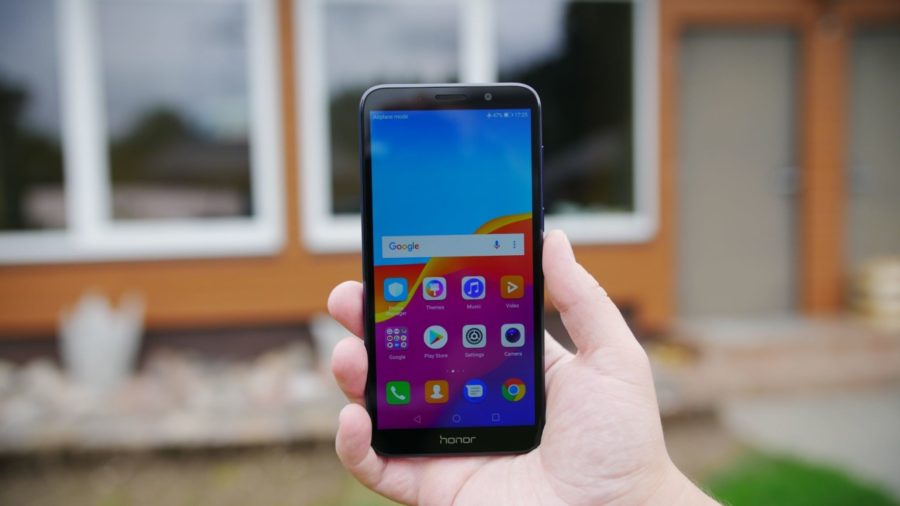 Other features you need to know: the phone has 2 sim card slots and a dedicated SD card slot for storage expansion. Also, the device uses an outdated micro USB port for charging.
HARDWARE and PERFORMANCE
On paper, the Honor 7S does not look really impressive and honestly, I wish it had at least 3GB of RAM.

Gaming performance is kind of average. That means that you will be able to play most of the 3D games but you should expect to see quite a few skipped frames and stutter. Also, there is a major bug in the Pubg game as you can't even see your player. That's really frustrating.
USER INTERFACE
The phone runs on the EMUI 8.0 that is based on Android 8.1. If you have used any Huawei device before, you will feel right at home. There is no app tray but you can easily bring it back. Just like any Huawei phone, there are plenty of features and customization options to choose from. There are many display settings, smart features, you can choose between different navigation ways and so on.

I am quite disappointed with the overall performance. The phone feels a bit laggy and there is quite a bit of stutter when you are doing just the basic tasks. I hope the performance can be improved with the future software updates.
IMAGE QUALITY
Daylight images look quite good for the budget phone although I wish they had more detail. As usual, camera collapses in low light as the pictures look quite grainy.
Selfies do not impress either as they usually come out soft. The selfie LED flash does not really help in low light.
1080p video quality is above average but the phone lacks basic features like continuous auto-focus.
1080p selfie video is not the sharpest out there but it's pretty good for a budget phone. Also, the sound recording quality is decent.
CONNECTIVITY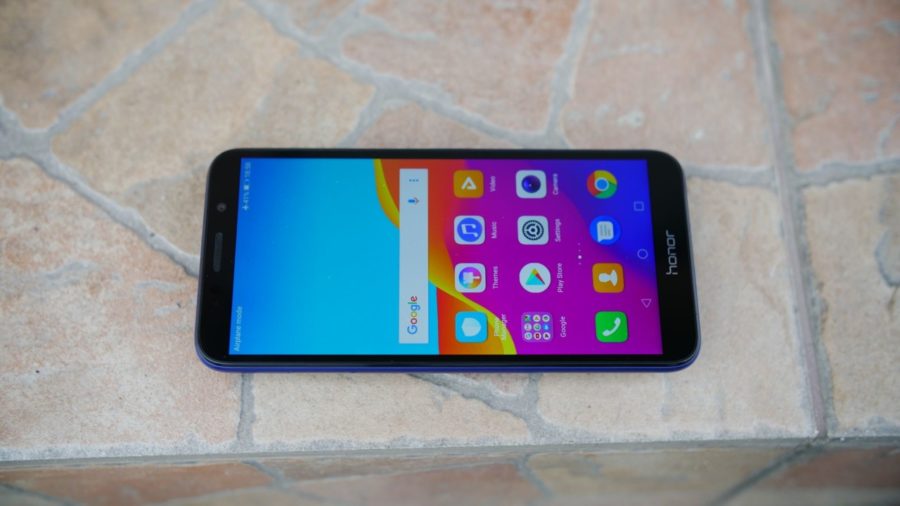 In terms of connectivity, this Huawei phone is good. Call quality and signal reception have been great, GPS is accurate and other connectivity options work fine.

However, I'm very disappointed that there is no gyroscope sensor meaning that the phone does not support 360 content.
BATTERY LIFE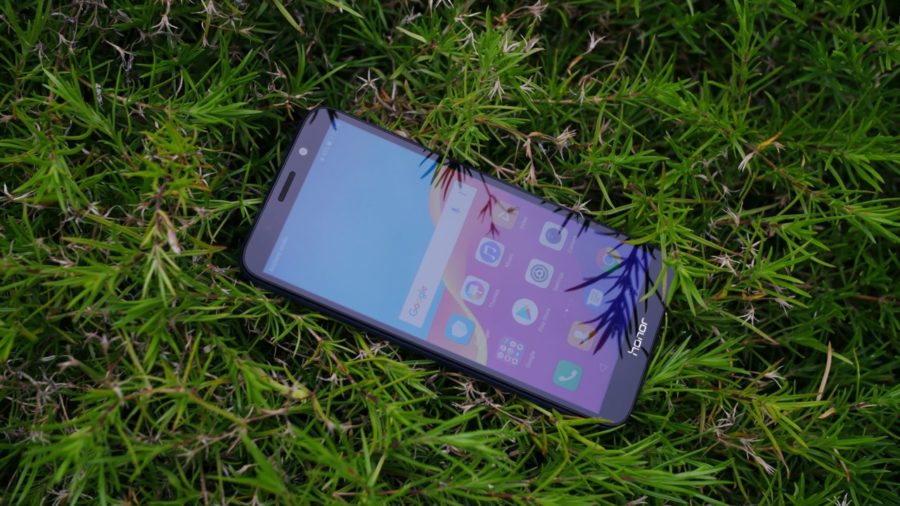 Battery life has been great. My record screen-on time was about 7 hours and my usage involved taking a lot of pictures, using the phone for social media and a bit of gaming. However, there is a software bug that shows the screen-on time incorrectly. For example, it may show that the screen-on time is just 15 mins even though you've been using the phone for an entire day.

Also, it takes about 2h to fully charge the phone with the supplied charger, which is not the best result.
CONCLUSIONS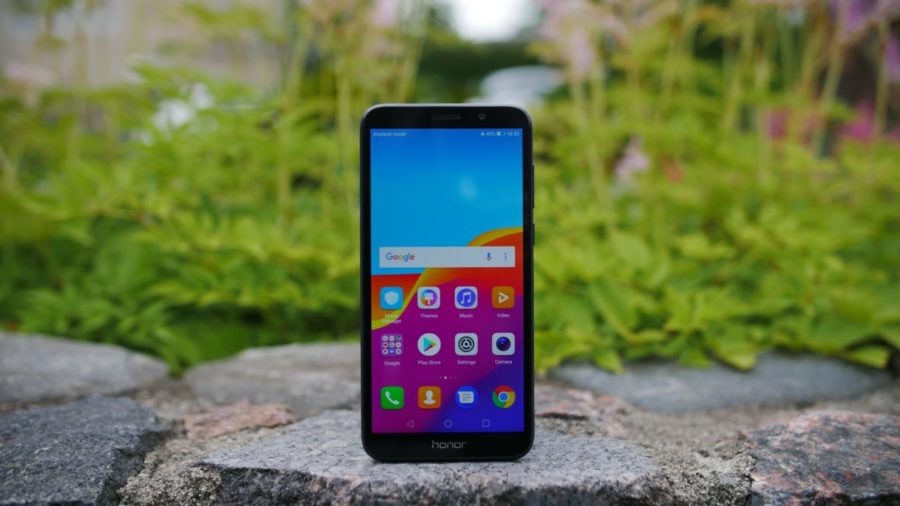 The Honor 7S offers quite a lot for the price but it also has quite a few flaws to consider.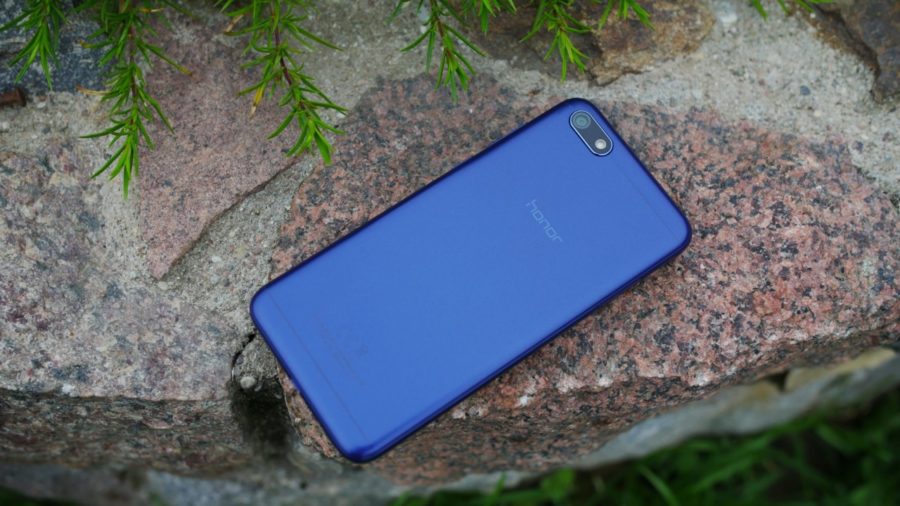 The phone feels kind of cheap as it is made of plastic, the spec sheet does not impress, the overall performance is mediocre, there is no gyroscope sensor, there is no fingerprint scanner and the phone uses a micro USB port.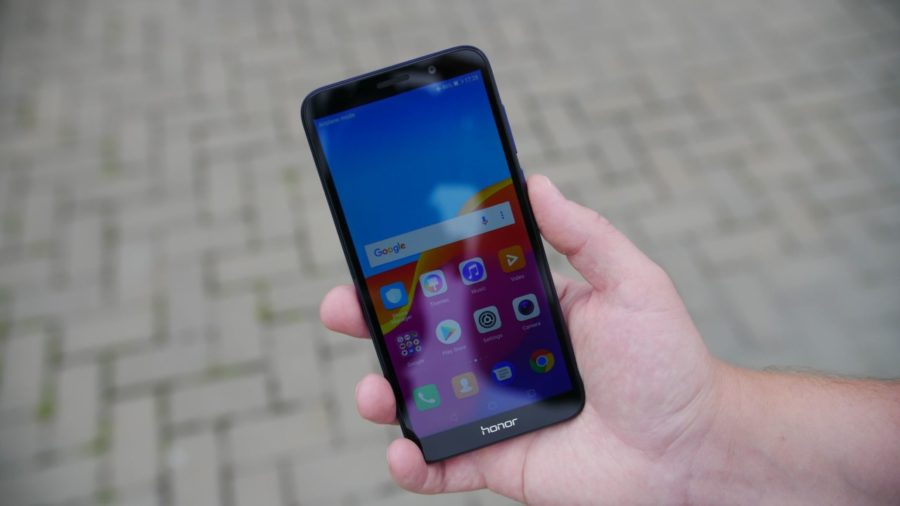 On a positive note, you get a phone with a good 18:9 display, decent camera for daylight shots, good battery life and you get some extra features like LED notification light and LED flash for night selfies.
At the end of the day, the Honor 7s does offer quite a lot of value for the price but it has quite a few shortcomings you need to know too.
Buy Honor 7S from Amazon UK
Buy Honor Mobiles from Flipkart