Huawei Announces EMUI 8 based on Android 8 Upgrade for 7 Models
Huawei has announced the rollout of updates to seven models which would usher in EMUI 8.0 based on Android 8.0 Oreo. The models include the Huawei Mate 8, Huawei P9, Huawei P9 Plus, Honor 8, Honor V8, Honor Note 8 and the Honor Play 6X. This isn't the first time the models would get EMUI 8 updates but the updates have not been across the board. This is the second time and it is still for some a limited time. The updates would be available from 10 am every day from July 9 to July 15. Curiously, just 5000 units of each model will get the upgrade daily for the seven days making a total of 35000 updates for each model will be available.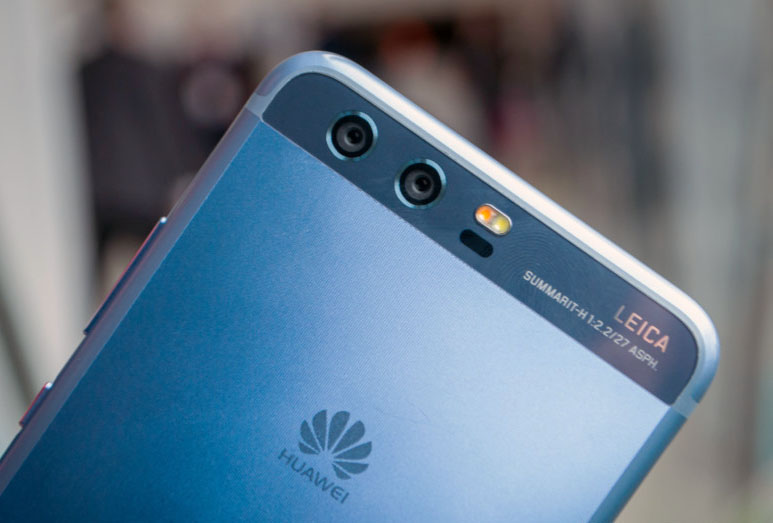 All those who use the affected models and are interested in the upgrades will be able to access the upgrade page using the member service app that comes along with their phones. After the application is confirmed, the new version can be found in system update section.
Read More: Honor Play Review – A Solid TURBO GPU Smartphone!
Considering Huawei system upgrade pattern, this update which is done using the membership app is basically similar to the OTA upgrade version in terms of functionality, stability, and compatibility. So, there is no fear of bugs on this version. The update brings the total number of Huawei models that have been successfully upgraded to Android 8.0 based EMUI 8 to 20. Before now, Huawei had pushed updates for 13 old models which include the Huawei P10, P10 Plus, Honor 9, Honor V9, Honor 8 Youth edition, Honor 7X, Huawei Nova, Nova 2, Nova 2 Plus, Maimang 6, among others. These are in addition to models like the Mate 10 series which was launched with Android Oreo as well as the Mate 9, Mate 9 Pro and Mate 9 Porsche edition.
(source)