Xiaomi Stock Drops on its first day of Hong Kong IPO debut
Xiaomi has made a less than impressive start on the Hong Kong stock market after its stock dropped on the first day of trading. The company's shares fell below 2% of the IPO listing price today, after trading at just HK$16.60 (US $2.12) instead of the listing price of HK$17 (US $2.17). In comparison, Hong Kong Exchange's Hang Seng Index (HSI) was up by around 1.5% today.
It's clearly not the start that Xiaomi would have hoped for. The company had priced its IPO at $17, the lowest figure in its range of $17-$22 that it had set earlier. Xiaomi reveals that it managed to raise around HK$23.97 billion, which comes to around US $3.05 billion. This IPO valued the company at around $54 billion, much lower than earlier expectations. A while back, there were rumours about an $80 billion valuation too, so this figure is indeed quite low.
Xiaomi's less than impressive start could be attributed to investors sentiments towards the company's valuation figures and its ability to generate profits. Although Xiaomi calls itself as an internet company, many analysts believe that it is still a hardware company. Further, majority of the company sales is concentrated on the low-end market where there is very little room for profits.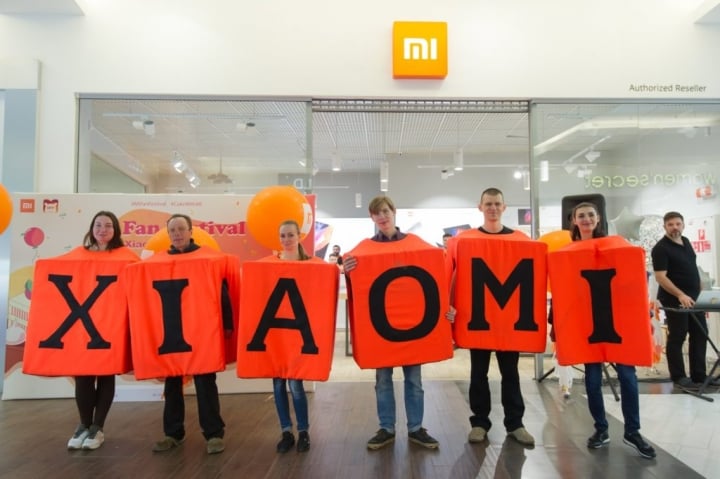 Another big reason for Xiaomi's bad start could be because of the rising tensions between China and the US. Stocks in Hong Kong and Shanghai have taken hits with the former market's benchmark index falling by over 10% as compared to early June. So the macroeconomic condition wasn't really favourable for an IPO of a big company like Xiaomi.
RELATED: Xiaomi's POCOPHONE device gets FCC Certification
Xiaomi's IPO takes the total to $7 billion in new offerings in Hong Kong this year. The company became the first one to list under the new rule that permits dual class of shares on the Hong Kong market.