Samsung opens world's largest smartphone factory in India to boost production
Samsung, the world's leading smartphone manufacturer, has opened a new factory in Noida, Uttar Pradesh, India, which is touted as the world's largest mobile factory. It will be officially inaugrated today by India's Prime Minister Narendra Modi and South Korean President Moon.
The factory, located in Sector 81 in Noida, now has a double production capacity of 120 million mobile devices a month. This comes at a time when smartphone users in the country are about to touch the 340 million mark by the end of this year.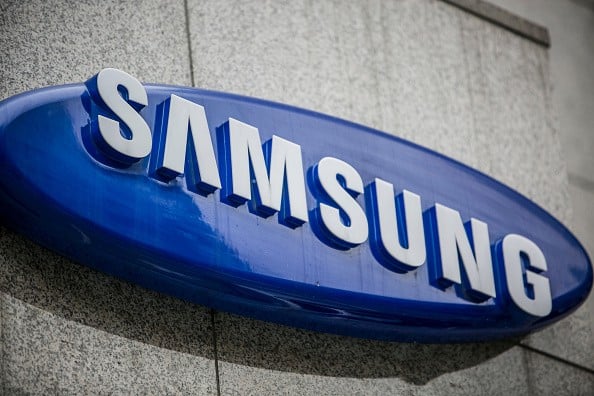 The company is aiming to increase the overall production capacity by 50 percent, which is currently at 10 percent. Last year, in June 2017, the South Korean giant had announced Rs 4,915 crore investment to expand the new Noida plant. In just about an year of the announcement, Samsung's Noida plant is all-ready to double production.
Samsung is not only aiming to double its mobile phone production but other consumer electronics products as well, such as refrigerators and flat panel televisions. In 2007, the existing Noida plant started manufacturing mobile phones.
A company official said that "the new unit has come up on an additional 35 acres adjacent to the current facility. It will double the production capacity of both mobile phones and refrigerators. The components will be assembled in Noida facility. There will be some labour-intensive functions, which will generate a number of jobs. Besides, the unit will also give rise to ancillary companies in the city."
In the year 2012, Samsung became the leader in mobile phones in India. Today, Samsung is among the top mobile brands in India and with the new Noida plant Samsung is expecting to expand its mobile business in India.
Read More: Samsung Galaxy On6 with 5.6-HD+ display and 4GB RAM launched in India
Besides the factory in Noida, Samsung also has a production unit in Sriperumbudur, Tamil Nadu, as well as five Research & Development centres and one design centre in Noida, employing over 70,000 people.