Buy Xiaomi Mi Game Headset For Only $65.99 On GearVita [Coupon Code]
by Vinay Patel ago0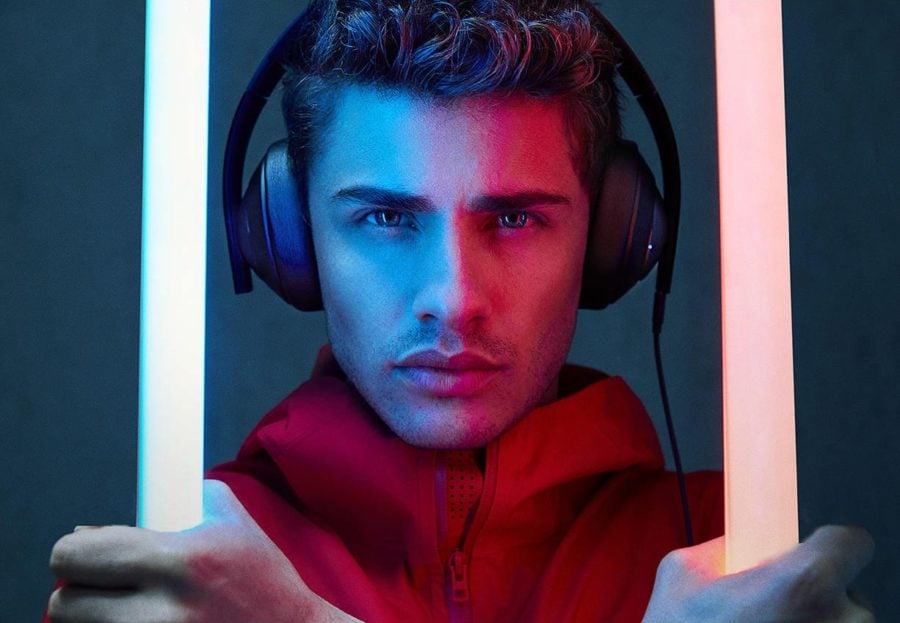 Xiaomi's new headphone dubbed, the Mi Game Headset was made available to the public earlier this year, much to the delight of avid gamers that have been waiting to get their hands on a high-end gaming headset without emptying their pocket. Regrettably, the newfangled headphone didn't come cheap.
The Xiaomi Mi Game Headset is currently up for grabs bearing a steep price of $79.99 on GearVita. Despite being uneconomical, the Mi Game Headset is nothing short of outstanding.
The Mi Game headset boasts a 7.1 virtual surround sound engine that dols out stereo surround sound to give its wearer an unparalleled gaming experience. Moreover, the device features a 40mm graphene composite diaphragm that creates impeccable sound scalability.
While its awe-inspiring features justify the dizzying price tag the Mi Game headset carries, if you aren't willing to spend that kind of money on a gaming headphone, we got good news for you. You can get a $40 off on the device's original asking price by using the coupon code 'XMGAMEHS' during the check out process.
In other words, you can bring your grand total down to just $65.99 simply by applying the aforesaid coupon code. But if that doesn't impress you much, GearVita is also offering free shipping.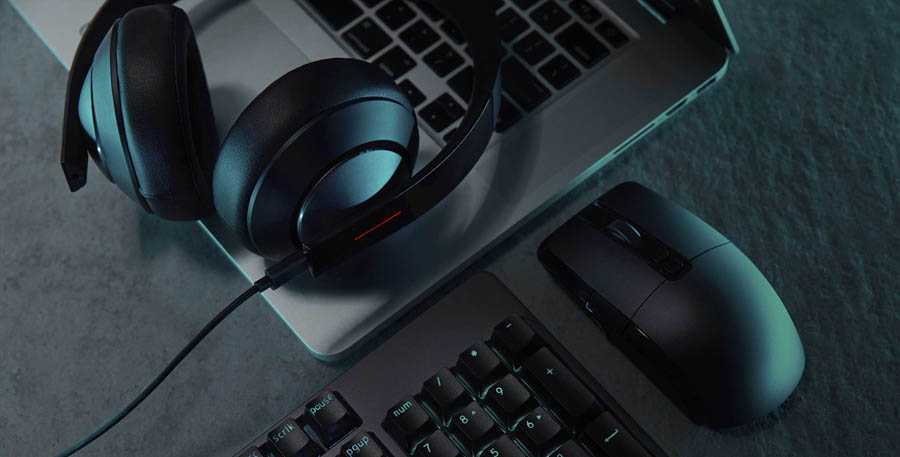 The Mi Game headphone's enclosed sound chamber design, coupled with a soft PET laminate layer makes it an ideal companion whether you are playing a game or just listening to your favorite music. The device adopts a Dual microphone ENC ambient noise reduction technology.
You can customize the lighting effects and the color of the LED of the Mi Game headset. Furthermore, the plug-n-play headphones come with two types of connectors including USB Type-C and 3.5mm audio interface, which allows you to connect it to a PC and a smartphone as well.
You can head straight to this link in order to check out the full specification and use the coupon code before it expires.