Analysts: Apple will stop producing iPhone X and iPhone SE
by Habeeb Onawole ago0
Apple will announce three new iPhones this year but a new report says it will stop production of two others – the iPhone X and the iPhone SE.
The info comes from a report by analysts, BlueFin Research. Apple is doing this to be able to meet up with demands for the forthcoming iPhones which is put at 91 million units for Q3 and Q4 2018 and 92 million units for Q1 and Q2 2019.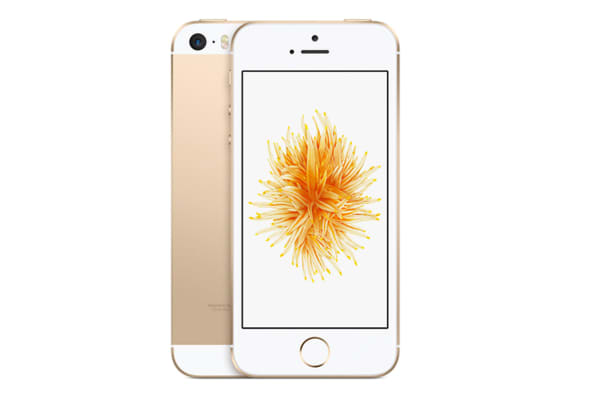 In its report, BlueFin refers to the three new iPhones as the iPhone 9 which will have an LCD screen and the iPhone 11 and iPhone 11 Plus which will both have OLED displays. Apple is betting big on the success of the three devices. It believes those who didn't update to the new iPhones released in 2017 will do so this year.
The analysts said Apple will likely make 28 million units of all three iPhones in Q3, 63 million units in Q4 (shouldn't be surprising since folks will already start shopping for the holidays), and 46 million units each for Q1 and Q2 2019. Actual shipments in those quarters are expected to be less.
READ MORE: Apple iPhone 8 grabs the top spot in Bestselling smartphones in May 2018: Report
We don't know if Apple's decision to stop producing the iPhone X and iPhone SE will mean they won't be available for purchase on its online store and brick and in mortar stores anymore once the new ones launch. Notwithstanding, we won't be surprised if it pulls them off the shelves.